July is upon us! We hope that you had a wonderful Fourth of July holiday and were able to spend some time with your loved ones. Independence day is always one of the busiest weekends of the year in Summit and Park Counties, and this year was no different. We're seeing tourism and travel increasing and both the weather and the real estate market are heating up. If you're anything like me, one of the greatest gifts of living in the Summit and Park County area is the unlimited opportunity to get outside and enjoy the beautiful scenery. Whether you're looking for adventure, a gourmet meal, or shopping for world-class artwork, there is something for everyone. Here are a few of the local events and activities I hope to check out this summer. 
39th Annual Breckenridge Art Festival
For 39 years the Annual Breckenridge Art Festival has consistently been one of the best fine arts shows in the United States. The festival showcases over 100 fine artists and craftsmen chosen from all over the country. You'll find everything from sculptures, jewelry, and painting to textiles. This free (and very family-friendly) festival is located at Main Street Station and the Village at Breckenridge (at the south end of town at the corner of Main Street and South Park Ave).
Breckenridge Food & Wine Festival
Another festival that we're looking forward to this month is the Breckenridge Wine Festival, which transforms Main Street Plaza and The Village at Breckenridge into a unique, mountain-side wine tasting experience. With more than 300 wines being poured, live music, and a number of fantastic food vendors to choose from, it's definitely a weekend you won't want to miss! Tickets for the Grand Tasting will be available at the gate on Saturday for $70.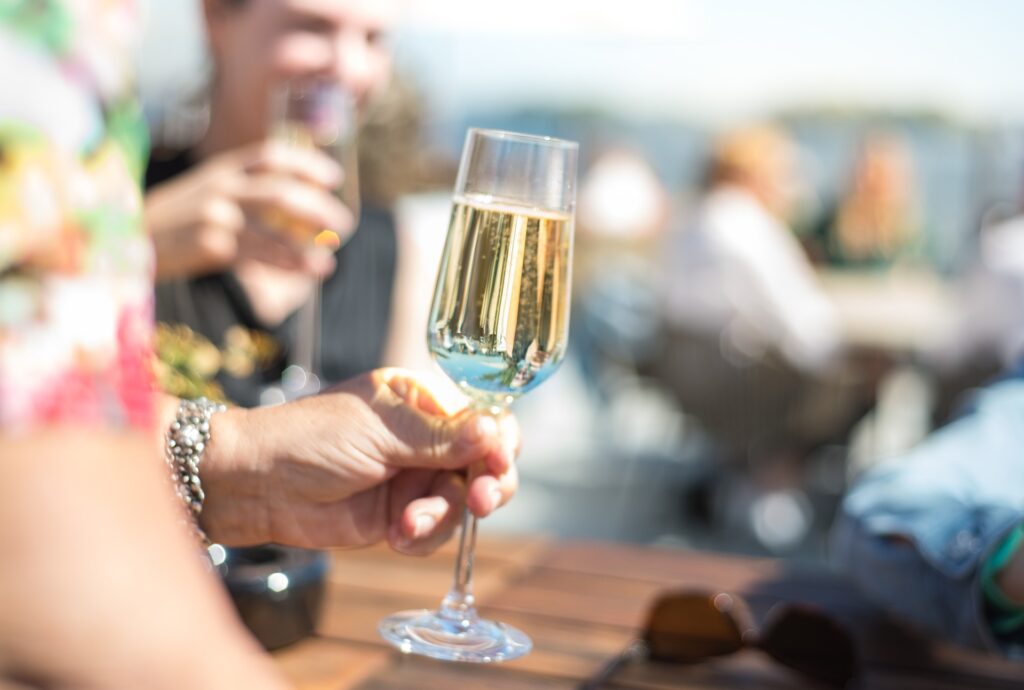 The event starts on July 29th with the VIP Wine Pairing Dinner at Sauce on the Maggie at The Village. Doors open at 6:30 and dinner service starts at 7:15pm. According to the event website (click here) "from the presentation to the pour, the Wine Specialist will provide rich insights into the pairing process while our Executive Chef shares the inspiration behind the fare selections". Reservations are required.
Saturday is the main event with plenty of music, vendors, and of course, wine! If you'd like the VIP Experience you can sign up through the website. This includes a commemorative glass, unlimited wine samples, and access to the VIP Lounge. And, as an added bonus, anyone with a VIP pass will be able to access the Grand Wine Tasting one hour before the doors open to pass holders. Keep in mind, VIP tickets are limited and they tend to sell out fast! 
Sunday, the festival winds down with a champagne brunch that runs from 11:00-1:00pm. And really, what better way to end the festival than mimosas and breakfast food? It doesn't get much better than that. There's also going to be a seminar on champagne at 10:30, so if you'd like to learn a little something before breakfast that's an option as well!
How Can We Help?
We hope that you've found the July edition of the Summit and Park County Community Insider informative. If you need buying or selling guidance or help in the Summit or Park County area please reach out! We will also continue to provide you with relevant and up-to-date information here on our blog. 
If you would like more information on how the Summit and Park County real estate market is doing, you can also sign up for our detailed monthly market report by clicking this link.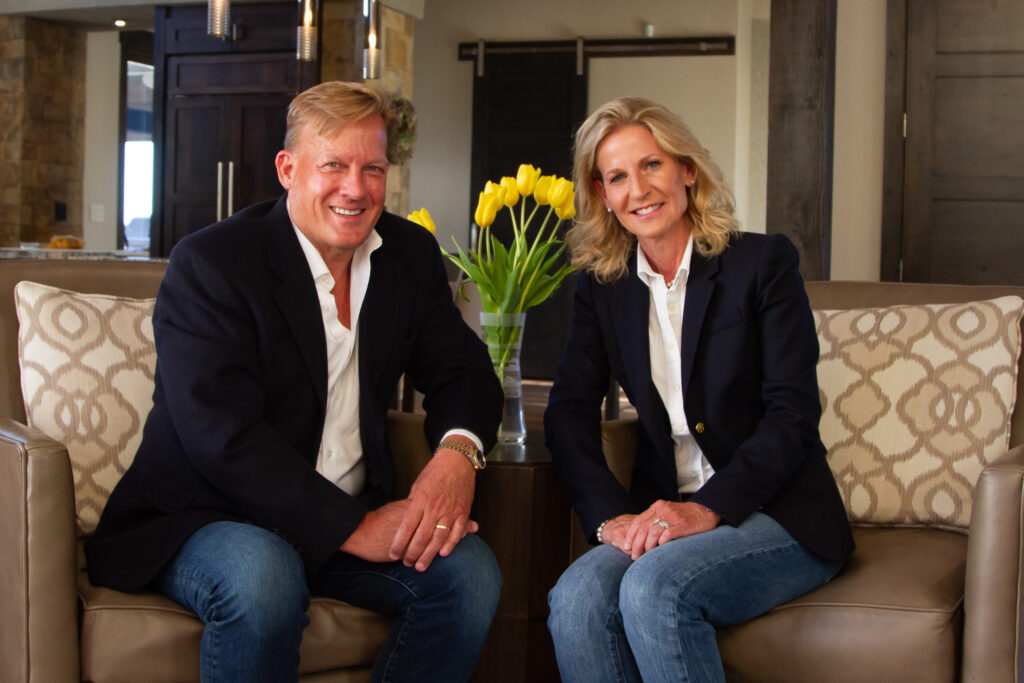 Best Regards,
Scott & Anne Lindblom
Broker Associates
[email protected]
[email protected] 
Scott: 970-485-4065
Anne: 608-345-2734
www.LindblomGroupe.com