Real Estate Experts in Summit and Park Counties of Colorado
Real estate experts helping buyers and sellers with their real estate needs.
Scott and Anne are real estate experts who provide a concierge-style of professional services to clients seeking to buy or sell luxury homes, rustic-style mountain homes, ski-in/ski-out homes, condominiums, ranches, and land in Summit or Park County Colorado.
Scott and Anne's success as local real estate experts is based on their client's satisfaction. This is achieved by listening to and fulfilling their needs, exceeding expectations, effective communication, demonstrating the highest ethical standards, and executing professional transactions with a goal of establishing strong, positive relationships with all their clients.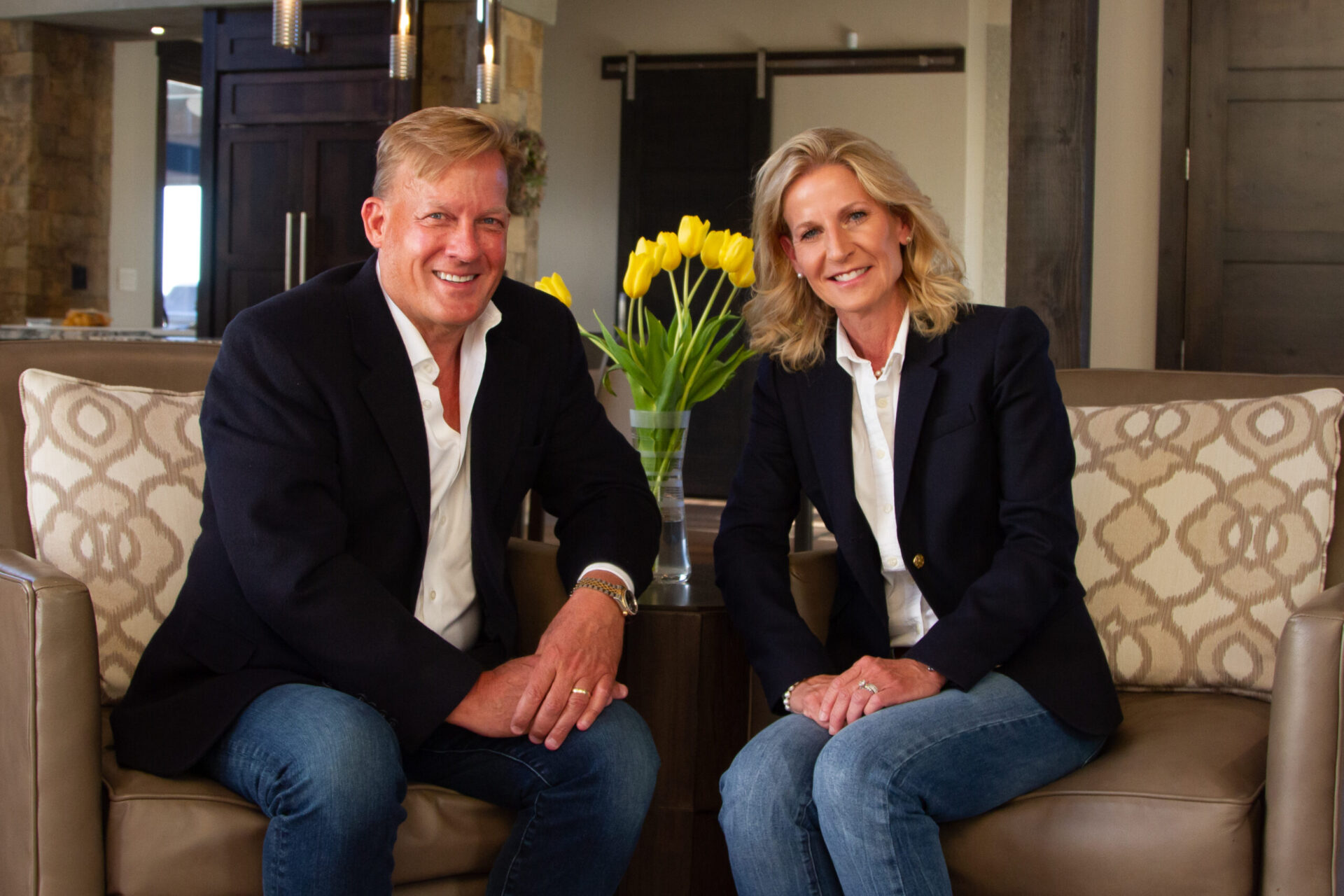 Comprehensive Marketing for Luxury and Mountain Homes
As experts in the local real estate market, we provide outstanding real estate for  our discriminating buyers and sellers everywhere. We will go above and beyond to give your property a strategic  and multi-faceted  marketing approach it deserves.
Premiere Marketing Package
Custom Designed Property Website
Professional Property Video
High Definition Photography
​Stunning Twilight Photography and Aerial Video
​Immersive Virtual Reality Tour
Targeted Mailer
Neighborhood "Just Listed" Postcards
Premium Presentation Brochures
Proven Luxury track Record
Strong social media and web presence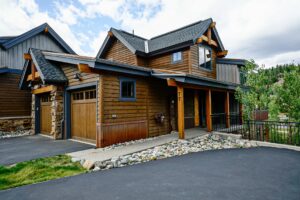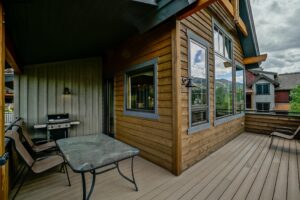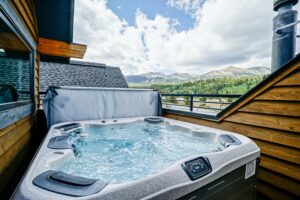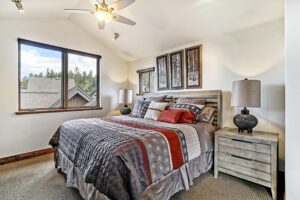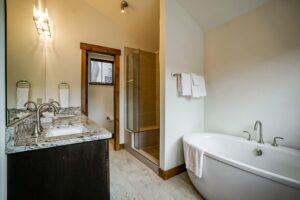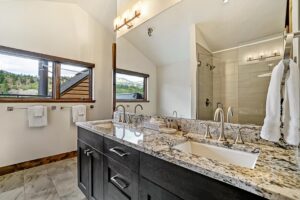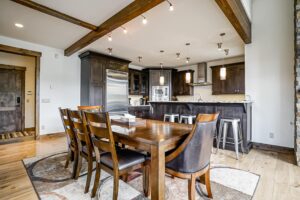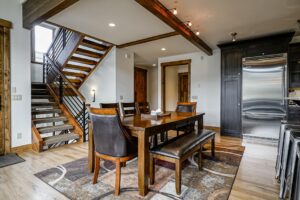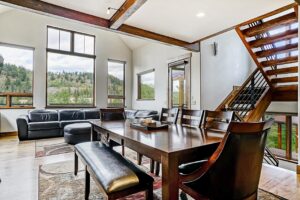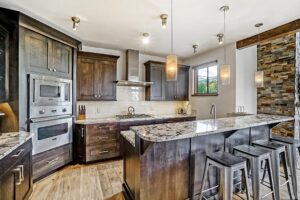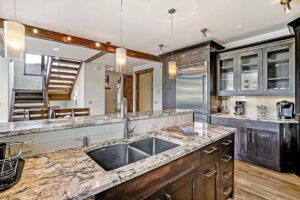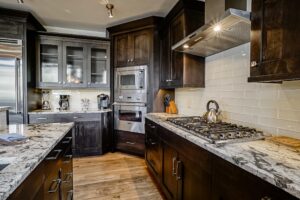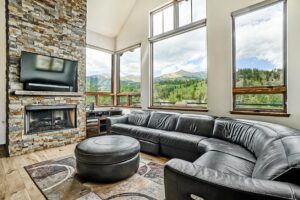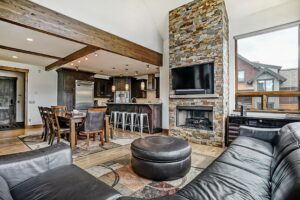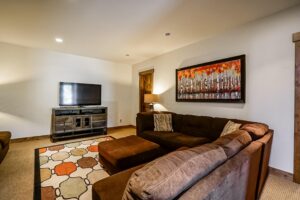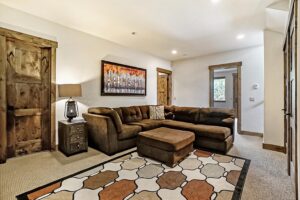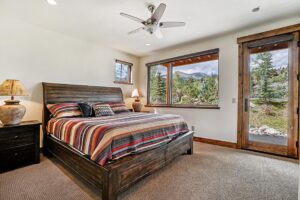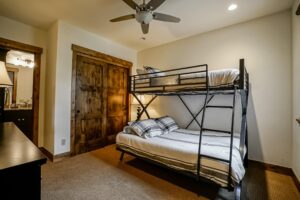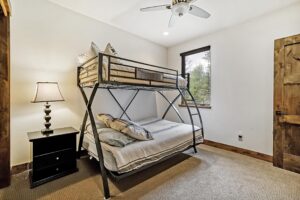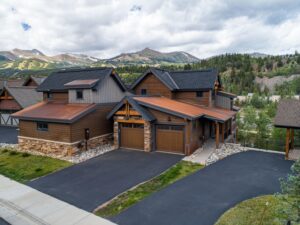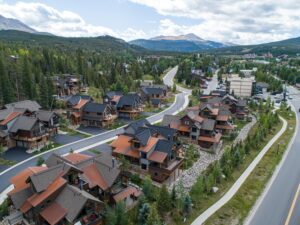 Scott is very knowledgeable about the Breckenridge real estate market. Even though there is limited supply, he was able to direct us to novel opportunities that met our needs.
Scott is by far the absolute best broker we have ever worked with! We started our Breck search with two other brokers before finding Scott, somewhat serendipitously. We started our search looking for land just south of Breck. Throughout the entire process, Scott was amazingly attentive. I should note that we do not live in Colorado and Scott took it upon himself to drive to every vacant lot we were interested in. However, after a few failed attempts at purchasing land (through no fault of Scott's, I must add), we pivoted our search to look at condos. Let me tell you, Scott came through. We got our dream condo, sight unseen. He has gone well above and beyond anything I imagined within the scope of a realtor. He spent hours with contractors on potential renovations and even offered his family's help in moving some big furniture! Even after the sale, Scott has offered so much - he has that Midwest friendliness but Breckenridge knowledge. We cannot recommend Scott enough! If you're looking for anything in Summit or Park, use Scott as your realtor. He will NOT disappoint!
Si alguien quiere comprar alguna propiedad el es el indicado, es muy profesional ,resuelve todas tus dudas , te brinda información, y todo el proceso se vuelve fácil. Gracias Scott!
Scott is honestly the best realtor I've ever worked with! He is professional, ethical, knowledgeable, and a great communicator (answering calls and texts in a timely manner).He is also extremely resourceful and willing to go above and beyond in his service. He found out info that I never expected and he made calls that he didn't really have to make. For example, I plan to remodel the home and he introduced me to contractors, architects, designers, county planners, and even the original plumber of the place! I recommend him to anyone looking to buy or sell a home and I'll definitely use Scott again in the future.
Scott made the process so easy, he kept me informed at every step and had a buyer in no time. You can't find a better agent, Thanks Scott.
Appreciated the excellent customer service . Thanks Scott Lindblom for your quick, personalized service.
Wonderful experience! Scott helped my family through our search for a home even as our goals and desires shifted throughout the process. He was flexible and available any time we need to talk with him. Since we didn't live in the area, he did numerous showings virtually and we quickly learned to trust his instinct and insights into the properties. He listened to our needs, providing expert recommendations and considerations that we would have never thought of. Scott's expertise and knowledge of the area helped us find a home that is a perfect fit. He kept us on timeline throughout the entire closing process, helping coordinate with the lender and even met with the inspector and appraiser. Scott took care of final inspection in Summit County, drove to closing in Denver, and then hand-carried our paperwork back to the title company. When we had issues with our internet connection after closing, Scott volunteered to take care of our Xfinity appointment. Scott goes above and beyond in his customer service; I recommend him to anyone searching for home or property in Summit county. Thank you, Scott!
If you are looking for a realtor in the mountains, you cannot go wrong with Scott. He's incredible. His communication is phenomenal, and he continually goes the extra mile every step of the way. I cannot recommend him and his help enough, and you will not be let down when you use him. My wife and I bought a place in Park County, and he guided us thoughtfully every step of the way. It you need a realtor, you will be in excellent hands with Scott!
This was my first time ever buying land or a home. In my case it is a lot. This is not an easy process, however Scott made it smooth and when I asked questions I didn't feel "silly" for asking them. This was a great experience and not as stressful as I thought it could have been! I have and will recommend Scott to locals and friends who are attempt to buy homes/lots or who are selling. Thank you Scott!
Scott easily is the best realtor I have ever worked with. Responsive, honest, determined, and nice are characteristics that come to mind. He guided us through a challenging housing market and found my wife and me the perfect place. It was evident he had our best interests in mind every step of the way. I never felt pressured to make a decision. He also knew the area inside and out. And when we went beyond his geographical area of expertise, he acknowledged as much and referred us to another agent (hence the honesty trait mentioned above). I would recommend Scott to all my friends without hesitation. 10/10. And, as a bonus, his services didn't end after closing. As an example—just one of many—he spent a morning at our place after closing, working with the internet company because my wife and I were tied up. Outstanding experience working with Scott!
I have known and worked with Anne for over 10 years. Her professionalism and attention to detail is unmatched. Customer service and finding the perfect match for you and your dream property is Anne's passion. She knows the area and will find you exactly what you are looking for within your budget. I highly recommend Anne Lindblom for all your real estate needs.
Scott is willing to put in the extra work to get things done even if it doesn't fall under his job responsibilities to ensure things get done on time. He is very knowledgeable in his field. I would highly recommend him to sell or find you a home.
Thanks, Scott. You did a fantastic job representing us and I appreciate all your help.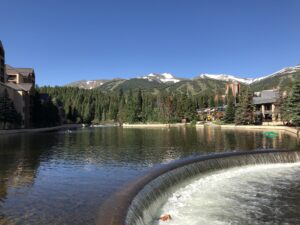 As a buyer or seller in Summit or Park County, it's important to understand the roles and responsibilities of a luxury mountain real estate agent and why it's crucial to choose the right partner when navigating the real estate market. A real estate agent plays a crucial role in guiding
Read More »
Scott and Anne Lindblom are  recognized real estate experts in the Summit and Park County Area Luxury and Mountain Market. Serving clients at the highest level and guiding them through the real estate process.