Selling your mountain home comes with many questions. Let us answer them for you and help you position your home perfectly in the current market.
Sell With Scott and Anne Lindblom
Scott and Anne's professional, attentive and dedicated service will ensure your home listing is treated with the utmost care and respect. Our depth and breadth of digital marketing strategies and resources will provide your property with local, national and international exposure. As a result of these efforts your property will attract the buyers who will appreciate the true value and uniqueness of your home resulting in a timely sale at the best price.
The Power of Luxury Marketing
Scott and Anne Lindblom provide exceptional service for discriminating buyers and sellers everywhere. Scott and Anne along with LIV Sotheby's International Realty will give your property the marketing it deserves.
Premiere Marketing Package
Custom Designed Property Website
Professional Property Video
High Definition Photography
​Stunning Twilight Photography and Aerial Video
​Immersive Virtual Reality Tour
Targeted Mailer
Neighborhood "Just Listed" Postcards
Premium Presentation Brochures
Global Luxury Proven track Record
#1 in social media and web presence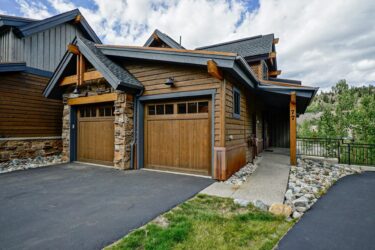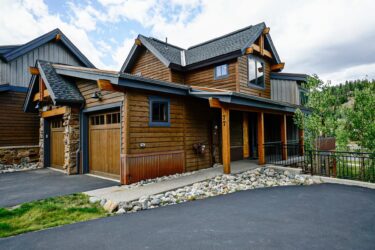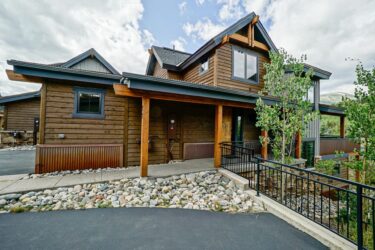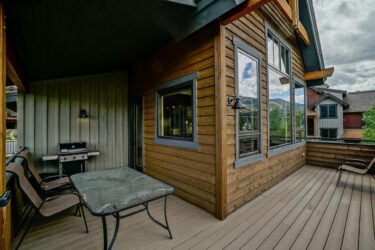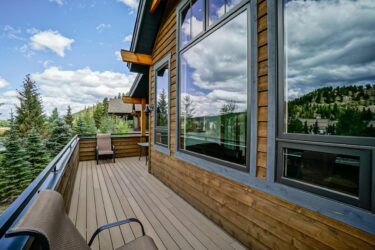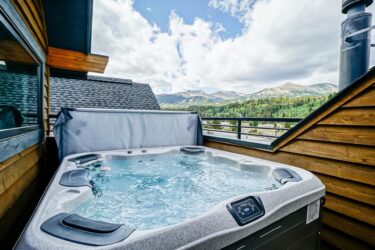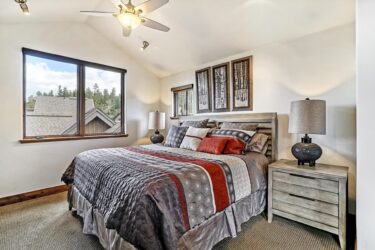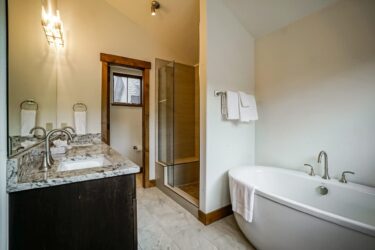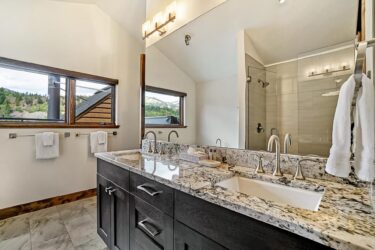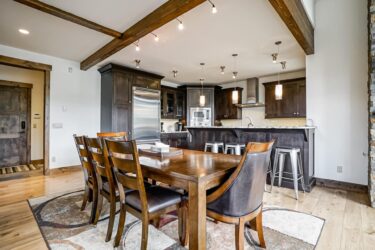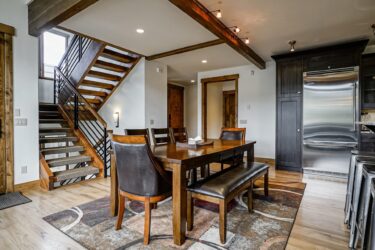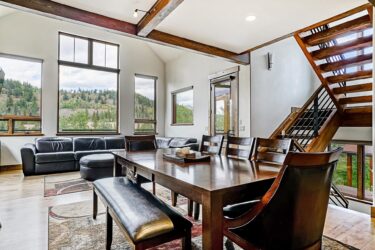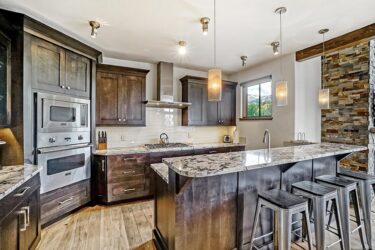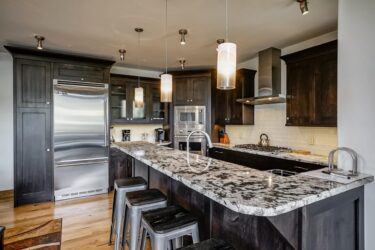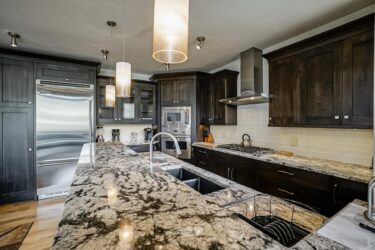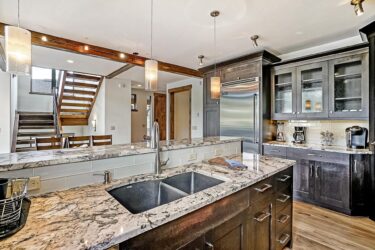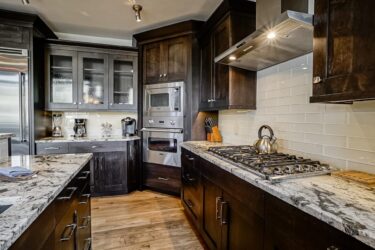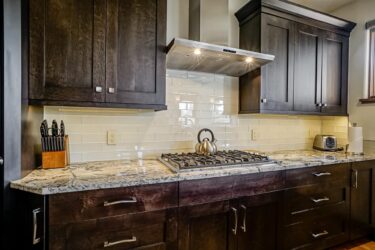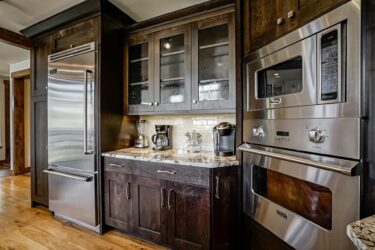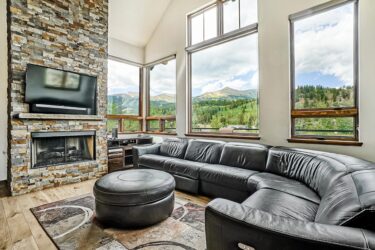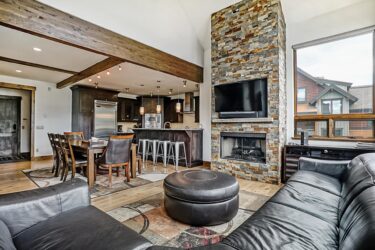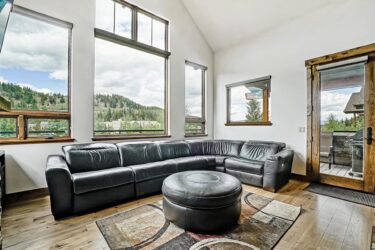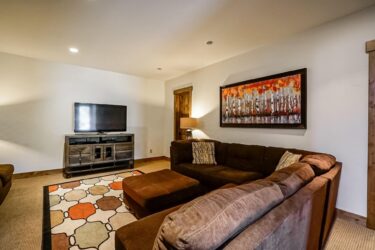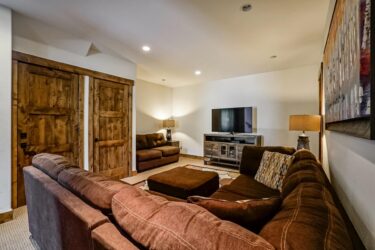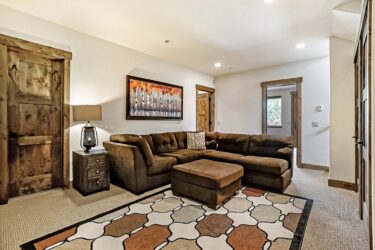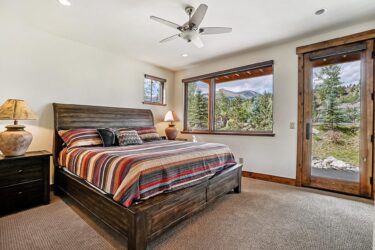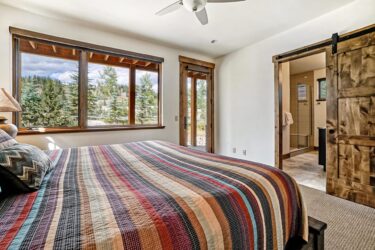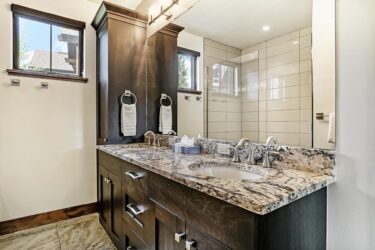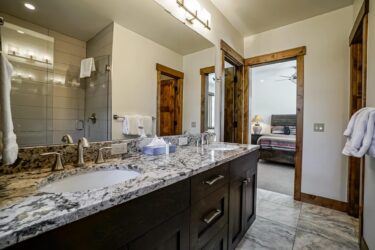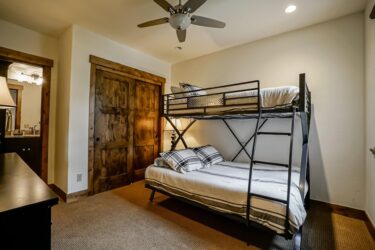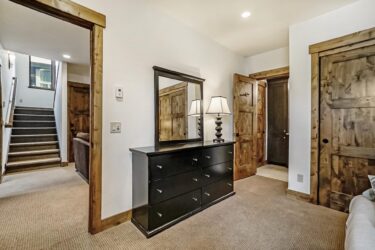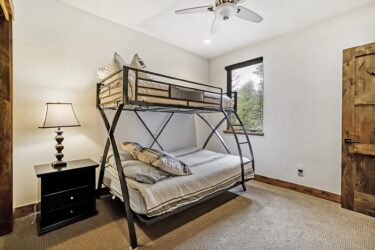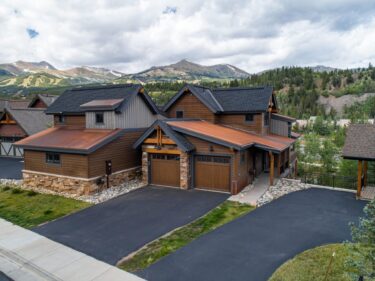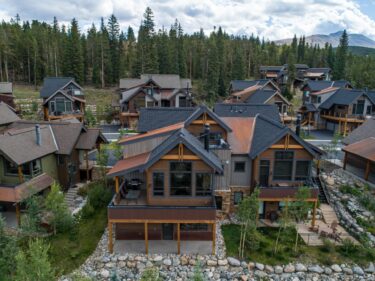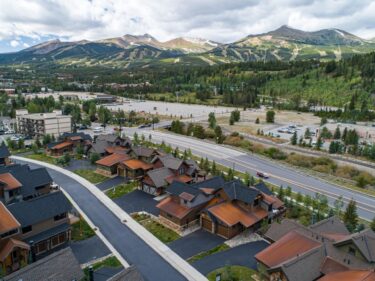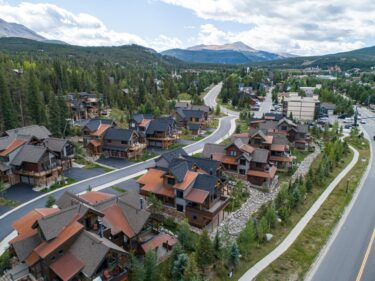 Are you ready to sell your Summit County Area Home?
Selling a home can be a stressful and overwhelming process. This is why we have  created a Seller's Guide & Moving Checklist so you can have the confidence in knowing what steps you need to take next.
We will always be there to help our clients and make sure transactions are as smooth and seamless as possible. At the same time it can be very useful for you to be informed so that you can anticipate what needs to happen and how to prepare.
Our goal is to serve our clients at the highest level so they can make informed decisions about what is best for them!
Whether you are looking to sell a home right now or it's something you've just started considering for the future, it's nice to know what to expect and to be prepared!
What Scott and Anne Lindblom's Summit County Area Seller's Guide & Moving Checklist will provide for you:
Find out how to determine the market value of your home
Calculating the costs of selling your home
Deciding on a selling strategy
How to stage your home for showings
Navigating offers and negotiating counteroffers
What to expect at the closing table
Moving Checklist with a detailed list and timeline so you can get ready to actually move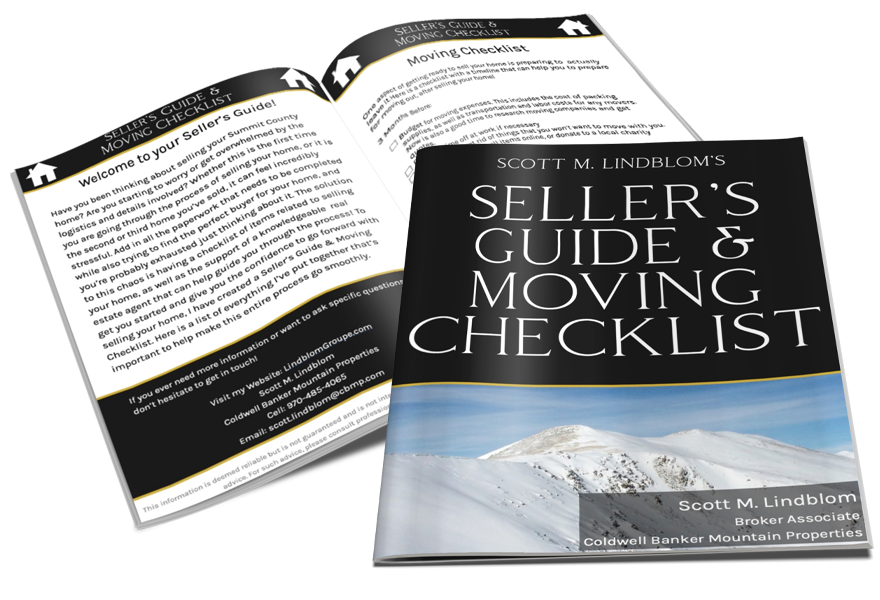 Want to download our Seller's Guide & Moving Checklist?
If you fill out your details below, we will send you the full 15-page Seller's Guide and Moving Checklist to your inbox instantly!