Welcome to Dillon, Colorado!
Dillon, Colorado is just off I-70 on the west side of the tunnels. Its proximity to Keystone, Arapahoe Basin, Breckenridge and Copper Mountain ski areas, makes Dillon an ideal lodging choice for visitors looking to spice up their winter vacations in Colorado's High Country. Dillon is 20 minutes from world-class skiing. With a multitude of options for rentals, Dillon is an ideal location for exploring all that Summit County has to offer.
Location and Recreation
Dillon is a small, mountain community with a big heart. Incorporated January 26, 1883 at the site of a trading post and stage stop, Dillon, Colorado was originally located beneath the deep blue waters of the lake. The town has moved three times since. Once to be closer to the railroad. A second time to be closer to the three rivers. And final move to where it continues to thrive today – on the shores of the Lake Dillon Reservoir. 
With a year-round residential population of 2,700, Dillon's beautiful location in the heart of Summit County provides a scenic backdrop for an abundance of both winter and summer activities.
The average summer temperature hovers at a balmy 72 degrees during the day and a brisk 38 degrees during the evening. Rent a boat from the world's highest deep-water marina. Take in a meal at the lakeside Tiki Bar. Visit the weekly Dillon Farmers Market. Go camping along the shores. Or take a scenic walk or bike ride along the more than 25 miles of paved recreation path that circles the lake. No matter what you choose, be sure to make the most out of Colorado's infamous sunny "blue-bird" days.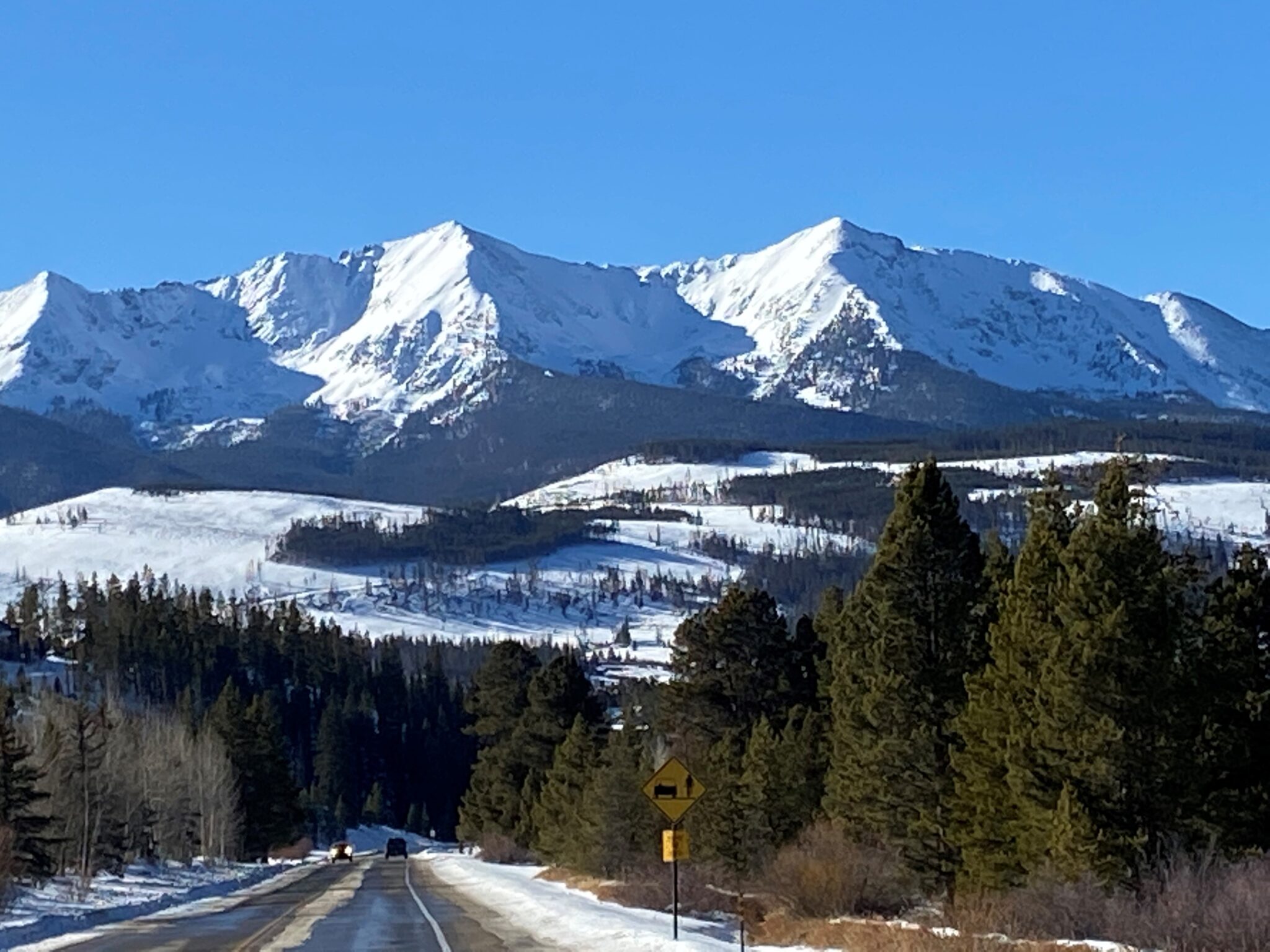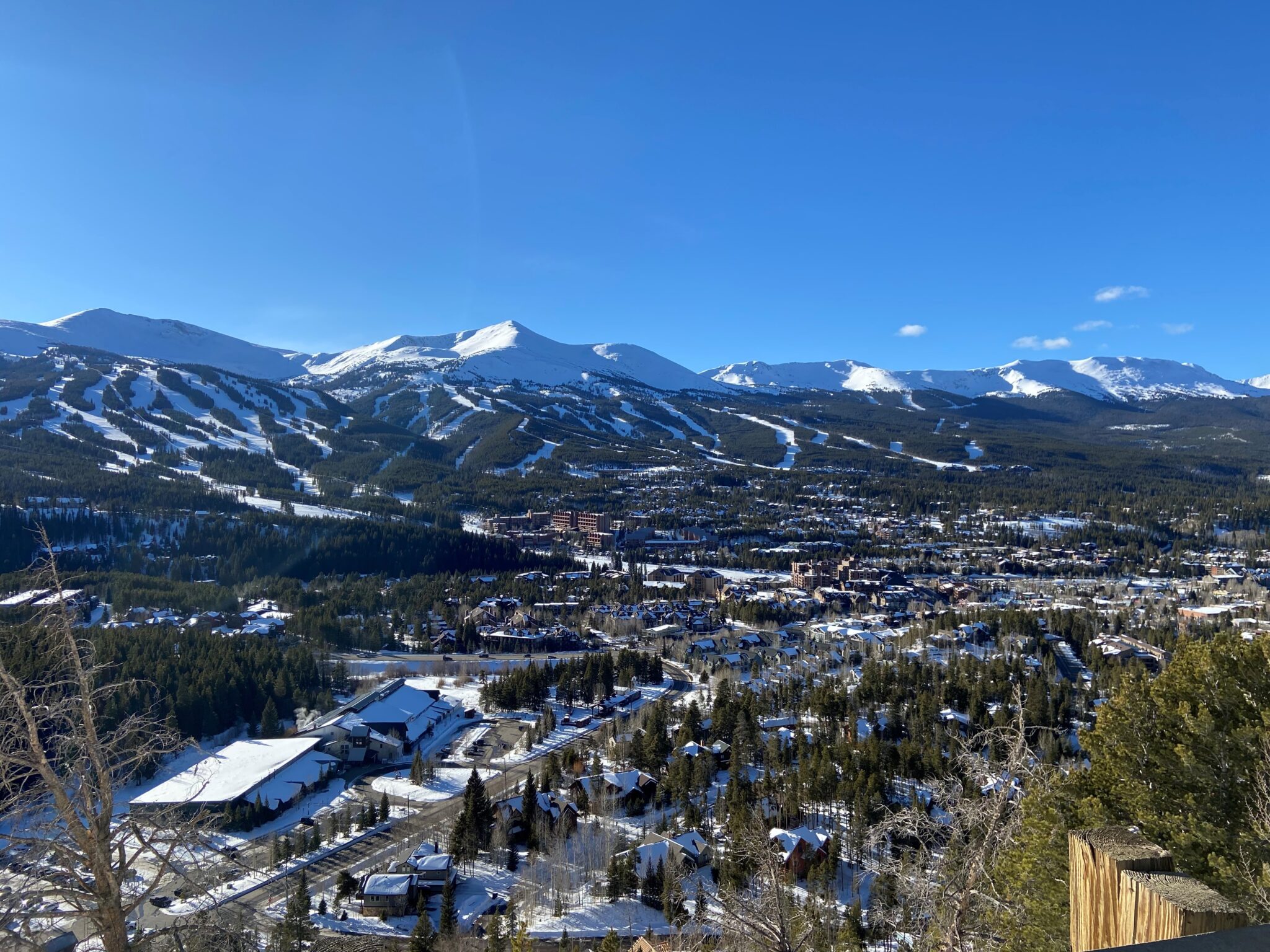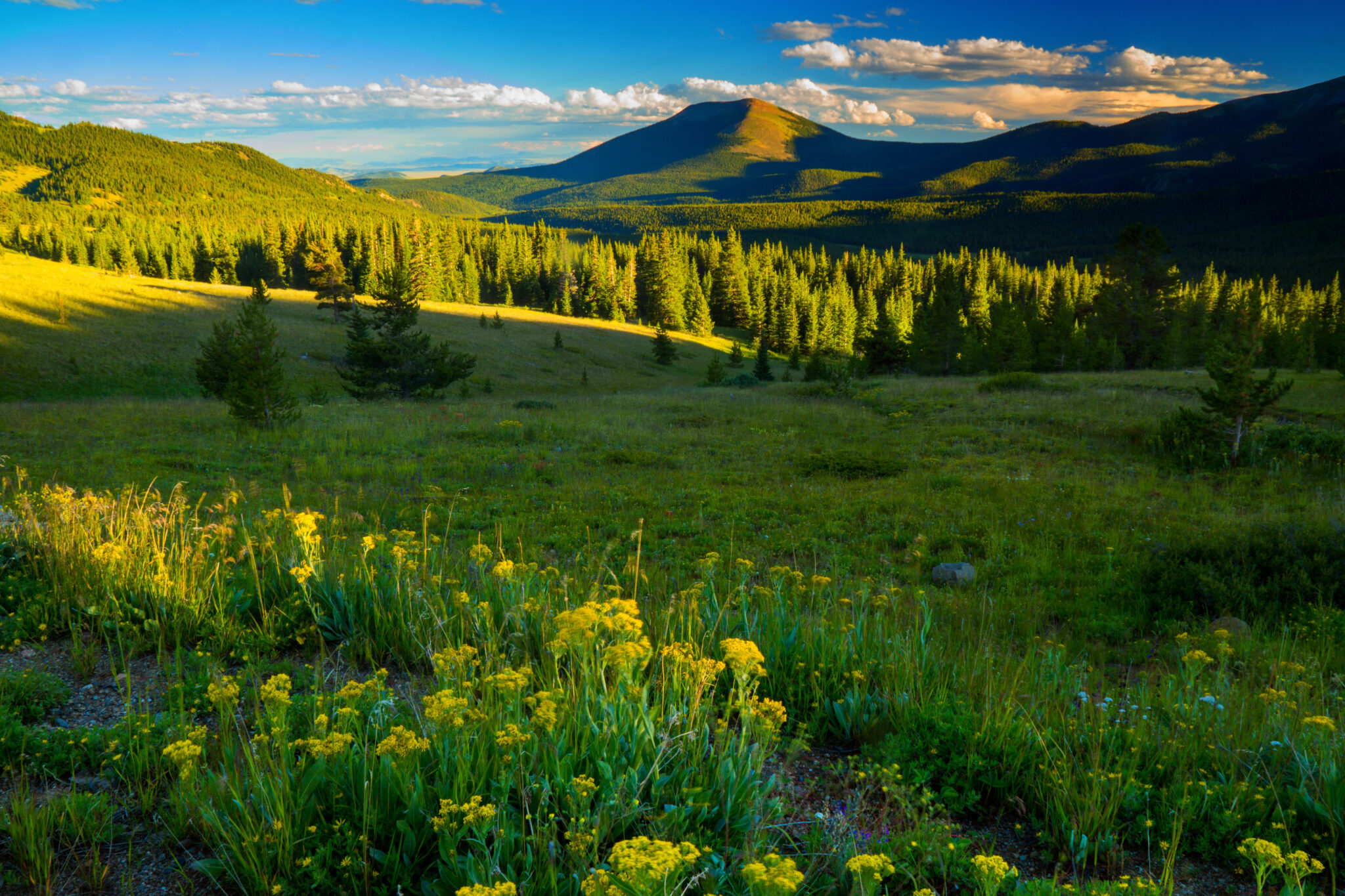 Entertainment and Nightlife in Dillon, Colorado
Dillon is more than just an outdoor recreational paradise. The Town Center is home to many Summit County businesses. Dining and entertainment opportunities, an 18-lane bowling alley, a playground, ball fields and a lakeside park are all within walking distance to Lake Dillon. The Dillon Ridge Marketplace offers a little slice of the big city with its modern amenities. These include groceries, an eight-screen movie theater, restaurants, a sporting goods store and a bookstore.
The area offers a lot of culture too. The open-air Amphitheatre offers free weekly Concerts with one of the best views around – the lake in the foreground and the mountain range in the background. Other annual events include: the Lake Dillon Brew Festival, Dillon Arts Festival, and the world's highest sailing event, the Dillon Open Regatta. Flower-filled patio restaurants let you enjoy the outdoors while taking in the sunshine and views. A bowling alley and a couple great brew pubs round out the fun. The town of Dillon offers something for the entire family. If you're interested in property in Dillon don't hesitate to reach out.