Sitting at 10,578 feet, Alma, Colorado is the United States' highest incorporated town. This town is located along Route 9 and is around 90 miles from Denver. Only 17 miles or 30 minute drive south of Breckenridge. It lies at the foot of Mount Bross which has three impressive 14,000-foot peaks.
Alma was a Gold Rush mining town in the 1800s and still retains that feel. It was incorporated in 1873 when an abundance of silver was found in the surrounding mountain tops. The Sweet Home Mine recently produced a world-class specimen of rhodochrosite which can be seen in the Denver Museum of Nature & Science. The mining history also lends to some ghost stories! This sometimes attracts tourists looking for spooky adventures.
Small Town Amenities
Alma is located near Hoosier Pass, a route that crosses the continental divide and is open year-round, weather permitting. There are trails at the summit that are popular throughout the year. Mosquito Pass is a 4×4 route that is a beautiful former mining route that makes for a lovely drive in the summer. It does require a high-clearance vehicle and an experienced driver.
The numerous hiking trails and a number of camping spots make Alma a popular destination in Colorado for outdoor enthusiasts. Kite Lake, which sits at 12,400 feet, is a great place to go for a scenic hike. It's located in Pike National Forest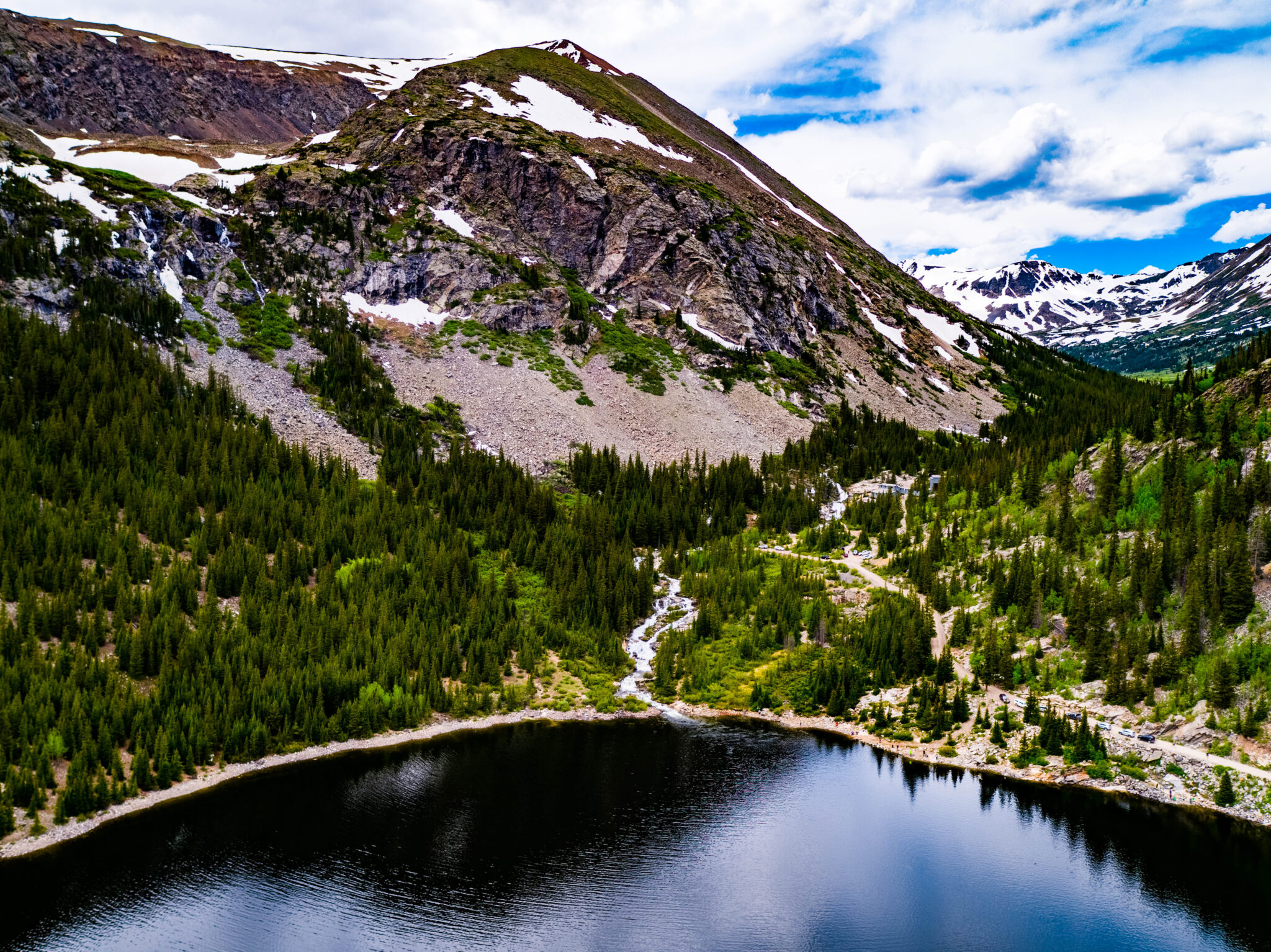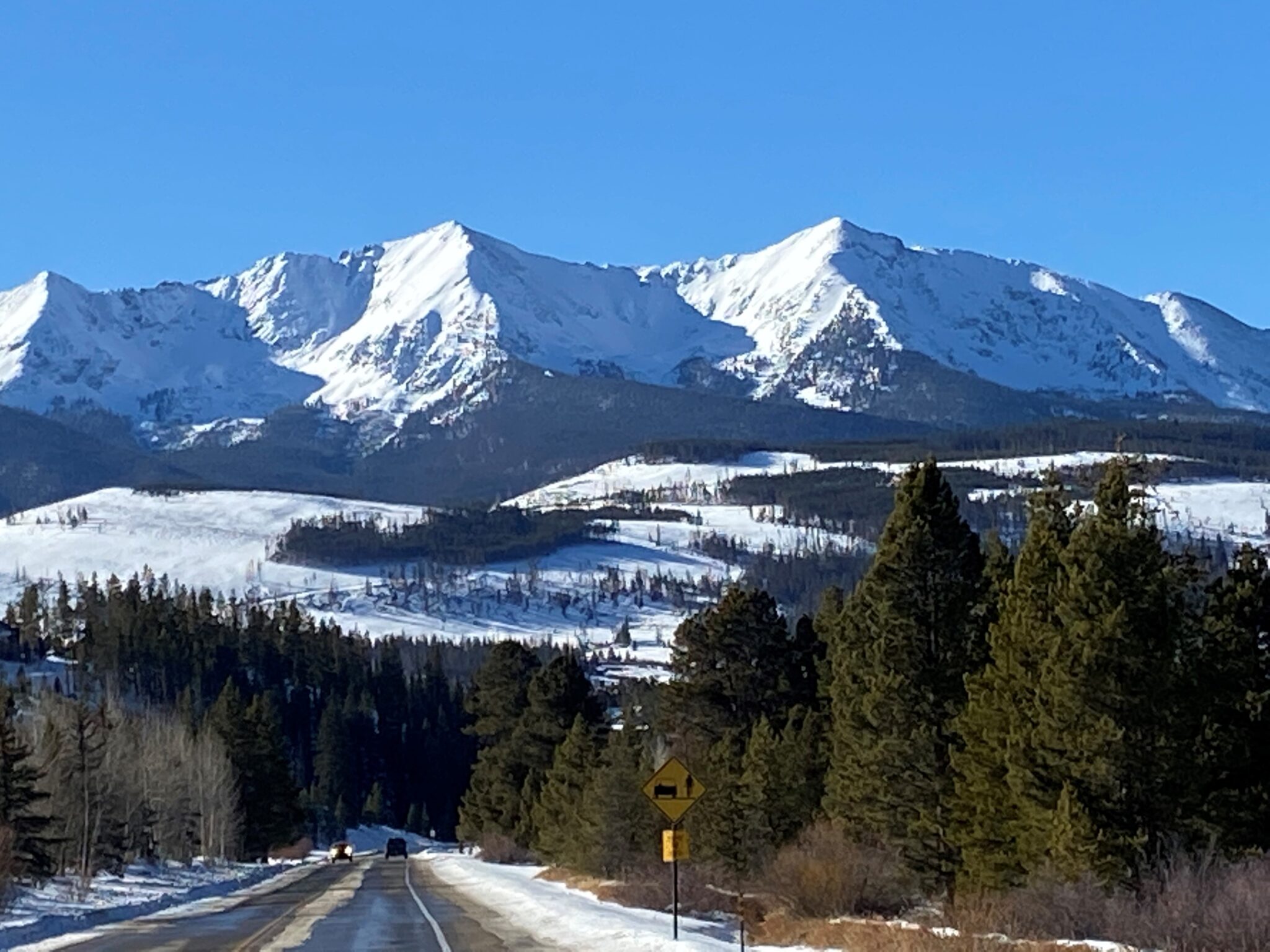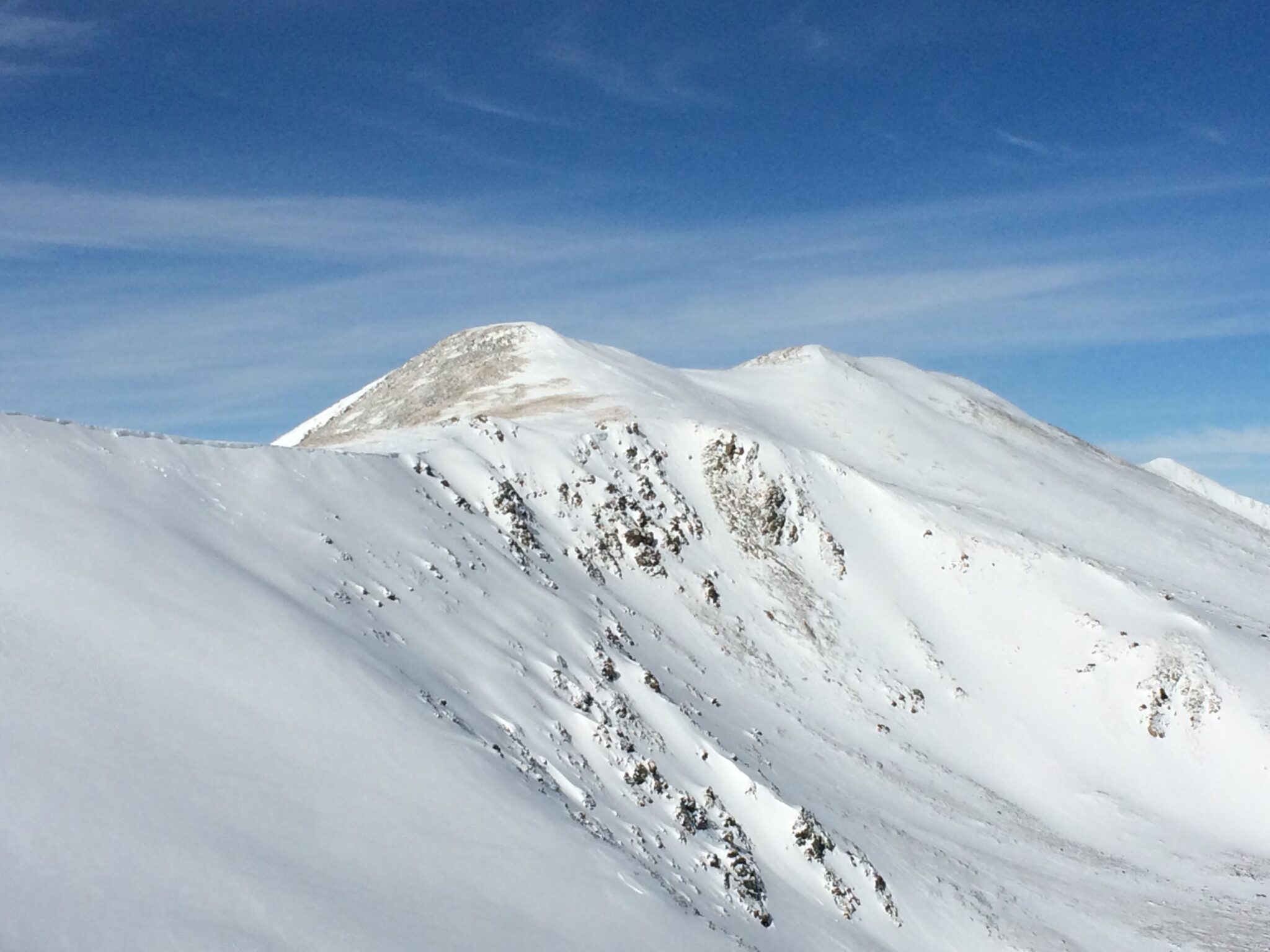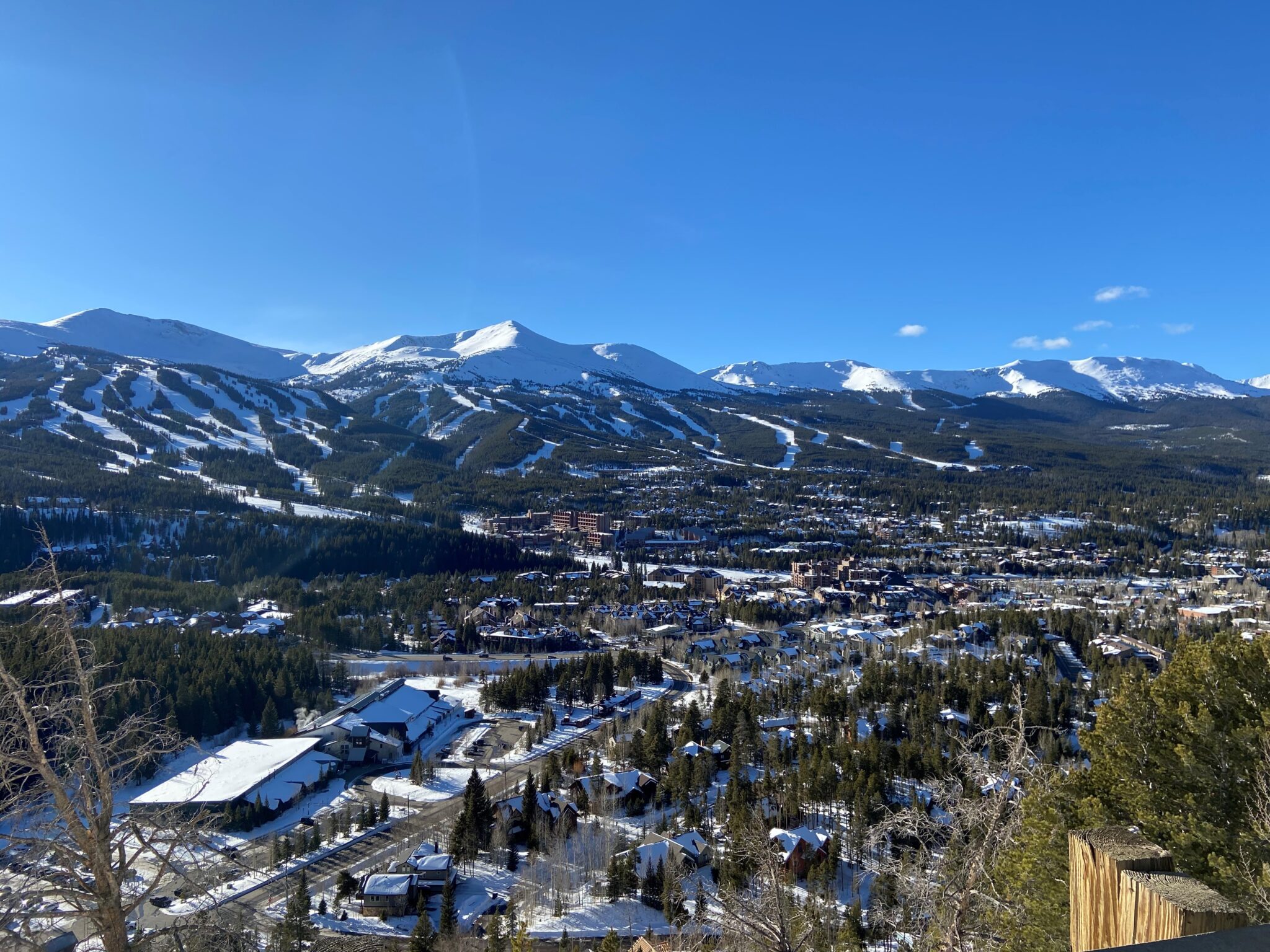 This is a small town with a population of around 300 people which lends itself to being a tight-knit community. The climate in Alma is on the colder side with a good amount of snow during the winter, and even the occasional summer snow, and an average high of around 65 degrees in the summer. 
If you're interested in buying or selling property in Alma, Colorado please don't hesitate to reach out!