Meet the talented Realtors at the Lindblom Groupe
Thank you for taking the time to meet the talented Realtors at Lindblom Groupe. Scott and Anne Lindblom provide a concierge-style of professional real estate services to clients in Summit and Park Counties.
Scott and Anne's success is based on their client's satisfaction. This is achieved by listening to and fulfilling their needs. Executing professional transactions with a goal of establishing strong, positive relationships with all their clients is always their priority.
The Lindblom's commitment to Real Estate is evident by their commitment to continuing education. As members of the Institute for Luxury Home Marketing, they have the resources to serve clients buying or selling luxury properties.
Each client is treated with the utmost discretion and professionalism. Scott and Anne's clients' needs are paramount. They strive to ensure that their clients receive the highest level of service and satisfaction.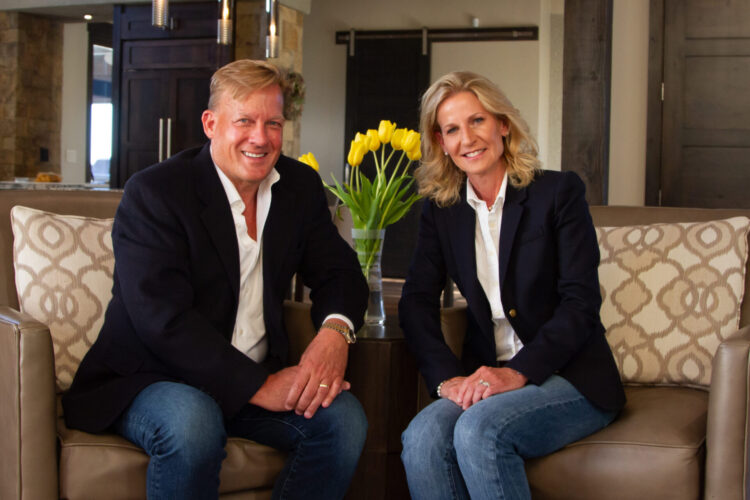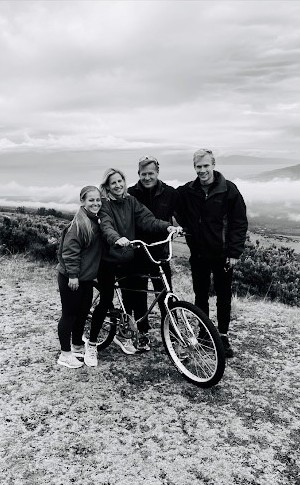 Originally from Edina, Minnesota, Scott moved to Fargo, North Dakota in his teens. Colorado has always been a special place for Scott. Since his first ski trip when he was 10, Scott knew that the mountains were where he wanted to be. When he was younger, Scott enjoyed ski racing. He later worked part time as a ski instructor.
Anne grew up in Madison, Wisconsin. She is a first-generation US Citizen as her parents immigrated from Norway shortly before she was born. Anne's parents' Norwegian roots were linked closely with the love of the outdoors. Hiking and skiing drew her parents to have a mountain home in Breckenridge.
Scott and Anne met in Bemidji, Minnesota through mutual friends. They were married three years later. Anne is a first-generation US Citizen as her parents moved to the US from Norway in 1964 and settled in Madison, Wisconsin.
Scott and Anne Lindblom have two Children, Christian and Cecilie. Christian is a graduate of the University of Wisconsin. Madison and is working full time in Breckenridge. Cecilie is attending the University of Florida in Gainesville. She is a huge Gators fan and active Tri-Delta Sorority member. Scott and Anne also have two golden retrievers, Rumor and Haze, who help keep the family active outdoors.
Scott graduated from Concordia College where he studied Healthcare Administration. During Scott's healthcare recruiting career, he recruited physicians, executives, and other healthcare providers. Scott further developed governance skills while serving on Boards at the national and local level. 
Anne graduated from the University of Wisconsin – Madison. She studied Journalism and Mass Communication. Anne excelled as a top-performing sales professional with 25+ years of successful experience in the healthcare and consumer goods industries. Anne's skills in business development, account management and territory growth were keys to her success. Anne's engaging and professional style enabled her to build strong client rapport and lasting relationships.
In addition to her full-time career, Anne served as the Honorary Consul of Norway for the State of Wisconsin. The first woman to hold this position in Wisconsin, Anne was instrumental in building strong ties with Norwegian Ambassadors and leaders within the State of Wisconsin. Anne was appointed Knight First Class of The Royal Norwegian Order of Merit by his Majesty King Harald V of Norway.