Nestled at the base of Mount Royal at 9,097 feet above sea level, high in the Rocky Mountains, the town of Frisco is often referred to as the "Main Street to the Rockies."
Founded in 1873 as a mining settlement, Frisco started out as a quaint little mining town. The mining boom only lasted until 1918. Today, the town has blossomed to a current population of just under 2,800 full-time residents. The free Historic Park and Museum aim to promote and preserve the mining heritage for future generations.
Main Street Today
Frisco remained a sleepy old mining town until the ski industry brought a new boom era to the town. Now transformed into a thriving family and tourist community, Main Street is lined with charming boutiques and restaurants, all within a one-mile walking distance. The Frisco Lodge, the town's 1880's stagecoach inn, still offers a Victorian-era hotel experience. Complete with over 30 restaurants and bars, there are ample opportunities for the night owl in you.
Small, But Mighty.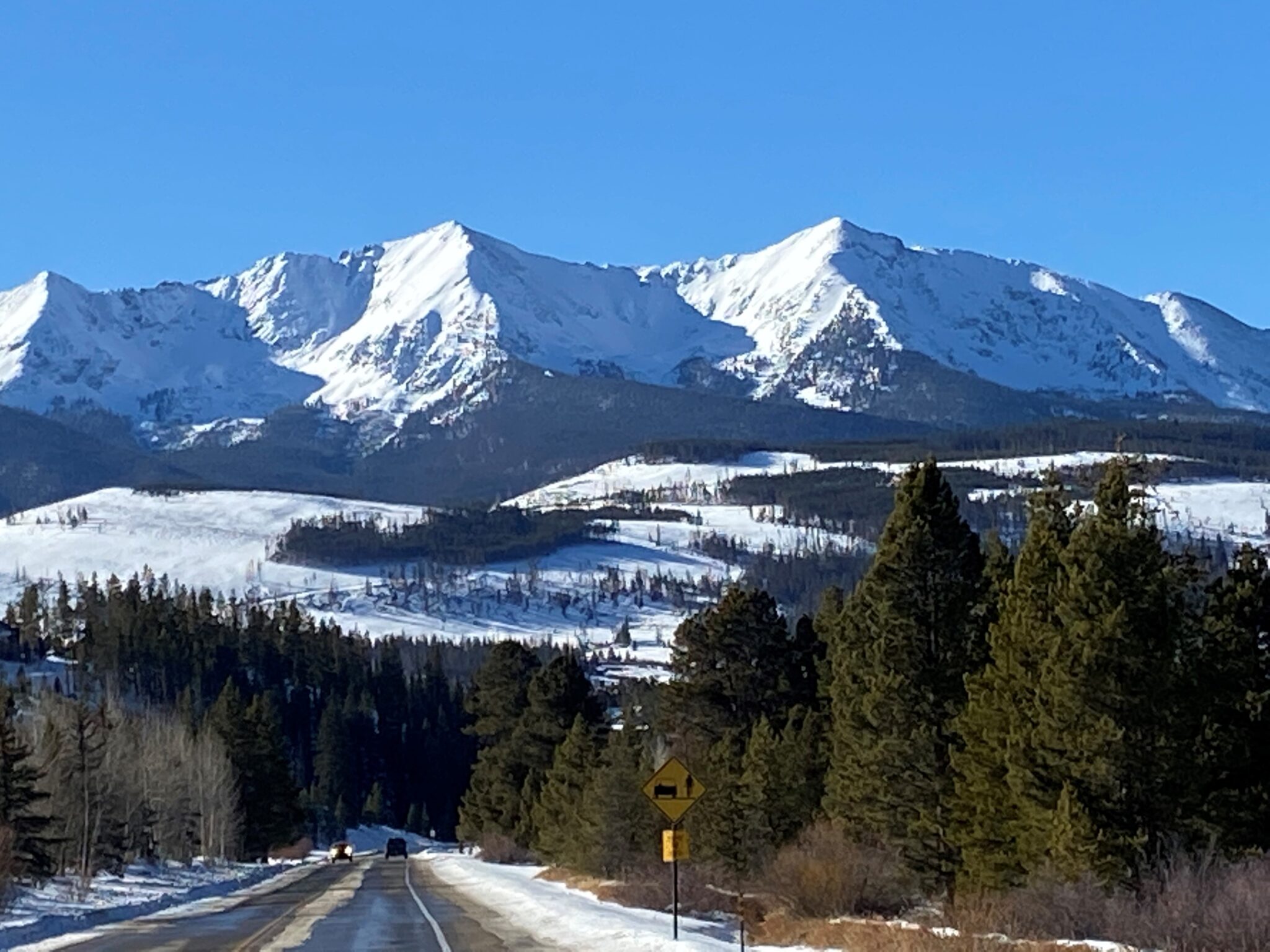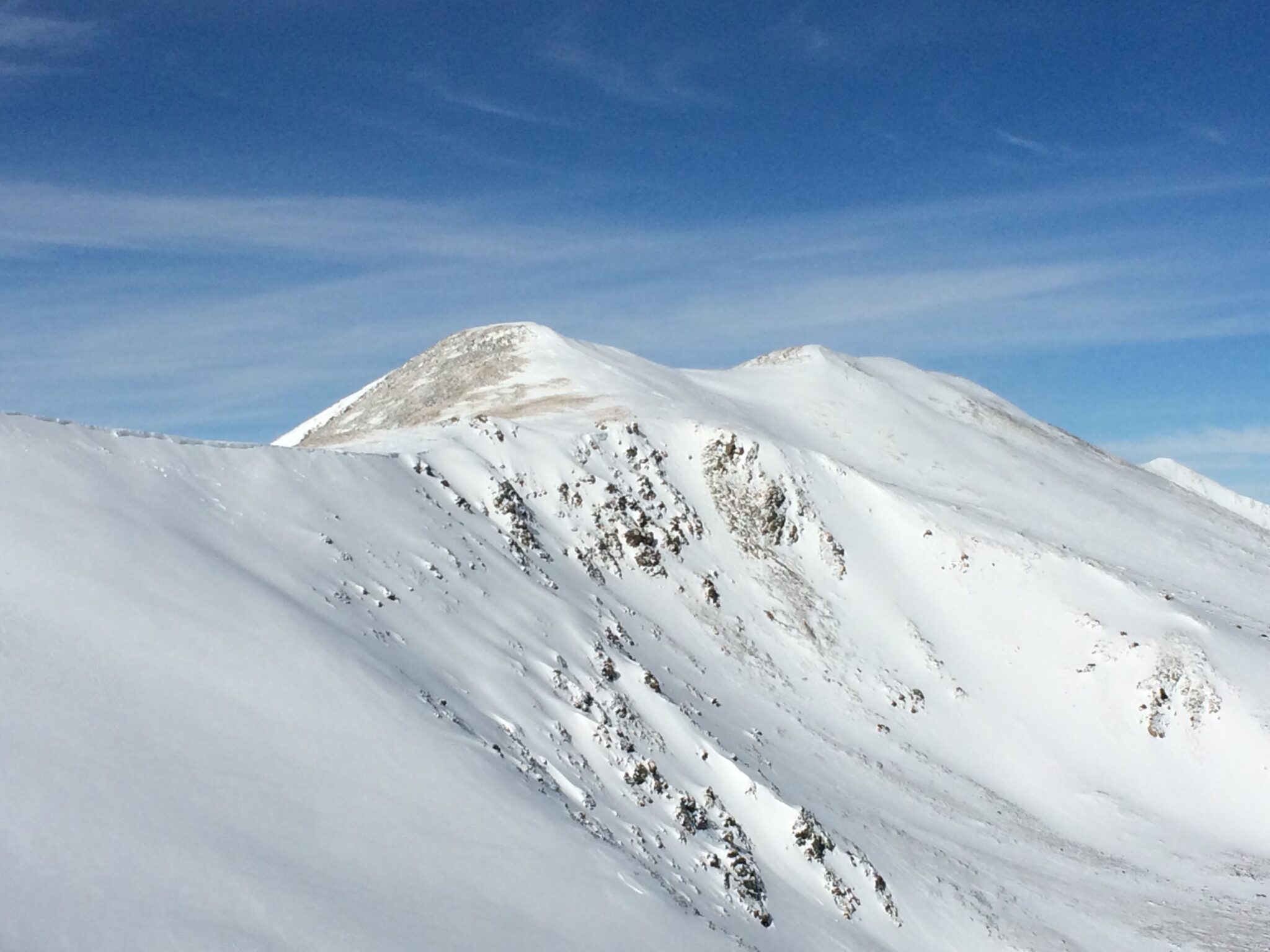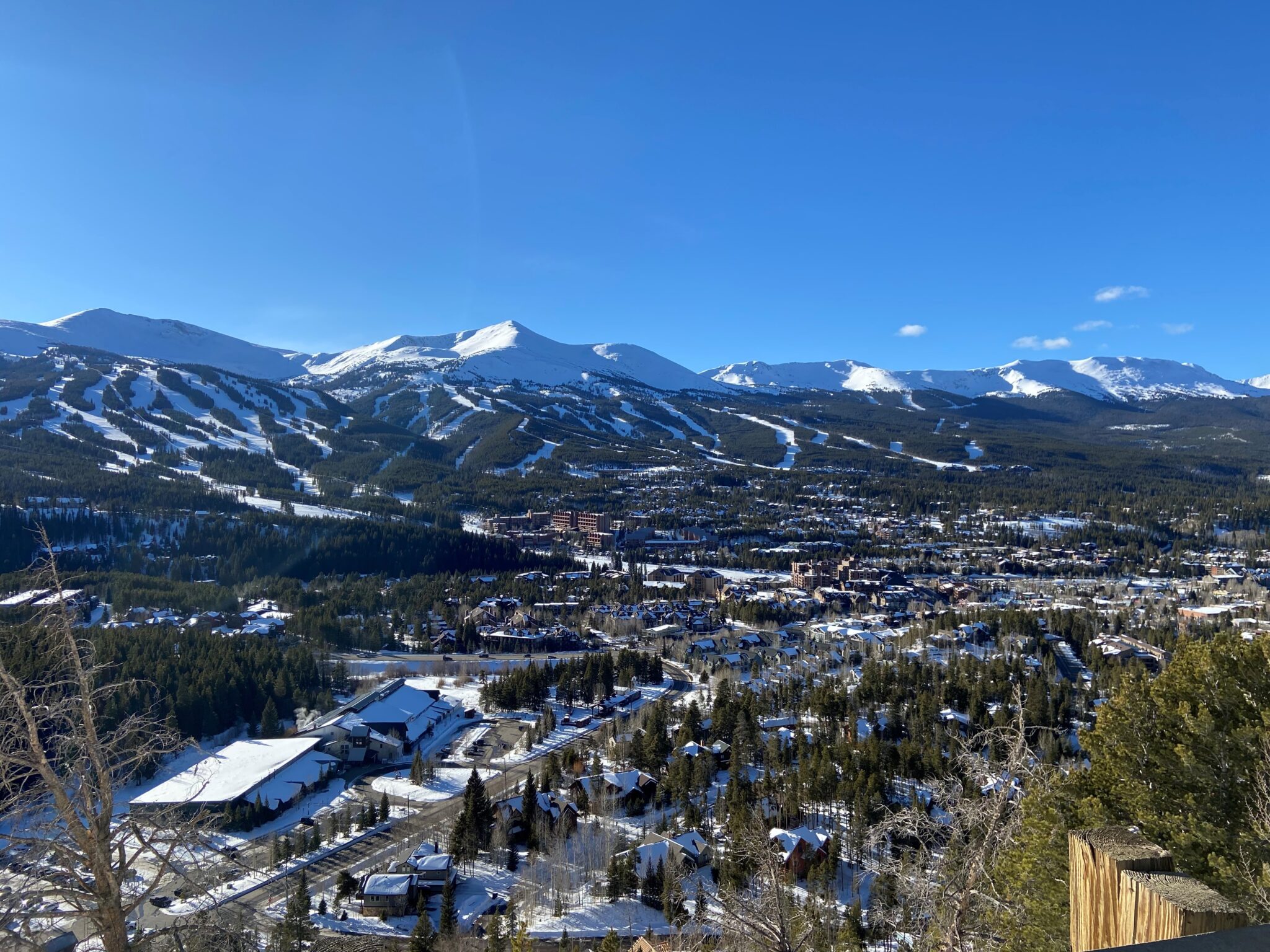 Its year-round population sits below 3,000 full-time residents. About 4,000 residents consider their Frisco residence a second-home. Although the peak seasons see a large increase in guests from across the world, it still retains its quaint, small-town feel.
The town is also has amenities that strengthen it's community and are family-friendly. With high performing public and private schooling, reliable in-town transportation, and more than a few playgrounds and town parks, there's a lot that Frisco can offer a family of any size or age.
Simply spend a day here. You'll begin to understand why so many seasonal guests have become residents. Combining beautiful mountain scenery, small-town atmosphere, a hub of modern amenities and just old fashioned good times for family enjoyment, one can see why Frisco truly is the "Main Street to the Rockies." The town is unique in the fact that its community cares deeply about its historic roots while still building a modernized hub, and that's precisely why we love it!