Welcome to Breckenridge, Colorado! 
Located at 9,603 feet above sea level on the western slope of the Continental Divide in the heart of the Rocky Mountains lies the charming Victorian-style town of Breckenridge, Colorado. Although it feels remote, one of the town's calling cards is its accessibility, being only 90 miles from Denver.
Established in 1859 during the height of the mid-nineteenth-century Gold Rush, Breckenridge survived the heydays of gold prospecting and boomed once again in 1879 when other silver and lead carbonates were found. The town was incorporated in 1880. Since then, the town of Breckenridge has gone on to become the recreation centerpiece of Summit County.
Breckenridge has a little something for everyone. 
Taking in a class in the BreckCreate Arts District. Attending a yoga class at the Recreation Center. Going cross-country skiing at the Gold Run Nordic Center. Enjoying a live concert at the Riverwalk Center. Catching a game of hockey at the Stephen C. West Ice Arena. Seeing a play performed by the Backstage Theatre Company. Or the obvious…spending the day on the mountain.
Breckenridge, Colorado boasts 76 restaurants and bars for your enjoyment. Breckenridge has over 200 shops and boutiques as well as a number of grocery and liquor stores. Would you like something a little more cultural? Breckenridge has you covered with 249 historic district structures and 18 museum/art galleries.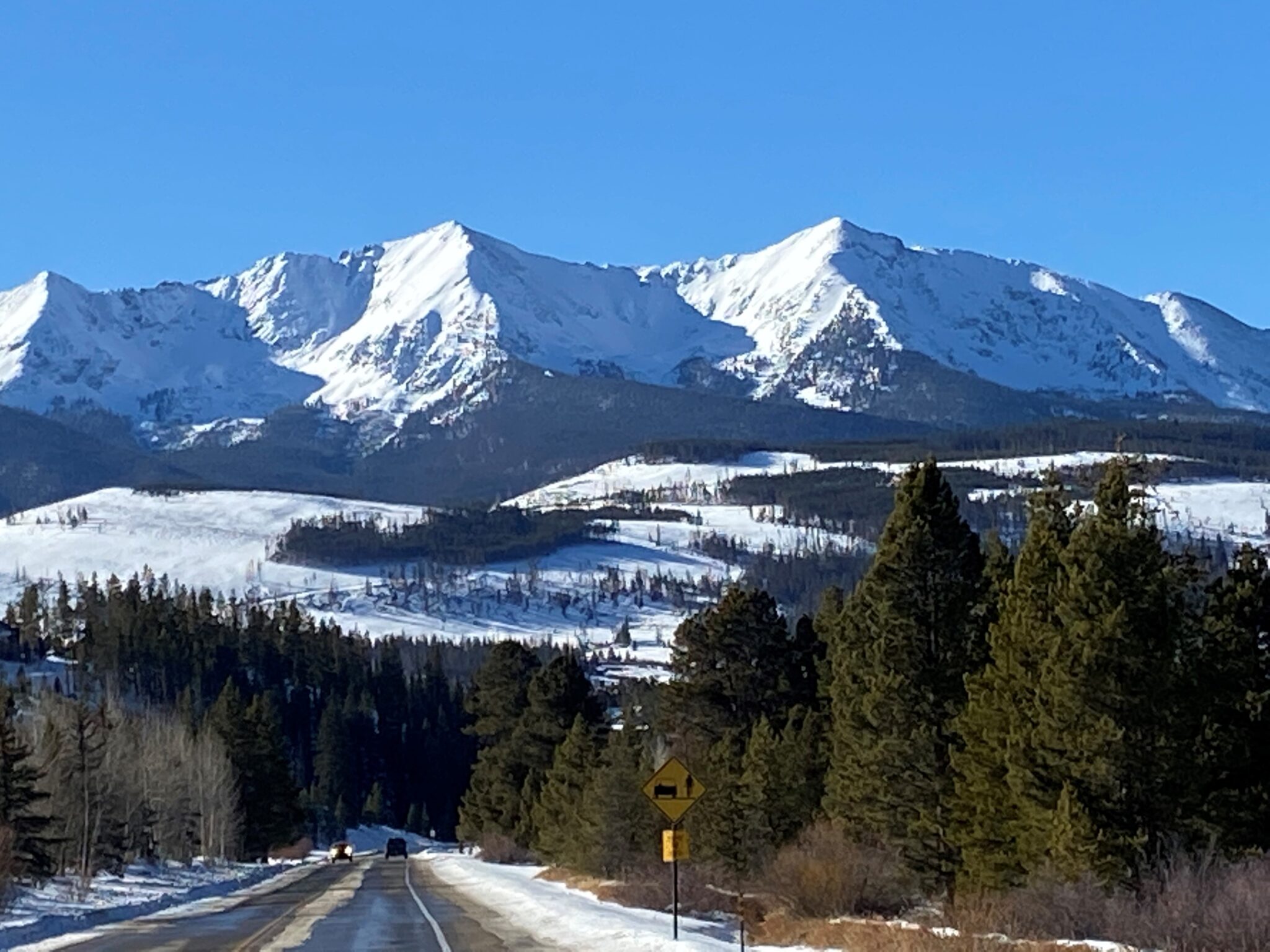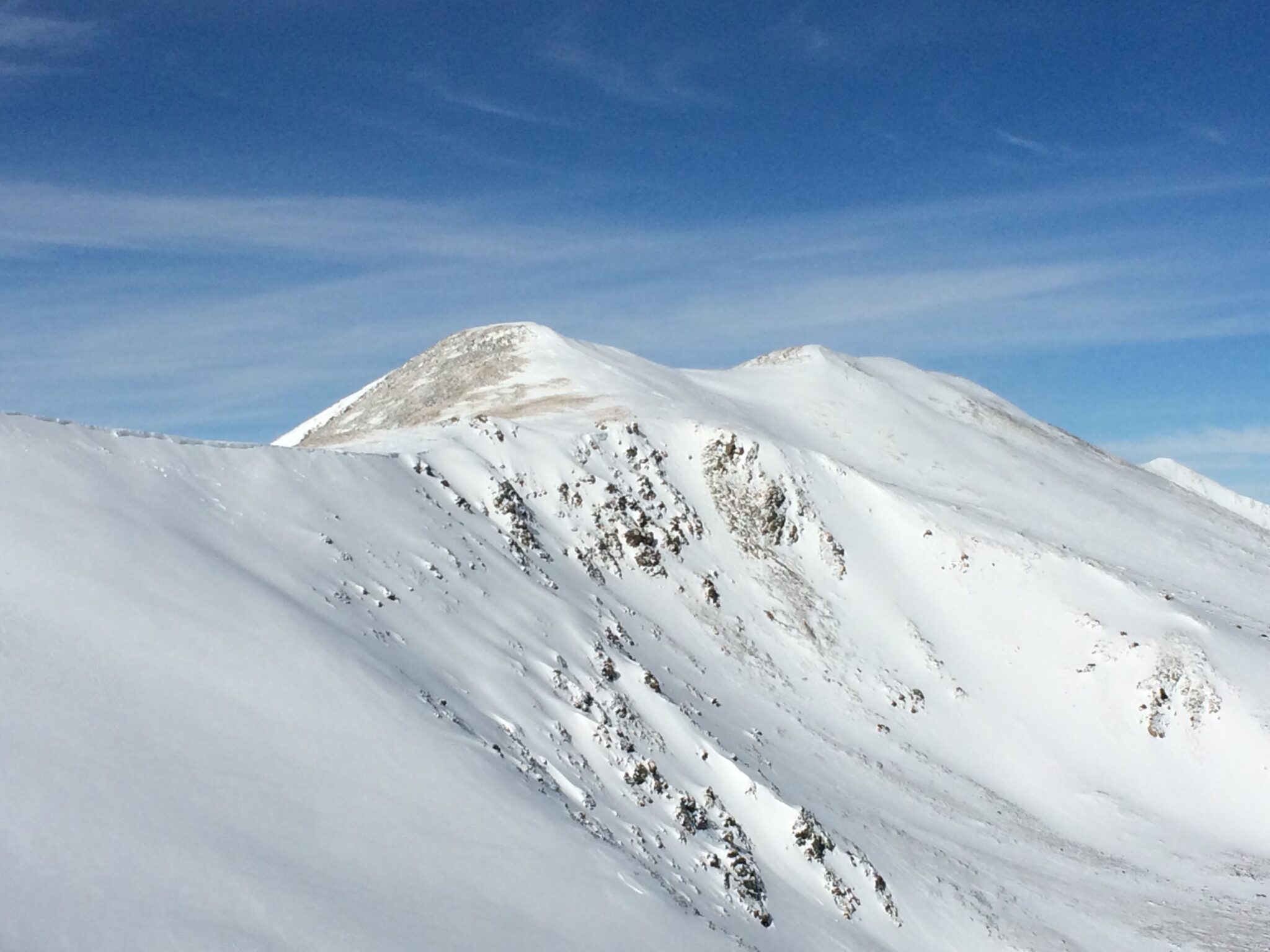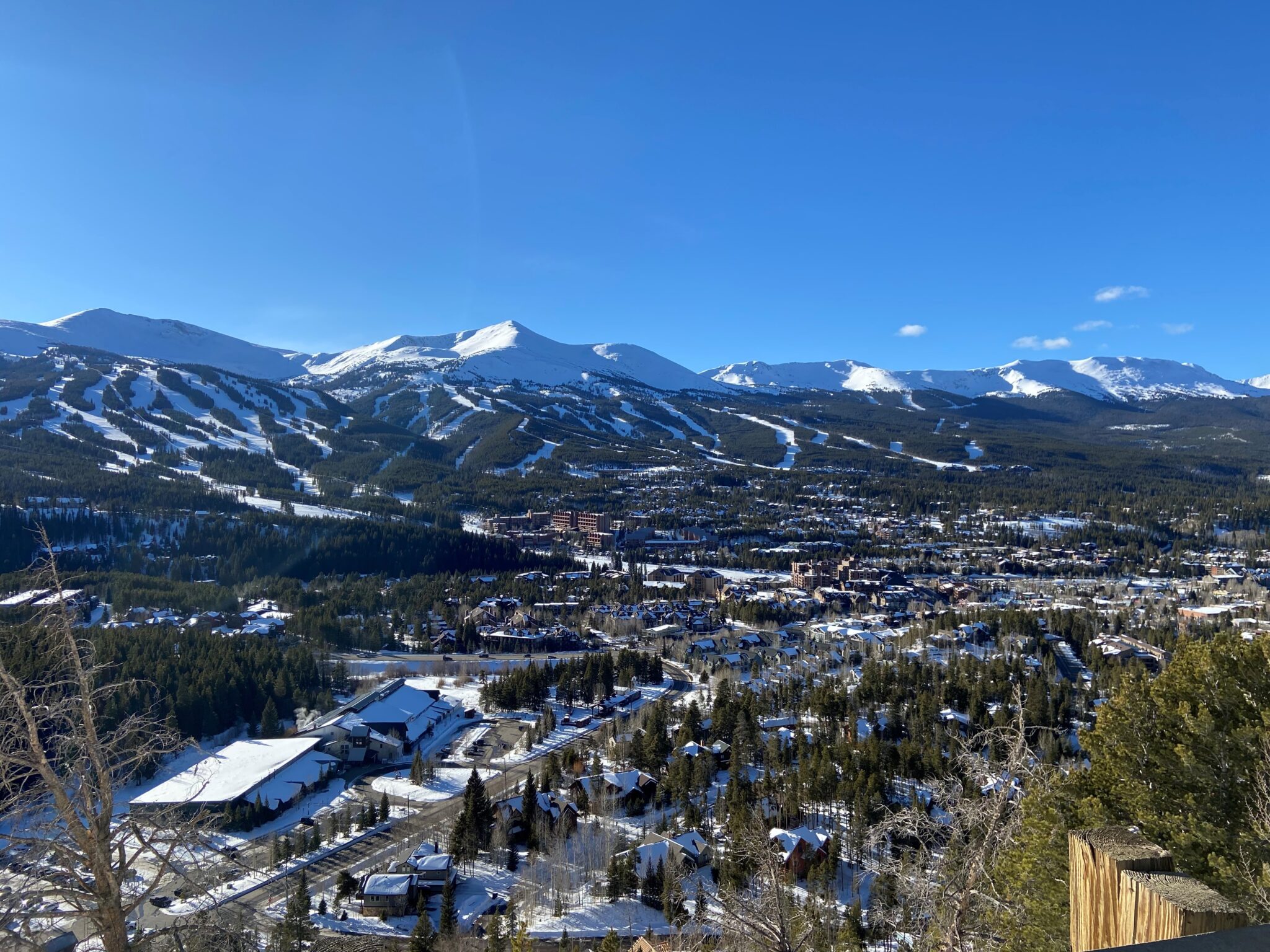 Breckenridge Ski Resort
Breckenridge Ski Resort was founded in 1961 by the Wichita, Kansas Lumber Company, and a new boom era began. The resort boasts 2,908 acres and over 300 yearly inches of "white gold" for all levels of skiers and boarders. It also includes 25 acres of heart-thumping terrain parks and 1,061 acres of wide-open bowls. Breckenridge is one of the most visited resorts in North America. The mountain resort consists of five peaks nestled among a host of Colorado's famous "fourteeners" – aptly named Peaks 6, 7, 8, 9 and 10 – including the country's highest chairlift, The Imperial Express, coming in at 12,987 feet above sea level. 
Feeling hungry? You don't necessarily have to grab a bite to eat on the hill as the gondola will take you from Peak 8 to Peak 7 to town in a matter of minutes, making it simple to enjoy a hot lunch in town or do a little shopping before hitting the slopes again in the afternoon.
Breckenridge boasts over 300 days of sunshine each year. 
Resulting in a multitude of Colorado's famous "bluebird" days for your outdoor recreational enjoyment. During the summer, the average daytime temperature is a balmy 70 degrees. Hiking, mountain biking, camping, fly fishing, rafting, kayaking, horseback riding and golfing, paintball, are just a few of the activities to choose from. 
Breckenridge's family-friendly Summer Fun Park is another alternative for those looking to take it easy. Cruise down 2,500 feet of roller coaster track on the Gold Runner Coaster, choose from three different 2,600 foot long tracks on the Alpine Superslide, take a 4×4 tour in open-air safari-style jeeps, check out the mountain on an off-road Segway Tour. 
For the 3,400 permanent residents, present-day Breckenridge offers an incomparable quality of life with an excellent school system and community programs. Breckenridge's world-class amenities, historic charm, amazing scenery, wonderful climate makes for a truly remarkable experience. Breckenridge, Colorado is truly a year-round destination.