Welcome to Copper Mountain, Colorado!
Located just 8 miles west of the Town of Frisco and approximately 75 miles from Denver is Copper Mountain Resort. Situated along Interstate 70 offering an authentic Rocky Mountain experience in a European-style, slope-side village. Copper Mountain Resort also has spectacular 360-degree mountain views.
Founded in 1972, the mountain's unique topography has been deemed the "most nearly perfect ski mountain in North America" by the U.S. Forest Service. It features beginner slopes on the western side of the mountain, intermediate slopes in the center and expert terrain on the eastern side. A self-contained resort with its 140 trails, 23 lifts and 2,465 acres of skiable terrain, there is truly a little something for every level of skier or rider. In fact, the resort also plays host to the professionals. It was named an official U.S. Ski Team downhill training venue beginning with the 2011-12 season.
Copper Mountain Nightlife
After a day on the mountain, experience Copper's nightlife in one of three base area villages – the East Village, The Village at Copper (Center Village) and West Village (Union Creek). All have unique restaurants, lodging, nightlife, and shops to round out your off-slope activities. Complimentary shuttles take you to and fro so you can easily experience all that Copper has to offer.
Copper Mountain, Colorado offers a variety of other winter activities to suit just about every interest. Enjoy ice skating on West Lake. Snow tubing on the magic carpet served tubing hill, snowmobiling, snowshoeing. 16 miles of cross country skiing trails, an Alpine Rush Zip Line or dog sledding.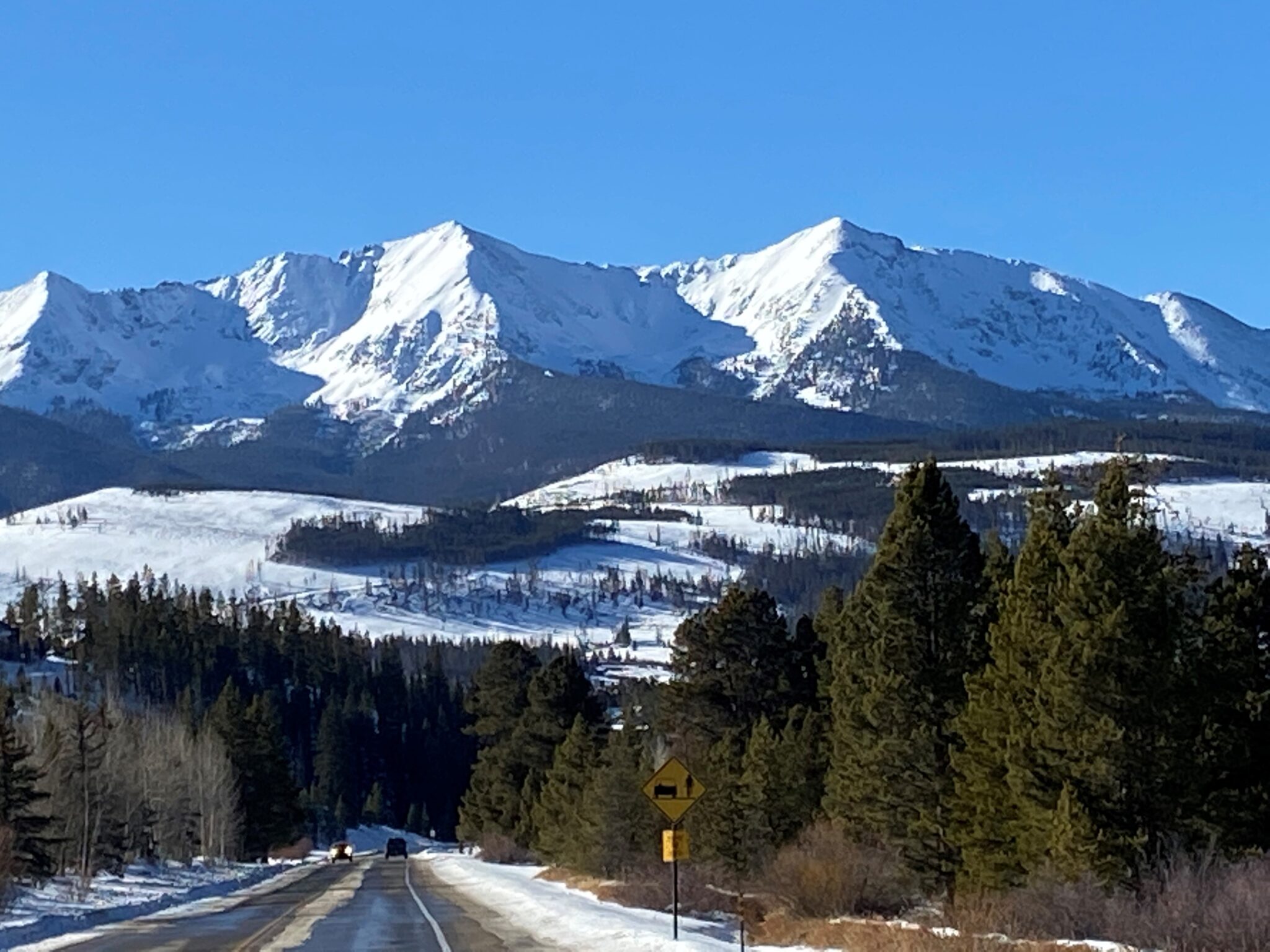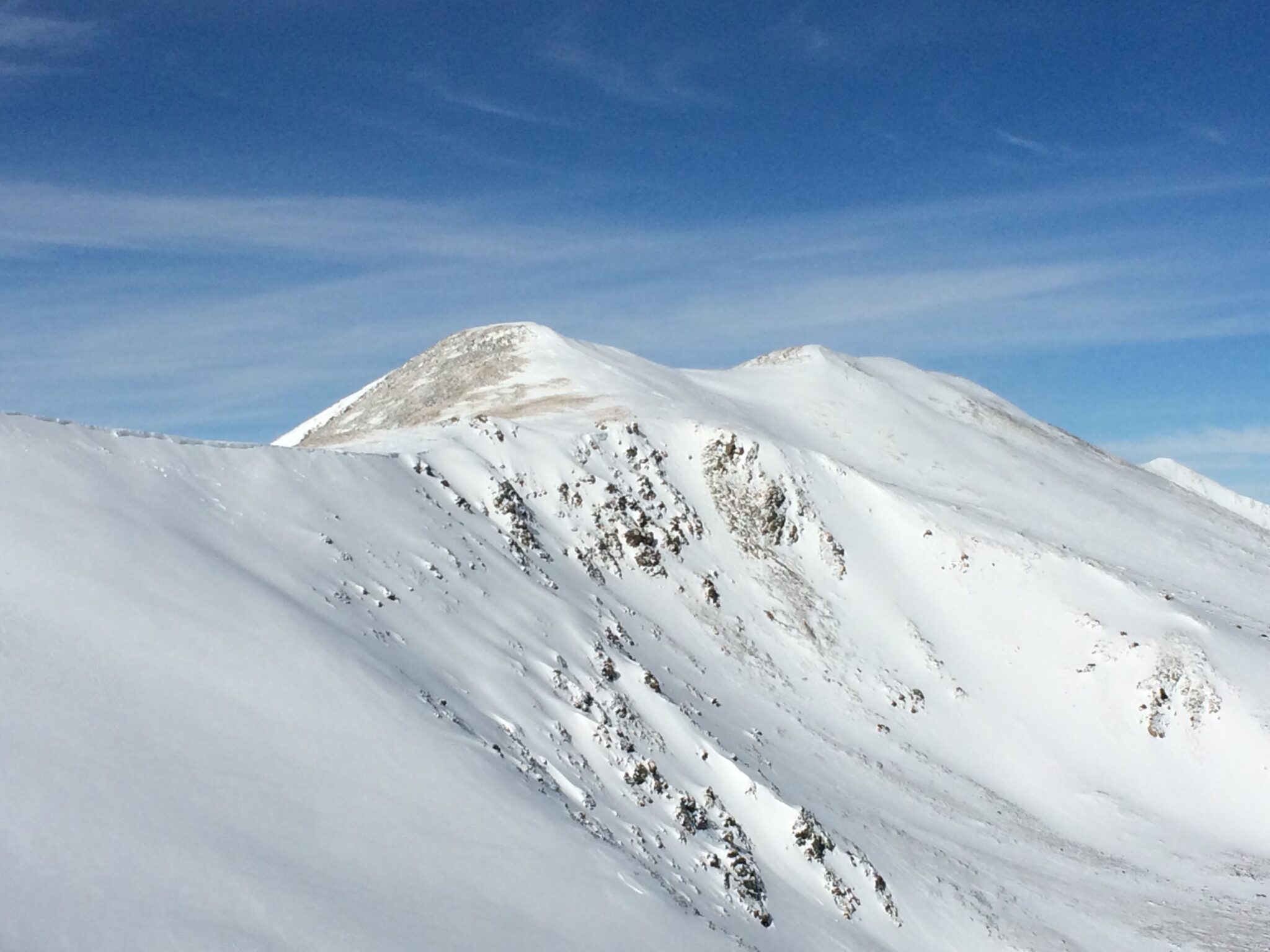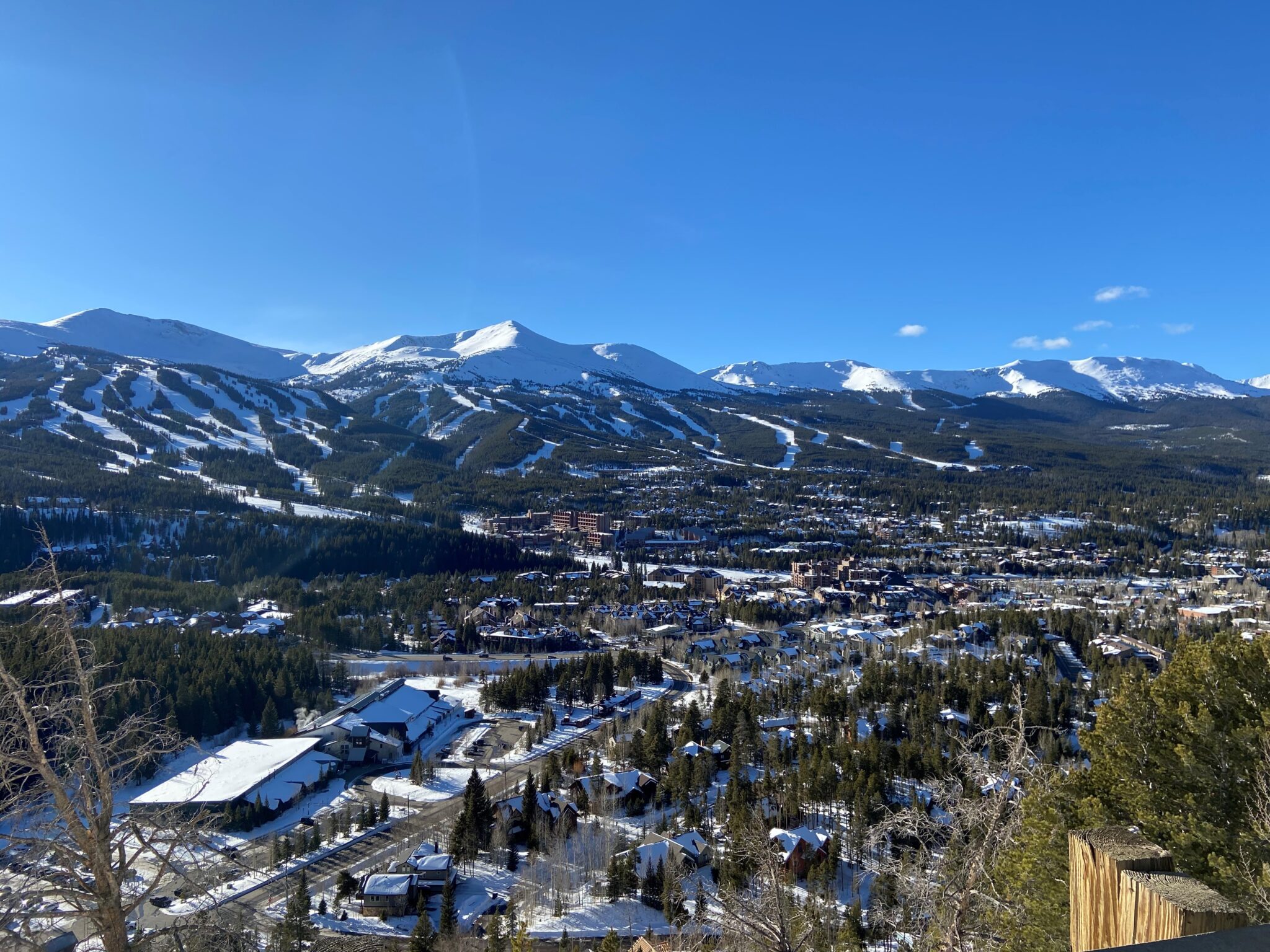 Family-friendly activities grace Burning Stones Plaza all year long as the centerpiece of outdoor entertainment at Copper Mountain. Here you can find outdoor movies, concerts, fireworks and much more. The slope-side Copper Conference Center even provides 68,000 square feet of meeting space and state-of-the-art media to provide you with an ideal setting for your next event.
Woodward at Copper
In February 2009, Woodward at Copper opened its 19,400 square foot indoor ski and snowboard training facility, offering year-round camps for all levels of skiers and riders. Referred to locally as "The Barn", Woodward offers off-the-snow training equipment plus skateboarding, BMX and slopestyle mountain bike trick training.
Truly a year-round community, summertime at Copper means outdoor fun! Hiking, mountain biking, scenic chairlift rides and North America's highest golf course (Copper Creek) offer plenty of variety for the outdoor enthusiast. Woodward's summer camp is also a popular summertime destination with its skate tours, plus Copper layers in a miniature golf course, Summit County's only go-kart track, rock climbing walls, and more.
Copper Mountain has just about something for everyone. It's up to you how you want to spend your days and nights, but one thing is for sure … Copper will not disappoint!