Welcome to our February edition of the Summit & Park County Community Insider. February is here and there will be plenty of fun events happening in the area. From outdoor activities to art galleries and more, there's something for everyone to enjoy! 
Breckenridge History & Heritage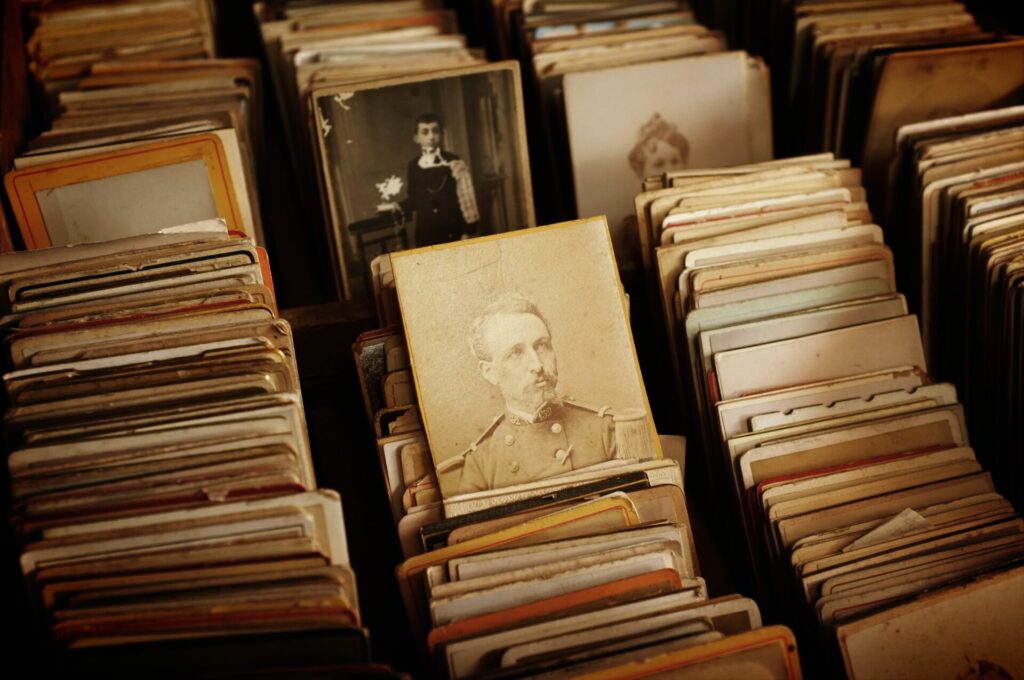 Breckenridge's main attraction in the winter months is skiing and snowboarding. Other winter activities include snowshoeing, cross-country skiing, and snowmobiling. But if you're looking for a break from the slopes, Breckenridge has a few museums that showcase the history and culture of the town and the surrounding area that are worth checking out. These include:
Edwin Carter Museum: This museum is dedicated to the life of Edwin Carter, a 19th-century taxidermist who lived in Breckenridge. The museum displays Carter's extensive collection of specimens and provides insight into his life and work as a naturalist.
Breckenridge Heritage Alliance: This museum showcases the rich history of Breckenridge and the surrounding area, including its mining, ranching, and skiing heritage. Visitors can see artifacts, photographs, and exhibits about the town's past.
Barney Ford House Museum: This museum is a restored Victorian home that belonged to Barney Ford, an African American abolitionist and entrepreneur who lived in Breckenridge in the late 19th century. The museum provides a look into Ford's life and the history of African Americans in the community.
First Fridays in Silverthorne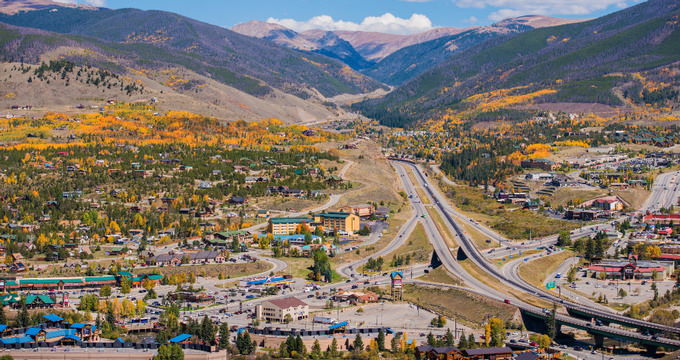 The first Friday of every month is a great time for residents and visitors alike to get together and celebrate what's special about this vibrant community. From arts and food to music and fun, First Fridays showcase the community's talented artists and musicians. During this event, local artists showcase their work for attendees to browse and purchase if desired. There are also interactive activities like pottery classes or painting sessions available for those who want to try their hand at creating artwork themselves! 
This month, Silverthorne's First Friday celebration honored the diverse cultural influences of our community with a Wish Lantern Festival. Drawing inspiration from Mexico's Noche de Candela and the Lunar New Year, the community celebrated cultural traditions and welcomed a new year with salsa dancing and live music. If you haven't been to a First Friday yet, we highly recommend checking it out!
Final Thoughts
Thanks for checking out the latest Community Insider; February is packed full of exciting events that are sure to have something for everyone. Whether you're looking for outdoor activities or art shows, Summit and Park county has got it all! 
As always, our goal is to keep everyone informed on what's happening in our community as well as in the real estate market. If you need any help or information regarding buying or selling, please reach out. We want to help you find your dream home, or put your home on the market. If there's anything you need at all, please get in touch!
If you would like more information on how the Summit and Park County real estate market is doing, you can also sign up for our detailed monthly market report by clicking this link.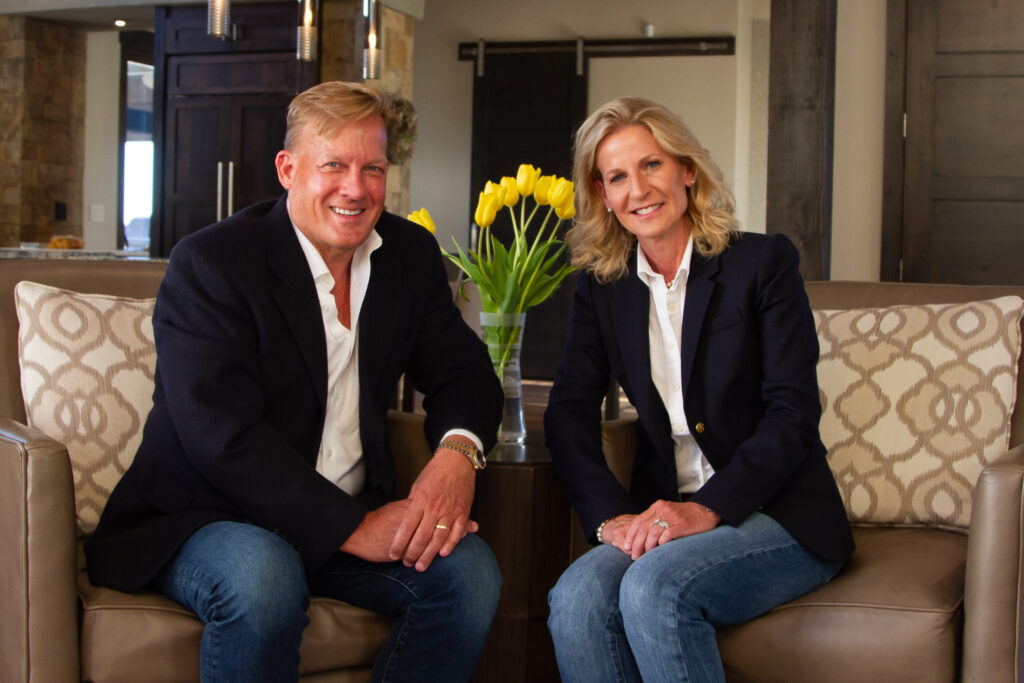 Best Regards,
Scott & Anne Lindblom
Broker Associates
LIV Sotheby's International Realty
[email protected] 
[email protected] 
Scott: 970-485-4065
Anne: 608-345-2734
www.LindblomGroupe.com