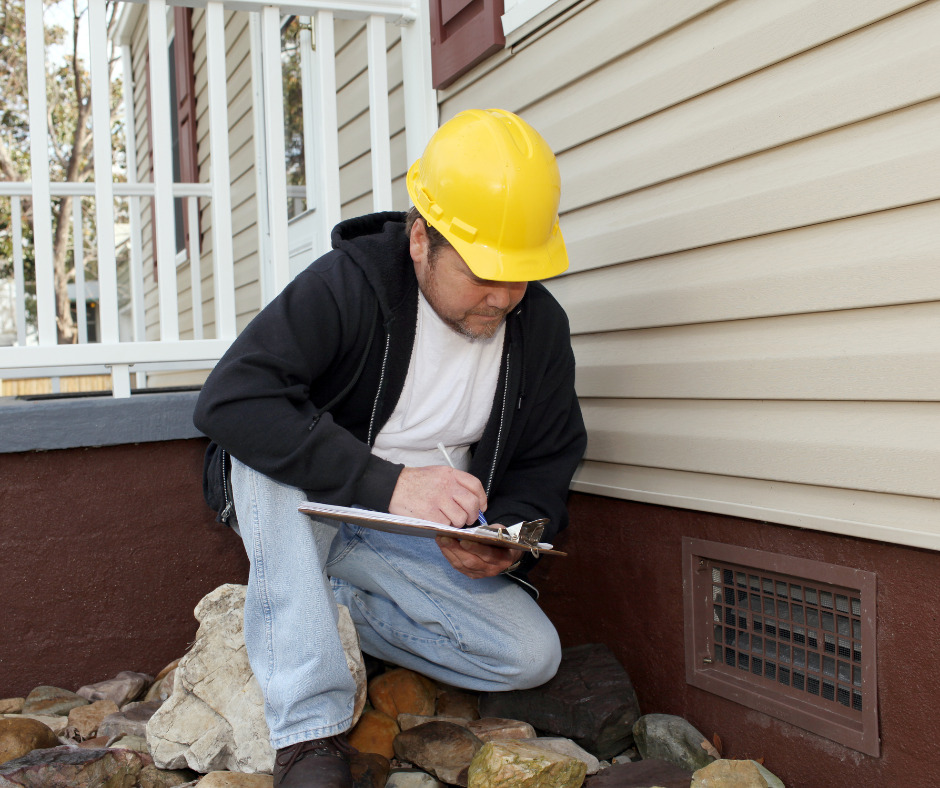 As Realtors with a specialty in Summit & Park County luxury mountain homes, we've seen the tremendous benefits that a pre-listing home inspection can bring to our clients. In today's highly competitive real estate market, having a thorough understanding of the condition of a property before it goes on the market can be the difference between a successful sale and a costly misstep. Here are some of the top advantages of a pre-listing home inspection for sellers of luxury mountain homes in Summit & Park Counties.
Increased Marketability
A pre-listing home inspection can help increase the marketability of a property by providing a detailed report of its condition. This information can be used to make any necessary repairs or upgrades, increasing the home's overall value and appeal to potential buyers.
Faster Sale
Buyers of luxury mountain homes are often more confident in purchasing a property that has undergone a pre-listing inspection. This can lead to a faster sale, as buyers are able to see a clear picture of the home's condition and potential issues before making an offer.
Improved Negotiating Power
With a pre-listing inspection report in hand, sellers can negotiate more effectively with potential buyers. The report can be used to address any concerns or questions a buyer may have, giving the seller an advantage in negotiations.
Peace of Mind
Knowing the condition of their home before listing can give sellers peace of mind. It allows them to address any potential issues before they become a problem. This can also help the seller avoid unpleasant surprises during the sale process. You don't want to discover a significant issue with the home after the buyer has already made an offer.
Reduced Re-Negotiations
A pre-listing inspection can help reduce the number of re-negotiations that occur during the sale process. This can save the seller time, money, and stress, as any potential issues with the home will have already been addressed before the sale.
How Can We Help You?
In conclusion, a pre-listing home inspection is a valuable tool for sellers of luxury mountain homes in Summit & Park County. It provides valuable information, improves the home's marketability, and increases its appeal to potential buyers. As luxury realtors with a specialty in Summit & Park County  Mountain Homes, we highly recommend a pre-listing inspection to our clients. This can help to ensure a successful and stress-free home-selling experience.
Our goal is to keep everyone informed on what's happening in our community as well as in the real estate market. If you need any help or information regarding buying or selling, please reach out. We want to help you find your dream home, or put your home on the market. If there's anything you need at all, please get in touch!
If you would like more information on how the Summit and Park County real estate market is doing, you can also sign up for our detailed monthly market report by clicking this link.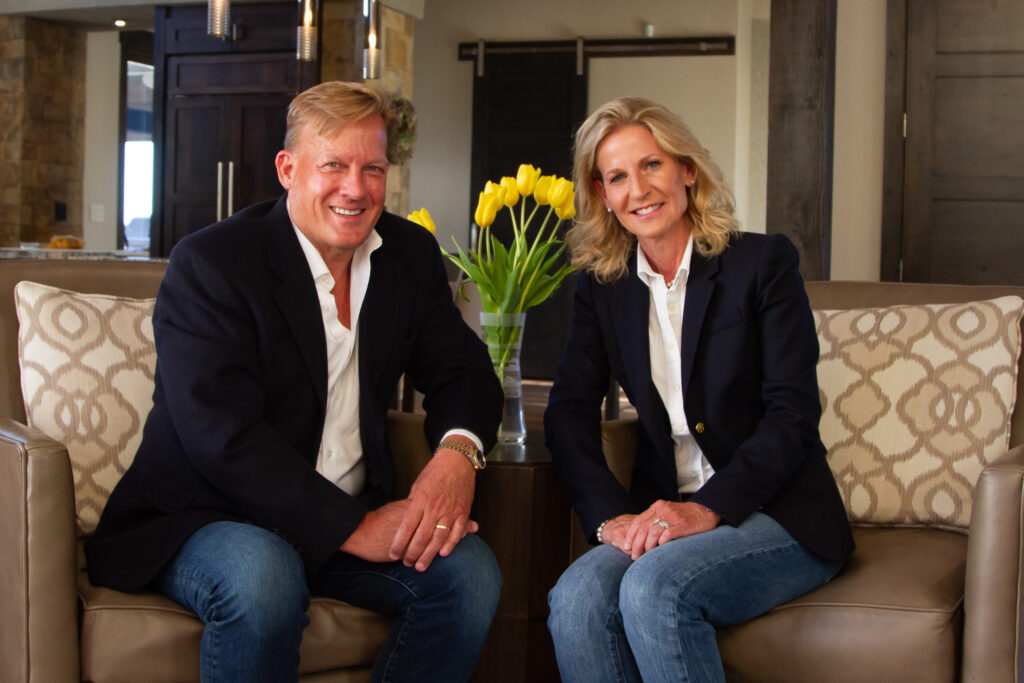 Best Regards,
Scott & Anne Lindblom
Broker Associates
LIV Sotheby's International Realty
[email protected] 
[email protected] 
Scott: 970-485-4065
Anne: 608-345-2734
www.LindblomGroupe.com