Are you looking for a home to buy in Summit or Park County Colorado? Consider These 7 Things Before Buying Your Home:
1. Will You Be Visiting Your Home In The Winter? Summer?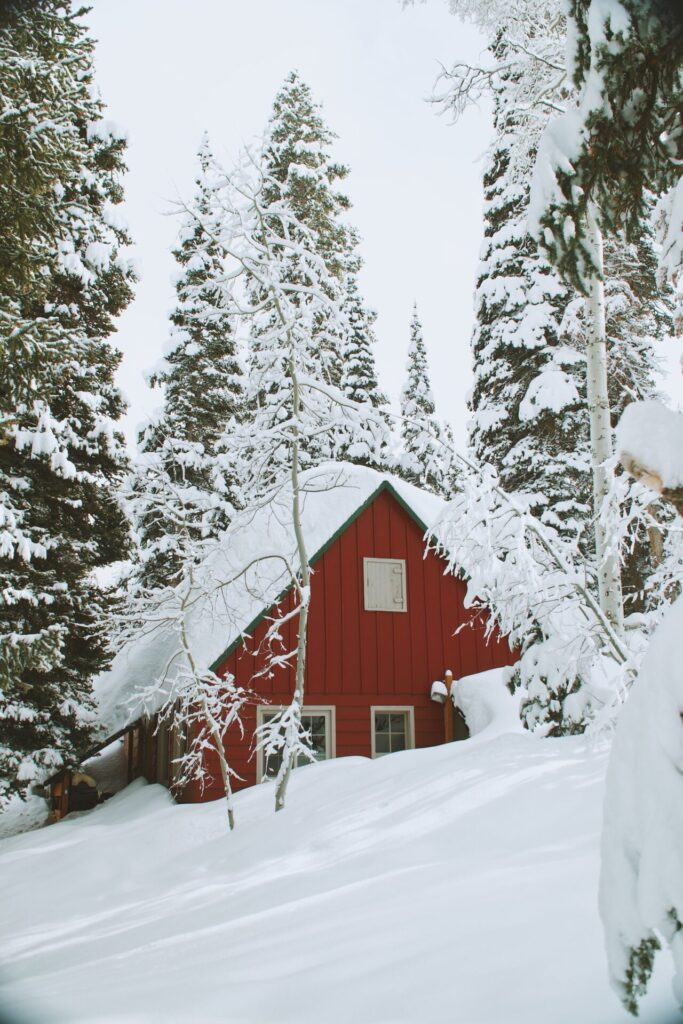 We usually recommend looking at homes in our area during both seasons. It's a good idea to take multiple trips to see what homes and areas look like during the summer and the winter. Snow can have a huge effect on your perspective. You may be pleasantly surprised to find that the summer hiking trail you like is a groomed Nordic trail in the winter and vice versa. 
Think about the time you are most likely going to be visiting your home. Are you only coming in the winter to take advantage of the skiing and snowy temps? Or are you visiting during the perfect time to hike and bike on the beautiful trails in the area? It may be of interest to you to find out how crowded it gets during a specific season and what the average temperatures are.
Many homes have their main-level living spaces on the second floor to capture the sun and views because of the heavy snow that covers the first-floor windows during winter. It might be a good idea to consider renting a home in the area to "try it out" and see if the area is really ideal for you.
2. How Are You Going To Use Your Home?
Will you primarily be using the space for family? Friends? Clients?
Think about who is going to be using your home with you. What belongings will they have during the winter/summer? Will they have skis, poles, ski boots, jackets, etc.?
Where's it all going to go? It may take up a lot of space, so it's important to think about the room you may need for everyone's belongings. Are your guests going to bring their dog? Is there enough space for lounging, eating, and visiting? Figure out if you will have enough room for people to sleep and shower. If you have clients using the space, will what you have available to friends and family be acceptable for them? These are just a few questions you need to ask yourself.
3. What Amenities Are Important To You?
Location is a HUGE factor in determining real estate value. It should be a consideration for your dream home also. Think about what it's going to be like selling your future home. Remote locations are nice and may offer a lower price, but may not appeal to the mass buyers when it's time to sell.
The value of your mountain home is also determined by the law of supply and demand. A majority of second homebuyers want a solid, rustic mountain home look and feel. Most are looking for exposed logs or beams, scraped hardwood floors, stone or slate surfaces, and reclaimed timbers. There are also some people who prefer a contemporary home in the mountains. These are usually much more expensive to be built, but may not command the same high price at the time of sale. The same is true for homes with an unusual layout. This could include small windows that don't capture the views, low ceilings, or no elevator. Buy or build the home that is your dream home, but remember if it's too "unique" there may be limited demand from a very small subset of buyers when it's time to sell. If you do have a unique home and it's time to sell, BE PATIENT. It only takes one like-minded buyer to make it happen.
4. Proximity
When it comes to location – proximity is important to consider when buying your home. Do you want to be close to the golf course? Is ski-in/out important to you? How would you get everyone to the slopes and back? What if someone wanted to sleep in, or come back from the slopes early? Is a remote riverfront home just what you want? Do you want to walk to breakfast or to grab a cup of coffee? Do you want your home to be secluded in the woods with panoramic views on 20 acres? Will your mountain home have cell service? How about high-speed internet? How close do you want to be to town? There are many variables and decisions to be made, but thankfully there are also many proximities and amenity options to choose from!
5. Fishing Rights/Fishing Access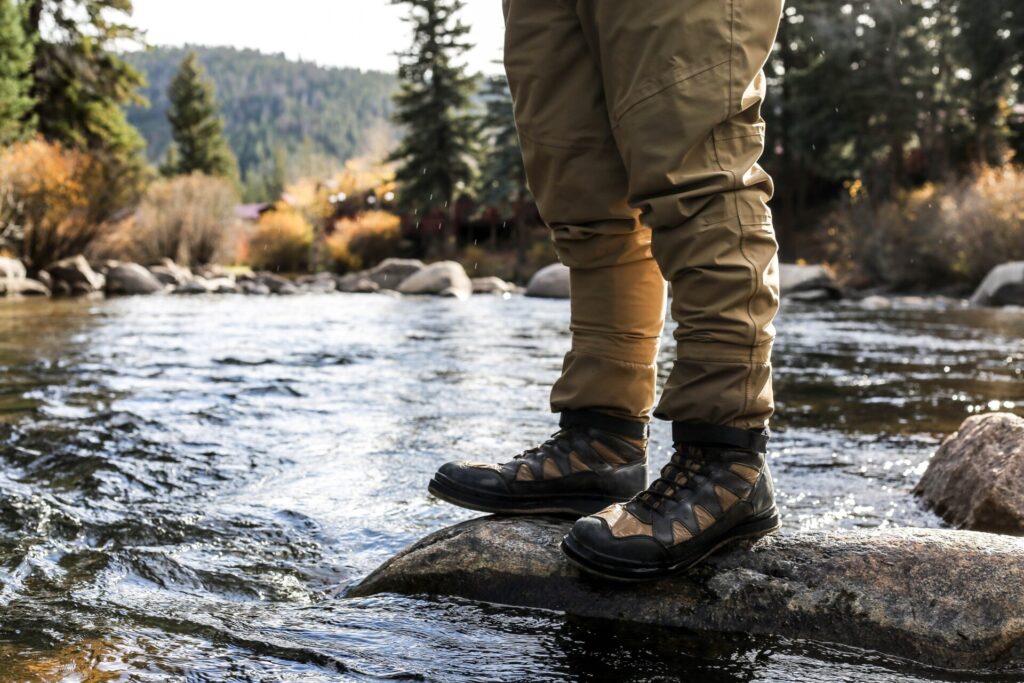 Some properties offer private fishing rights or shared or public water access. This may be an important amenity to you to consider when buying a home. Some mountain homes even offer a riverfront setting where you can see the rising trout from your home. While you may have access to private fly fishing, some locations may be farther out away from town and may not be as desirable in the winter. You may have great access to these locations in the summer, but be aware that in the winter you might not due to the roads not being plowed. And, if you do get your remote road plowed, it can be very expensive.
If you are looking for private riverfront access, take the following into consideration:
Is the fishing good? How much water is there? Does your access include both sides of the river? What species of trout? What's the length of the fishing season? Can you bring guests? Can they fish if you aren't there? Are there streams or ponds for the young and old?
6. Access To Hiking/Biking/Skiing Trails
The option to "hike right out of your door" is appealing to many people. So are you looking for quick access to biking, hiking, or skiing trails? Most mountain towns offer access to hundreds of miles of hiking and biking in the summer and recreational access in the winter. This is a nice amenity, especially when you have guests. You don't need to pile everyone in your vehicle to do this.
Check to see if there is public access or easements through the development you are looking at for access to trails. Many of the trails or dirt roads you hike on in the summer may offer great options for Nordic skiing in the winter!
7. VIEWS.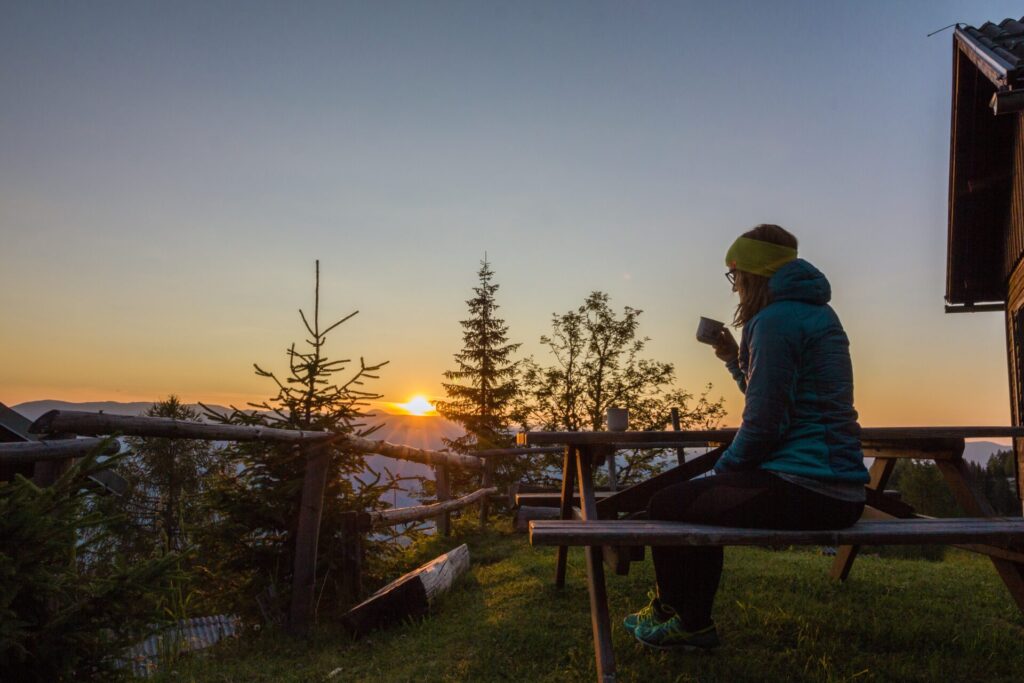 Don't forget to consider the views when buying your next home as well. This can be a deciding factor between two homes in the mountains. You may be looking at a home tucked away in an aspen grove or a home that offers panoramic views of the surrounding mountains. Beauty is in the eye of the beholder. Decide which type of view you are really looking for. Is it a western-facing view of mountain sunsets? Is it a home that has great exposure and views of the east that would be perfect to see while drinking your morning coffee? Are these views protected? Find out who owns that land in the 'viewshed'. What could be built there? Many homeowners buy adjacent lots just to guarantee open space and to protect their views of their mountain home. Unobstructed views will positively impact the value of a home or property. Homes on a National Forest fence line are also desirable.
Final Thoughts on Things to Consider When Buying a Summit or Park County Home
A vacation to the area is the perfect opportunity to familiarize yourself with the local real estate. Plan to take a day to drive around and get the feel for different neighborhoods and areas that seem interesting to you. The perfect home may be hard to find, but it's out there for everyone. Keep an open mind. Your perspective can change. After looking at a few homes, what you thought you wanted, may change.
We hope that you've found the latest Community Insider informative and entertaining. If you need buying or selling guidance or help in the Summit or Park County area please reach out! We will also continue to provide you with relevant and up-to-date information here on our blog.
If you would like more information on how the Summit and Park County real estate market is doing, you can also sign up for our detailed monthly market report by clicking this link.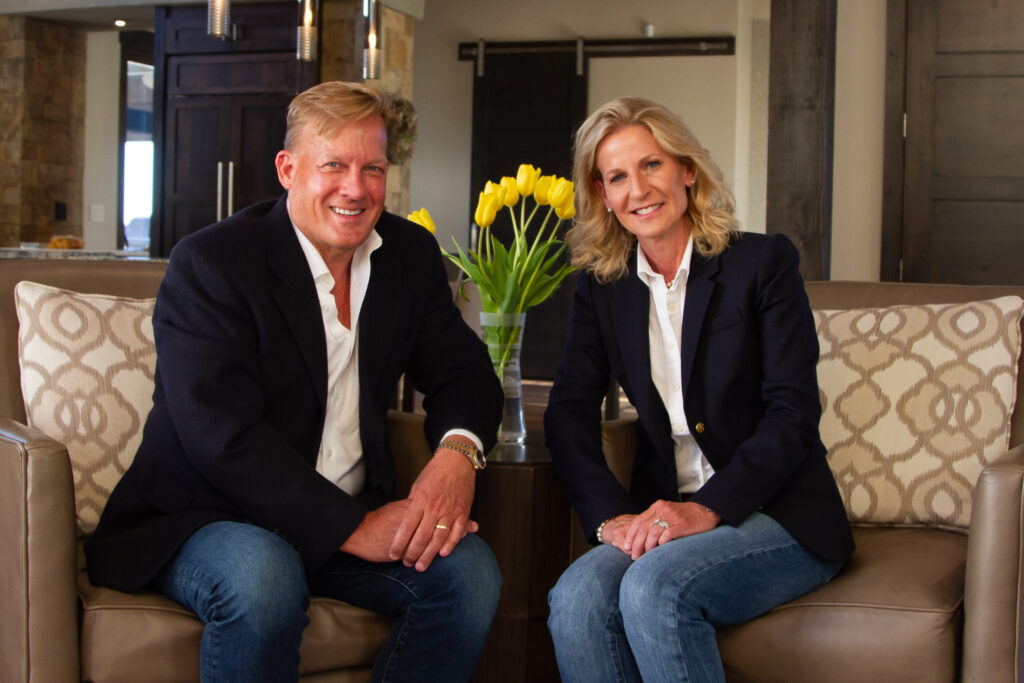 Best Regards,
Scott & Anne Lindblom
Broker Associates
LIV Sotheby's International Realty
[email protected] 
[email protected] 
Scott: 970-485-4065
Anne: 608-345-2734
www.LindblomGroupe.com