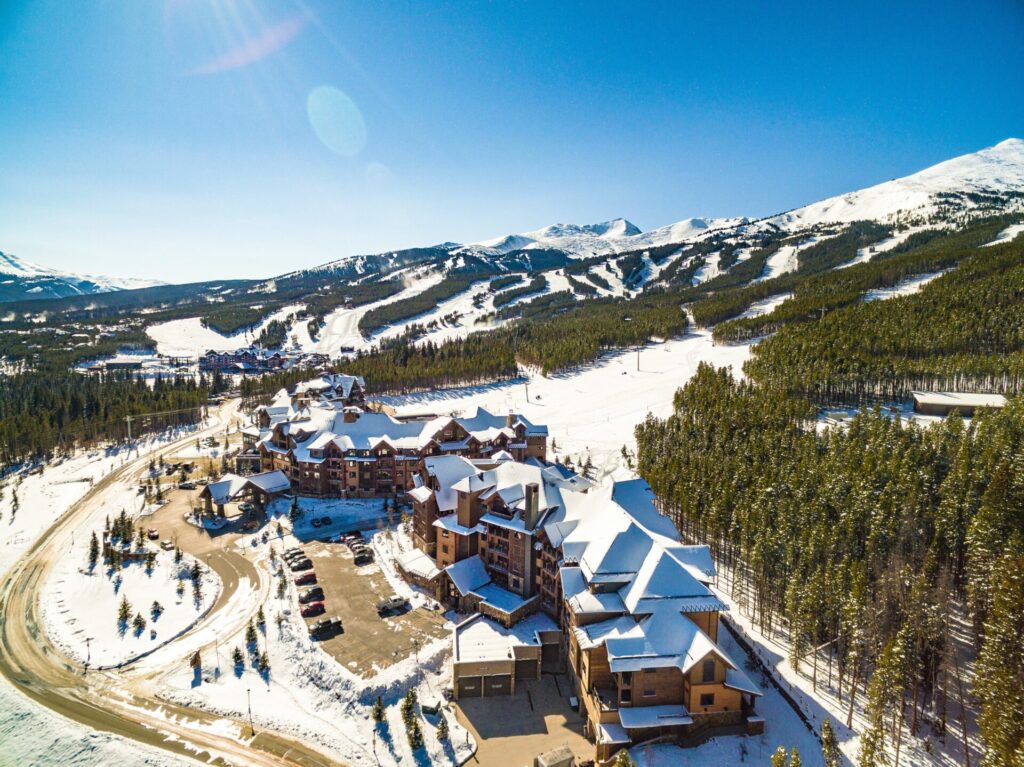 Most homeowners in Summit and Park County decide they're ready to sell their home because of a major life change. Maybe your family is expanding and you need more room. Perhaps your children have grown and moved out or gotten married. Or maybe you've done well financially and you're looking for a home in a neighborhood that better fits your current lifestyle. 
Regardless of the reason, it's a big decision with a lot of moving parts throughout the process. Not only are you selling – but you also will have to purchase a new property. Timing is everything. It's important to think through the pros and cons of selling and consider your timeline carefully. Once you've determined your timeline to sell it will be much easier to vet Realtors, declutter and otherwise get ready to put your home on the market.
The Emotional Aspect of Selling Your Home
Are you and your family emotionally ready to sell your home? Real estate transactions are oftentimes an emotional process. The decision to leave, even to go somewhere new and better, can be tough. Leaving behind a home full of memories, your children's friends, and your favorite neighborhood spots is a big decision. Ask yourself if you are ready to leave those things behind to start a new chapter of your life somewhere else.
You also need to be emotionally prepared for the process of selling your home. This can be difficult and stressful, even with an experienced real estate agent to guide you. You will need to declutter and deep clean your home. And likely open it to the public for open houses or private viewing. The idea of keeping your home pristine for viewings and potential buyers can be overwhelming. Talk it over with your spouse or significant other and make sure you are both prepared to handle this extra stress.
Tips for Preparing to Sell
Work With a Real Estate Agent
One of the great advantages of working with a knowledgeable Realtor is that we are able to provide local market data, review trends, and develop an appropriate pricing strategy for your specific home and situation.
Stage Your Home for Viewings
Most sellers are familiar with the concept of 'staging' their home so that it looks its absolute best for any potential buyers. But a lot of people forget about staging the exterior of their home as well as the interior. The exterior of your home is the first thing a buyer sees when they are driving up to your house for a showing. When you hear "curb appeal" this describes how appealing the exterior of your home looks to an outsider. You want to give the best first impression when potential buyers pull into your driveway.
How Can We Help?
We hope that you've found this information on preparing to sell your Summit or Park County home informative. If you need buying or selling guidance or help in the Summit or Park County area please reach out! We will also continue to provide you with relevant and up-to-date information here on our blog. 
If you would like more information on how the Summit and Park County real estate market is doing, you can also sign up for our detailed monthly market report by clicking this link.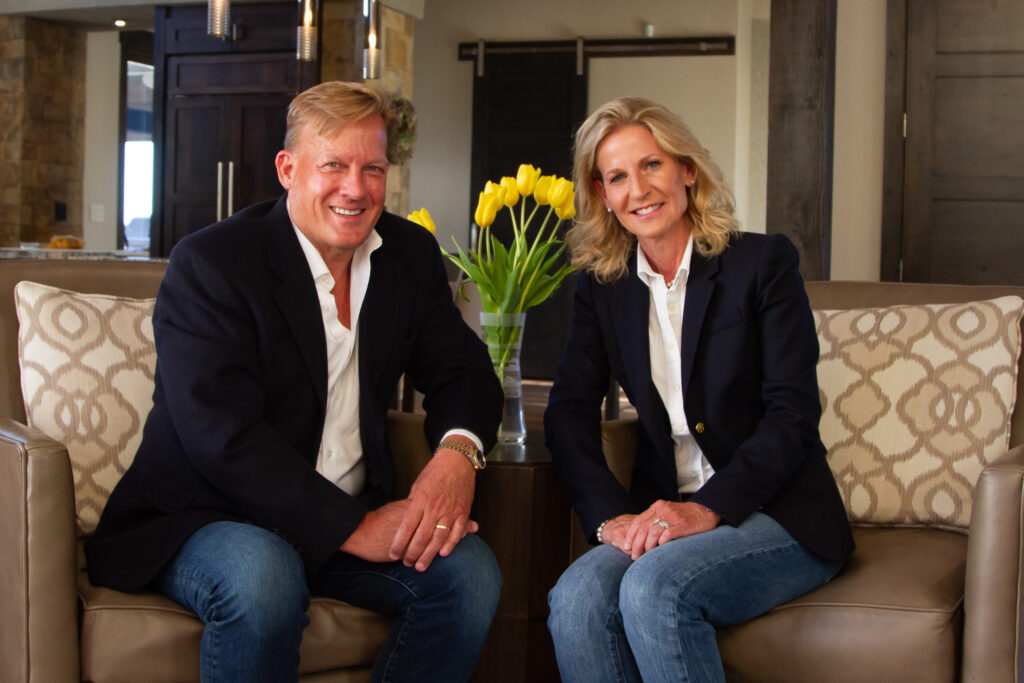 Best Regards,
Scott & Anne Lindblom
Broker Associates
LIV Sotheby's International Realty
[email protected] 
[email protected] 
Scott: 970-485-4065
Anne: 608-345-2734
www.LindblomGroupe.com