Spring is here in Summit & Park County and there's not much we love more than good snow and sunny days on the mountain! As I write this, Breckenridge just received over 3.5 inches of fresh snow and a few more inches are expected within the next week. And with temperatures averaging a balmy 43 degrees, it's really perfect for a mid-morning ski run. And, you'll be off the hill in time to grab a spot on the patio for lunch.
While the ski season is starting to wind down there are still plenty of great events happening and activities to enjoy in Summit and Park Counties. We'll cover those below; in the meantime here are a few tips for preparing – regardless of the activity you choose.
A few tips if you plan to hit the slopes or get outside:
Dress in layers! Make sure that you are carrying the proper equipment and pack snacks, water and sunscreen. Conditions can change very quickly and it's important to be prepared and try to plan ahead.
A few tips for travel and getting around: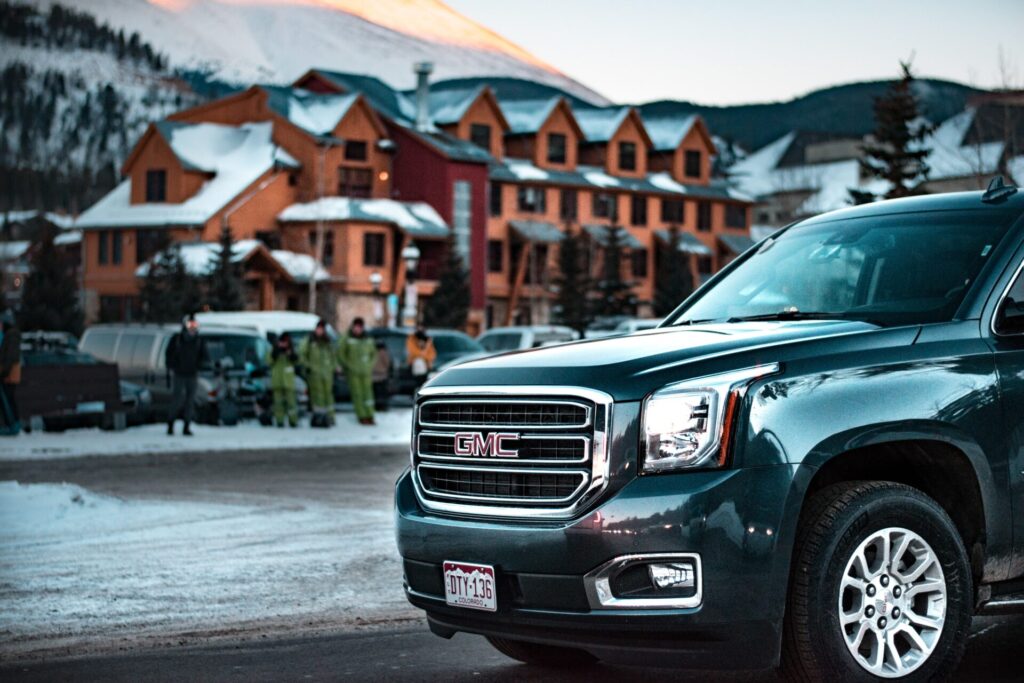 If you haven't tried out the public transportation that is available in Breckenridge you may be surprised at how convenient it can be to go car-free in this mountain town. If you're a first-time rider you'll find a lot of very useful information here, on Free Ride Breckenridge's website. In fact, the use of public transportation en masse is one of the key sustainability platforms the community developed years ago. This, actually, brings us to the next point. 
SustainableBreck Public Open House
Breckenridge is updating its SustainableBreck Plan and they want your input! Ten years ago Breckenridge adopted a comprehensive sustainability plan and, in doing so, became one of the first mountain towns to "go green" so to speak. But a lot has changed since 2011, and while considerable progress has been made the Plan is due for an update.
SustainableBreck is hosting a Public Open House on April 13th from 5:30-7:30 pm at Colorado Mountain College. This is a great opportunity to learn more about the update process and how you can play a part in it. You will even have the opportunity to provide early feedback and suggestions on the direction that the planning process will take.
The open house will start with a short presentation followed by breakout sessions for a more comprehensive discussion. Registration is required, but a free vegetarian box dinner will be provided to the first 100 registrants. Supervised children's activities will be available for up to 25 children aged five and up. Make sure to register early to take advantage! And Spanish Language interpretation will be available as well. You can register by clicking here or, for questions, email [email protected]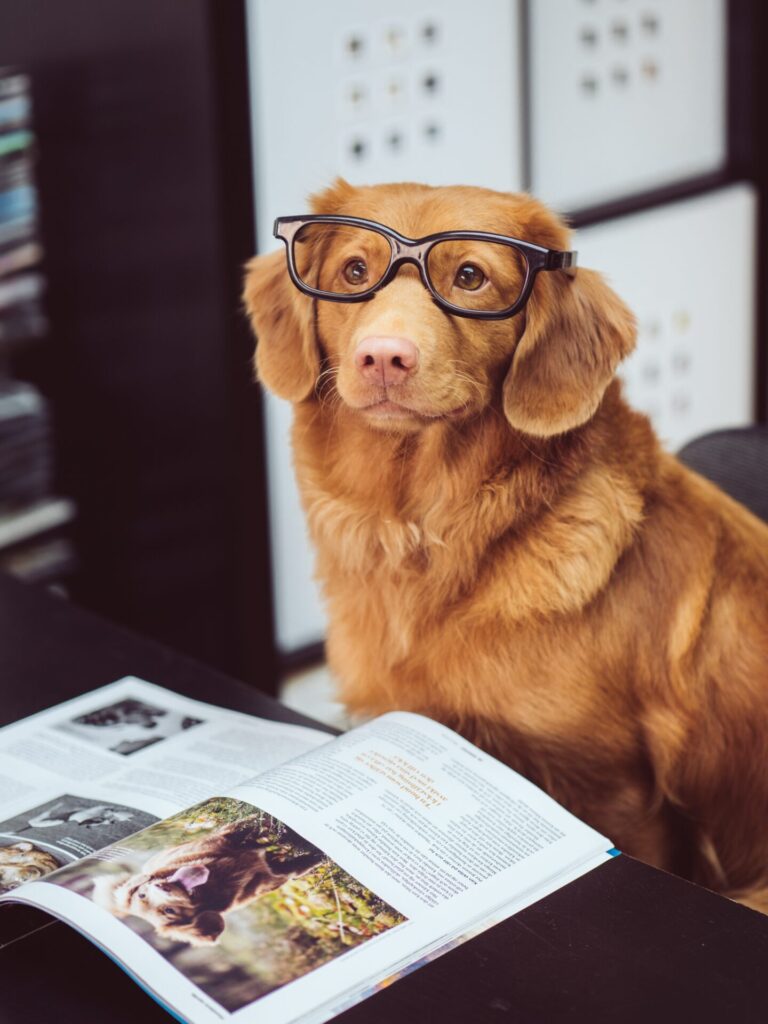 Love Books and Dogs? 
So do we! April 3-9th is National Library Week and North Branch Library in Silverthorne is celebrating all month long with Read to a Dog, every Saturday from 10:00 am – 11:00 am.
Read to a dog is exactly what it sounds like: an opportunity for children to practice their reading skills with Jigs, a certified reading dog. This fun program is open to all kids in the first through fifth grades. You can call the library or stop by the circulation desk to sign up for a 15 minute time slot.
How Can We Help?
We hope that you've found this latest Community Insider informative. If you need buying or selling guidance or help in the Summit or Park County area please reach out! We will also continue to provide you with relevant and up-to-date information here on our blog.
If you would like more information on how the Summit and Park County real estate market is doing, you can also sign up for our detailed monthly market report by clicking this link.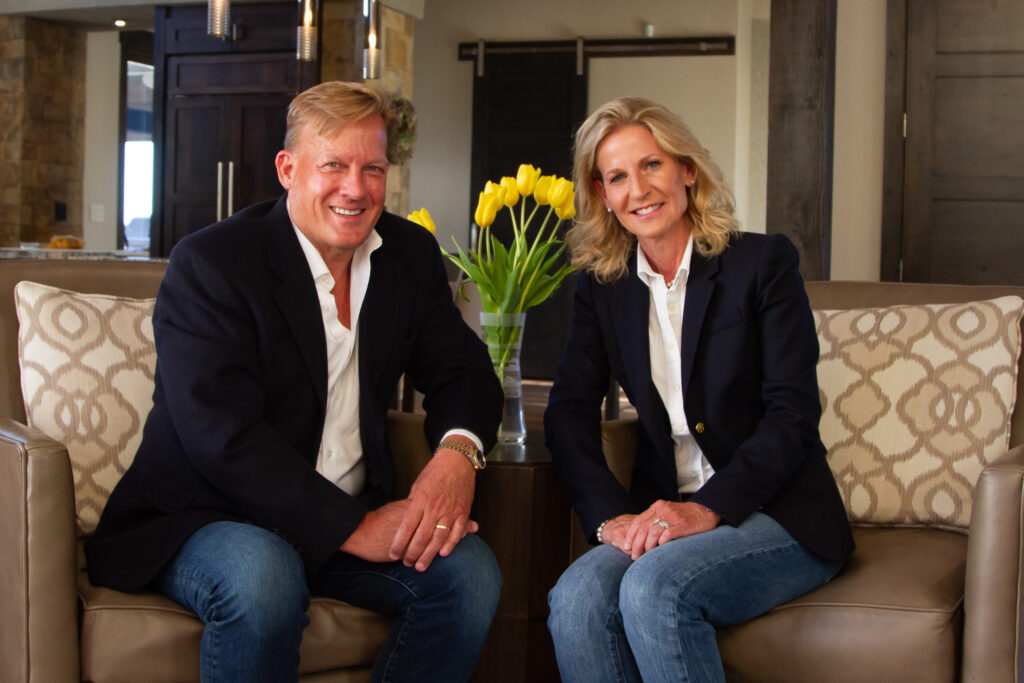 Best Regards,
Scott & Anne Lindblom
Broker Associates
[email protected]
[email protected] 
Scott: 970-485-4065
Anne: 608-345-2734
www.LindblomGroupe.com