If you're buying or selling your Summit or Park County home you will more than likely have to deal with contract contingencies. Essentially, contract contingencies give each party an opportunity to terminate the contract if certain conditions aren't met. What do contract contingencies mean for Summit County home buyers?
What Do Contract Contingencies Mean for Buyers?
Contract contingencies give home buyers a chance to set conditions to be met before buying the home. Almost anything can be put into the contract as a contingency: title, inspection, appraisal, survey, HOA documents, financing. All of the contingencies will have a date attached. This means that the seller or buyer has until that date to meet those conditions, otherwise, the contract can be terminated.
Contract contingencies help a buyer when they don't want any surprises by giving them the option to back out if something doesn't meet their requirements. However, it might not be in your best interest as a buyer to include a high number of contingencies in your contract. Currently, the real estate market in Summit and Park County is still favoring home sellers. By this, we mean that there are more buyers shopping than there are homes for sale. It's a competitive market for buyers. Because of this some will wave contingencies or include a very small number in order for the offer to appear more appealing to the sellers.
Strong vs. Weak Offers
When a buyer makes an offer on a Summit or Park County home, there will likely be several other parties submitting offers at the same time. The home seller will look at each offer and choose those that are most appealing. The difference between an offer that the seller finds appealing and one that is rejected is often dependent on the contingencies. A strong offer would have very few contingencies or conditions to be met by the seller. The likelihood of the contract closing quickly, without any hiccups, is much better when a buyer isn't asking the seller to make improvements or meet a number of conditions. 
An offer could be considered weak if the buyer still needs to secure financing, wants improvements done to the home, or is waiting on an inspection and survey. In this case, there are a lot of criteria that need to be met and the buyer can terminate the contract if anything is not to their standards. In this case, from a seller's perspective, an offer paying cash without an appraisal or inspection would be much more appealing. It could, however, pose a risk to buyers.
Loan Objection Contingency
This contingency is usually the last contingency date and is also called the Loan Objection Deadline. It gives the buyer the opportunity to terminate the contract if they are not happy with their financing.
The loan objection contingency is one of the few contract contingencies that also gives the seller an out.
If the bank doesn't respond to the buyer before the deadline the buyer has two options. The buyer can terminate the contract because they don't believe they will secure the financing. Or they could ask the seller to extend the deadline. This is where the seller is also provided with an out; they can either agree to the extension or terminate the contract.
Final Thoughts on Contract Contingencies
Almost every contract will have a few contingencies attached and this is to be expected. A good real estate agent will be able to help you with this, whether you're a buyer or seller. But buyers should keep in mind that an offer with a lot of contingencies could be unattractive to sellers.
Similarly, sellers who are looking to sell their Summit or Park County home very quickly should be aware that a contract with contingencies might take longer to close and has risks attached. It's also important that buyers always provide offers with contingencies in writing to prove they are serious to a seller! Verbal offers or contracts are best to be avoided.
How Can We Help?
We hope that you have found this information on contract contingencies informative. If you need buying or selling guidance or help in the Summit or Park County area please reach out. We will also continue to provide you with relevant and up-to-date information here on our blog.
If you would like more information on how the Summit and Park County real estate market is doing, you can also sign up for our detailed monthly market report by clicking this link.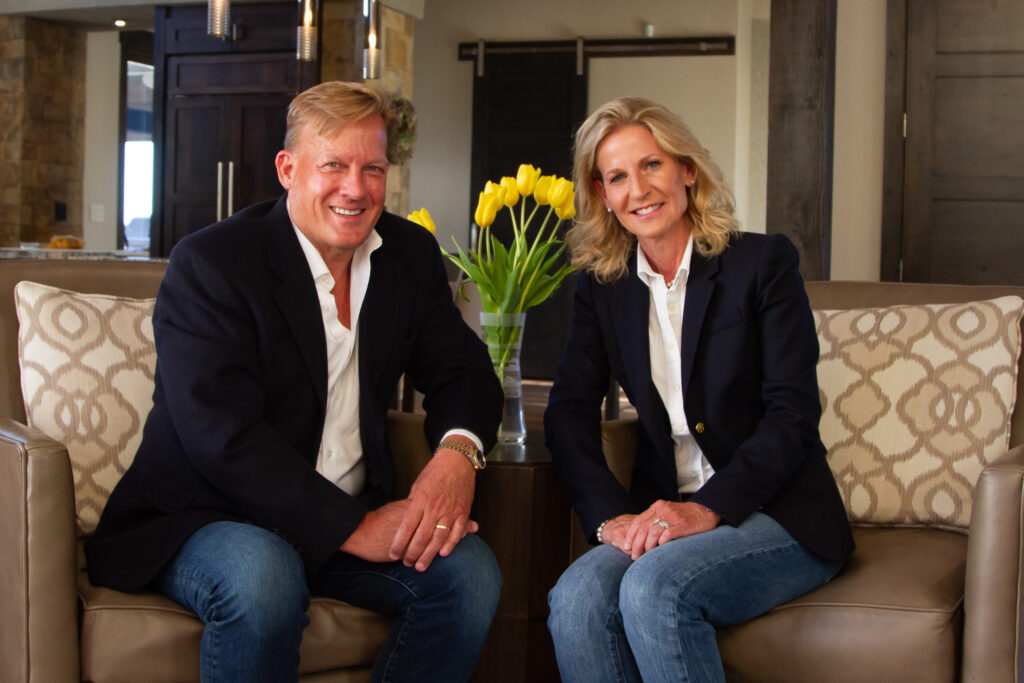 Best Regards,
Scott & Anne Lindblom
Broker Associates
[email protected]
[email protected] 
Scott: 970-485-4065
Anne: 608-345-2734
www.LindblomGroupe.com