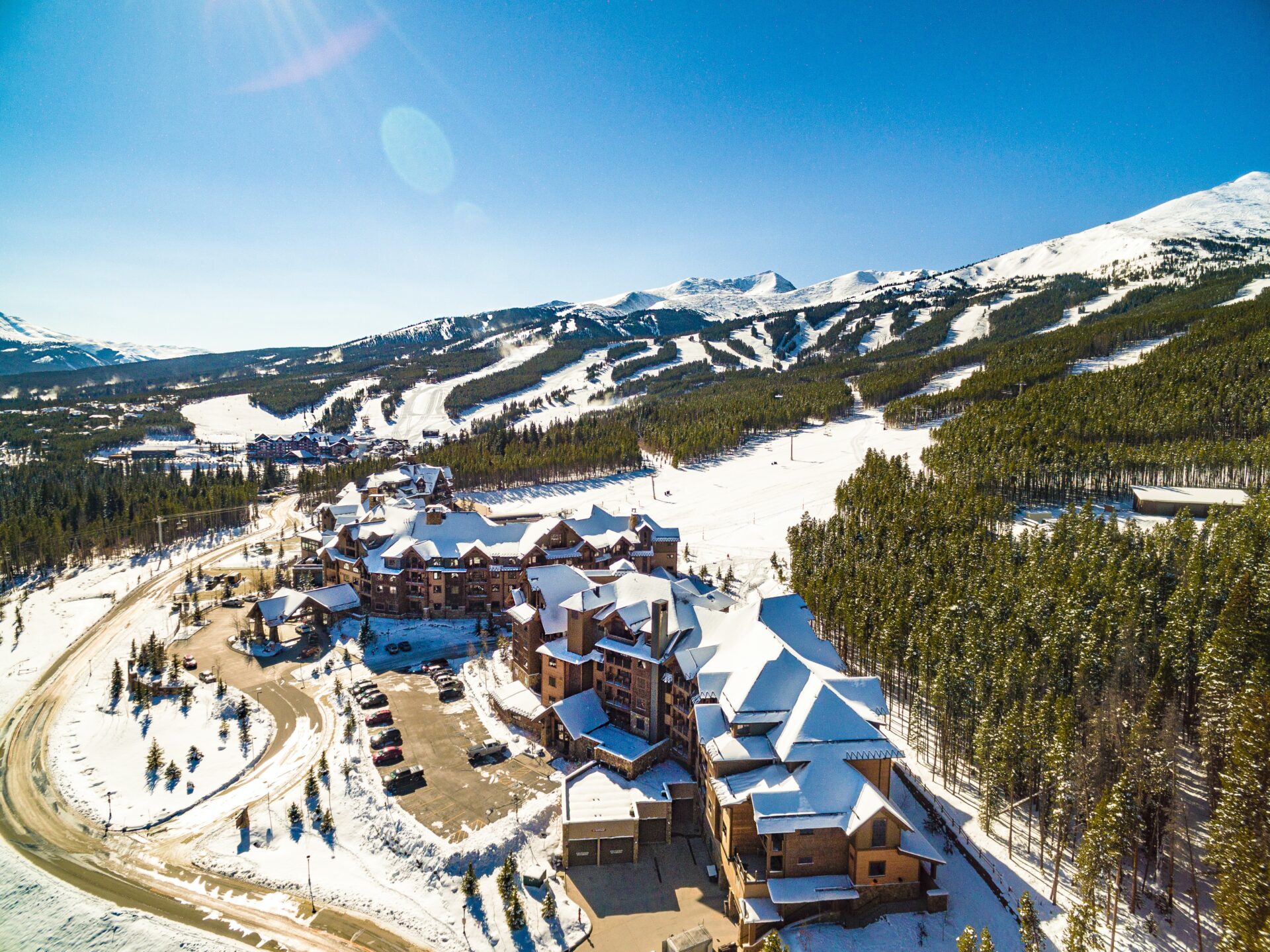 The Summit and Park County area of Colorado is world-famous for its beauty, outdoor recreation, and weather. It's no surprise that tourists flock to the area and many of our residents are second homeowners. If you're contemplating the purchase of a second home here you've probably noticed the number of condos for sale. Many people are drawn to the lower price point that condos have when compared to single-family homes in the same area. What are some other advantages (and disadvantages) of purchasing a condo in Summit or Park County? 
The Advantages of Buying a Condo
Aside from the price point, there are many reasons that someone might be well suited for condo living. And if you are shopping for a second home or vacation property some of the perks that come along with condo ownership could be the deciding factor for you.
These include:
Very low maintenance – you won't have to worry about yard work or hiring someone to clean the pool.
Less expensive to maintain – less square footage tends to mean less expensive maintenance.
Increased security – many modern condominiums have 24/7 security features and on-site staff.
Amenities like a gym, pool, tennis courts, and lounges are common in luxury condominium communities.
The Disadvantages of Buying a Condo
Owning a condo probably sounds pretty good right now, right? But there are some very serious differences between living in a condo and living in a single-family home. One or more of these could be deal breakers for some home buyers.
Things like:
HOA fees, rules, and regulations – some common rules regard quiet hours and pets. Less common rules can go so far as to dictate the length of your grass.
Less space than a single-family home – oftentimes there are also shared walls with other units.
Limited private outdoor space – most commonly a patio, deck, or small fenced yard is all you can expect.
Shared communal spaces – the pools, lounges, gyms, and tennis courts are all available to other community members.
Limited parking and storage.
Some Final Thoughts on Buying a Condo in Summit or Park County
Overall, condos aren't any better or worse than other types of homes. But they're not for everyone. A local, experienced real estate agent will be able to help you decide if this style of living – and a specific property – are right for you.
If you need buying or selling guidance or help in the Summit or Park County area please reach out! We will also continue to provide you with relevant and up-to-date information here on our blog.
If you would like more information on how the Summit and Park County real estate market is doing, you can also sign up for our detailed monthly market report by clicking this link.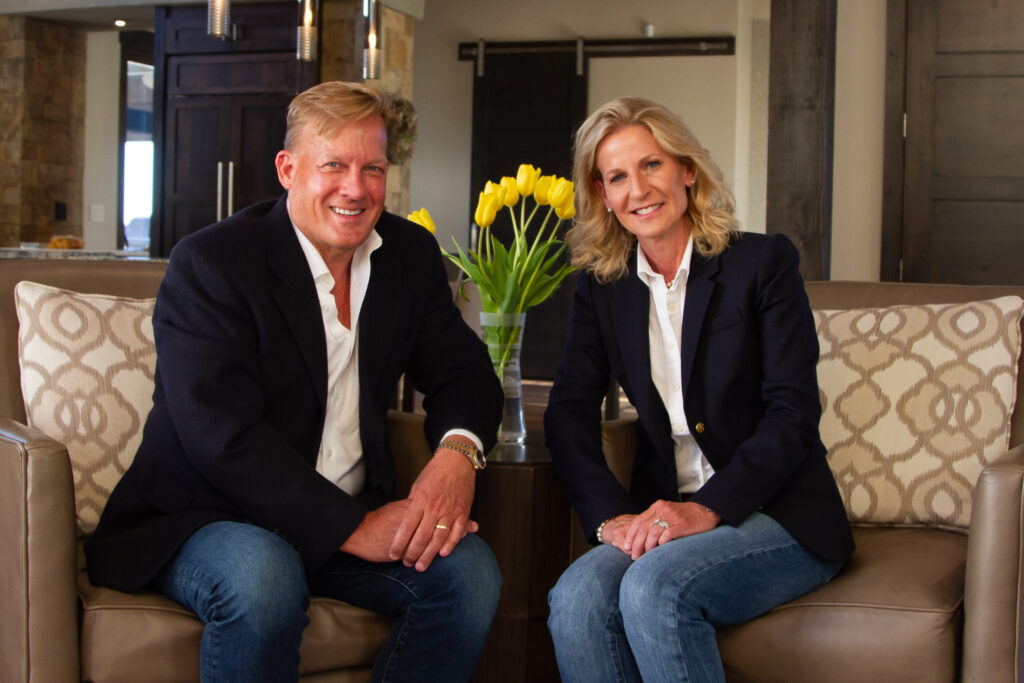 Best Regards,
Scott & Anne Lindblom
Broker Associates
[email protected]
[email protected] 
Scott: 970-485-4065
Anne: 608-345-2734
www.LindblomGroupe.com