Finally approaching the closing date is so exciting for home sellers! But it can also feel a little overwhelming as you start to think about all the things you have to do. Forgetting something is easy when there are so many moving parts. Your real estate agent will be by your side to help guide you through it and remind you of what you may need to do. However, if you'd like to be prepared and keep a checklist, here are the things we have on our closing checklist for home sellers. 
Cleaning and Organizing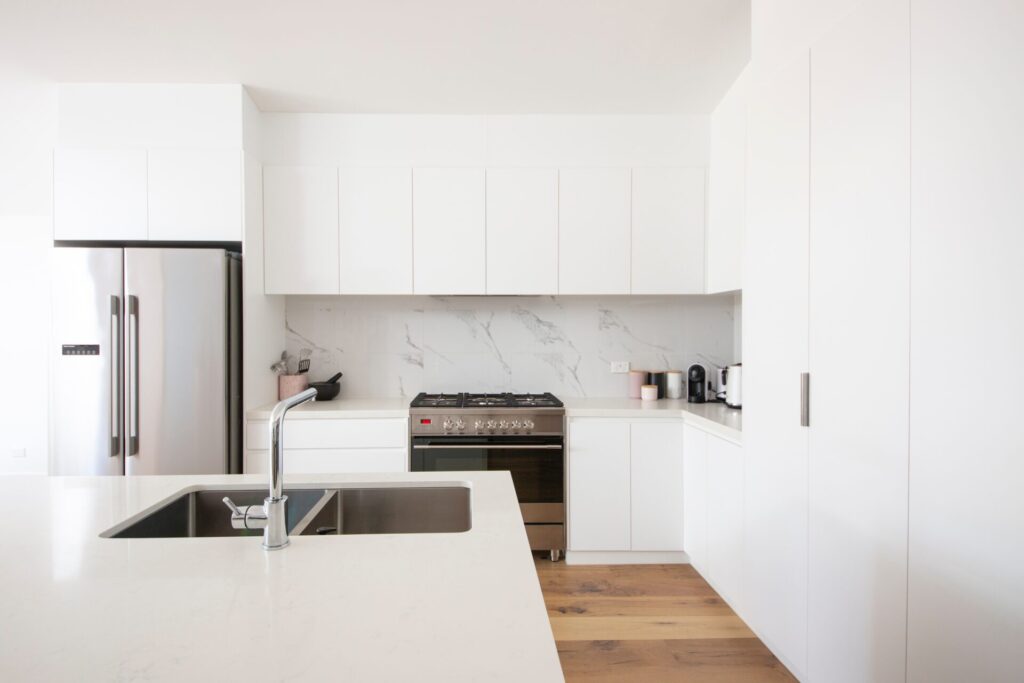 You'll need to make sure your Summit or Park County home is clean and move-in ready before you close. If you have the time and energy, you could clean the home yourself. However, I recommend paying a professional cleaning service to do it. They'll be able to go the extra mile and clean cabinets, refrigerators, and other appliances. It's also a good idea to hire someone to deep clean the carpets, especially if you've had pets. By most standard purchase agreements, it's not necessary to clean a home thoroughly, but it's definitely a nice touch and buyers really appreciate it.
This is also when you want to start collecting all the keys and remotes, as well as manuals and warranties for appliances. The buyer may change the locks but they will still need the initial keys. Collect all the remotes for gates, garage doors, and even ceiling fans, lights, or built-in sound systems, and leave all of these things in an obvious location. In this same place, you can also organize the manuals, warranties, and receipts for any of the appliances that you will be leaving behind in the home. This way it is easy for the buyer to access them in case anything breaks.
If your Summit or Park County home has any particular quirks or things that would be good for new homeowners to know, you can write them down as well. Maybe there are some reversed light switches or a door that tends to jam when it gets humid. You know the home better than anyone so you can help out the buyers by informing them of these little tips and tricks. You can leave this document with the rest of the manuals and keys for the buyers to find.
Canceling and Shutting Off
Once the home is clean and empty you will need to turn off switches for lights and fans and turn off valves for sinks, toilets, dishwashers, and any other appliances that might use water. This avoids the potential of any flooding and paying for electricity while nobody is in the home and before the accounts get switched. By this point, you'll also want to cancel or begin transferring utilities over to the new owner. Insurance is another thing you want to cancel for the home as well. We don't suggest canceling these things before the actual closing date, because you never know what might happen. However, you can schedule these dates out in advance or start collecting all the information and documents you might need to make this happen.
Documents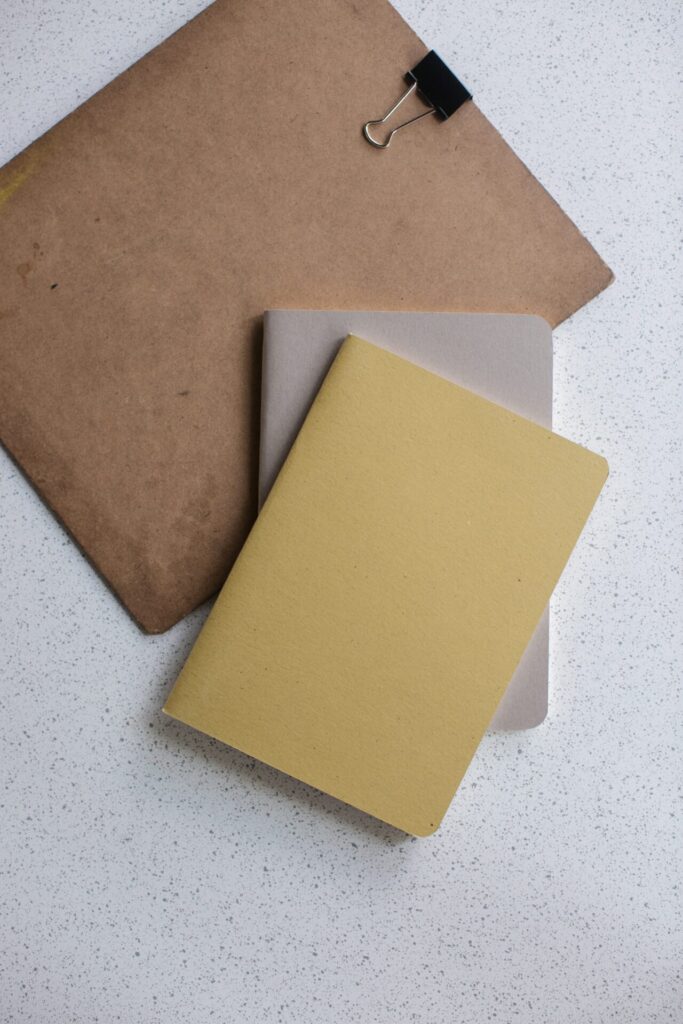 There is a lot of paperwork involved in the sale of your Summit or Park County home. Try to keep all relevant and important documents in one place so that they are easy to find and access, especially if you're in the middle of moving, for closing day. Keep your closing statements, seller disclosures, and purchase contract ready. Your closing agent should have all of these in one place and give them to you. Your agent will also give you your settlement agreement which has all the details of your home's sale a few days ahead of time. Make sure to review this document closely! If there are any errors that need to be corrected or questions that need to be answered, you don't want to wait until the last moment. Looking it over immediately means the parties allowed to make any changes are still available.
Finally, on the day of closing your realtor or closing agent will have these documents ready for you. You could bring your own copies, just in case, if you wanted to. You'll also need documentation of any repairs you've made per the home inspection. Most importantly, don't forget to bring your driver's license or other photo ID for all the sellers of the home contract. If you own your home outright, you'll need to bring the deed too. Lastly, you need to bring the keys and any security codes for your home so that these can be transferred to the buyers. Don't forget that you'll have to pay a variety of fees on closing day as well so make sure to bring a checkbook or credit card.  
If you'd like to see the entire home sellers closing checklist you can sign up to receive it – it's FREE and only takes a moment to get it! Here's the link.
How Can We Help?
If you're a seller, we hope that you've found the closing checklist for home sellers helpful. If you need buying or selling guidance or help in the Summit or Park County area please reach out! We will also continue to provide you with relevant and up-to-date information here on our blog. 
If you would like more information on how the Summit and Park County real estate market is doing, you can also sign up for our detailed monthly market report by clicking this link.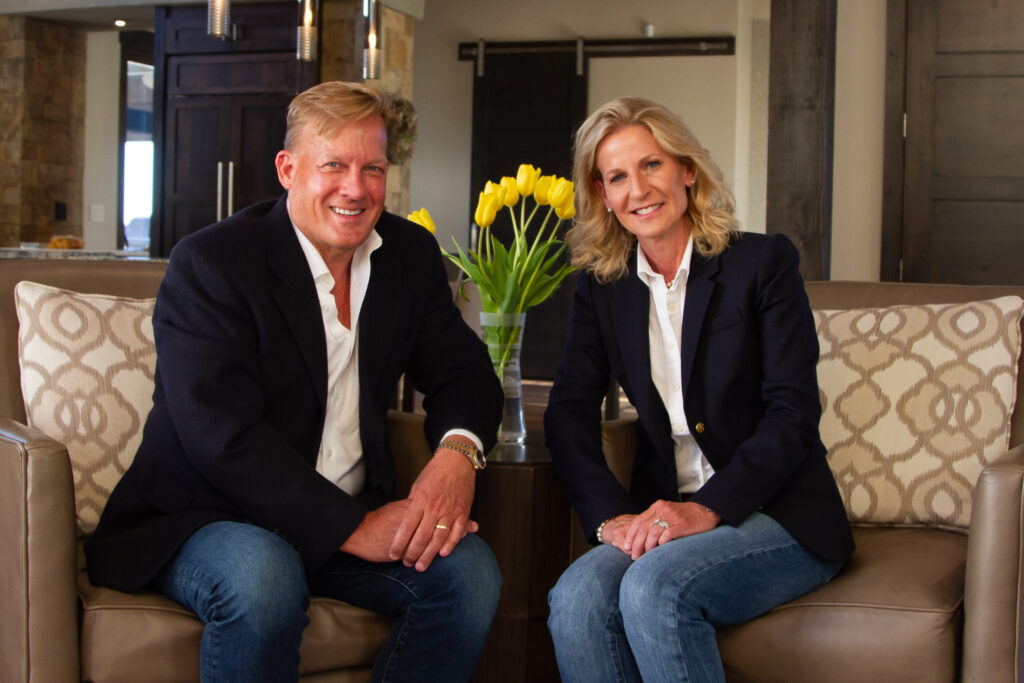 Best Regards,
Scott & Anne Lindblom
Broker Associates
LIV Sotheby's International Realty
s[email protected] 
[email protected] 
Scott: 970-485-4065
Anne: 608-345-2734
www.LindblomGroupe.com