Living in Colorado where we get plenty of snow and cold weather we definitely want to keep the heat in and the cold out. If your home is older you might have noticed that you struggle to keep your home warm, or that your heating bills drastically increase in the winter. Energy-efficient remodels or renovations can be a financial benefit and are a great way to help the environment as well. But where do you start? And what sort of upgrades can you do to make the most impact?
What Can You Fix or Improve?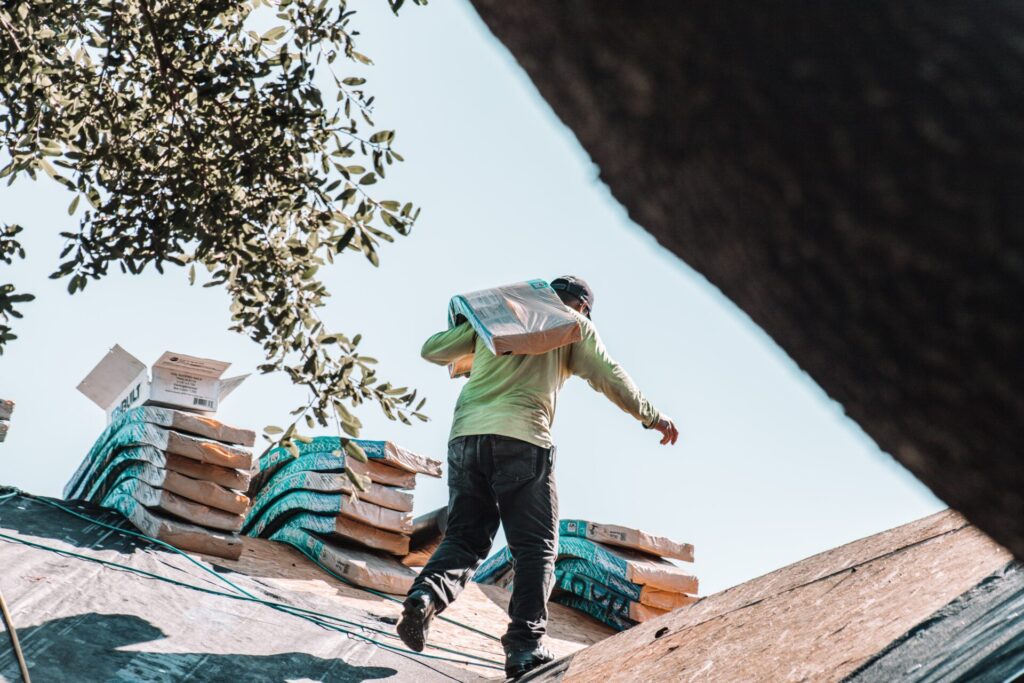 One way to know if your home needs energy-efficient upgrades is pretty simple; take a look at your utility bill. Have you seen a major increase in price? The year your home was built can also be a factor. If it's an older home the roof may need to be repaired or replaced, or insulation added to the attic. If you aren't sure where to start I would advise you to reach out to your local utility company and ask if they offer free or discounted audits on your home. If they do not, you could reach out to a professional home energy auditor or try and find areas of concern yourself. Are there missing shingles on the roof? Or signs of water damage on the interior ceilings that could indicate issues?
Once you know where your problem areas are in your home you can work out a plan to get the renovation started. Start by weatherizing your home by caulking, sealing, and weather-stripping to stop airflow from coming in. Other extremely simple steps, like replacing incandescent bulbs with LED bulbs, can also significantly reduce your energy usage.
Spending Money To Save Money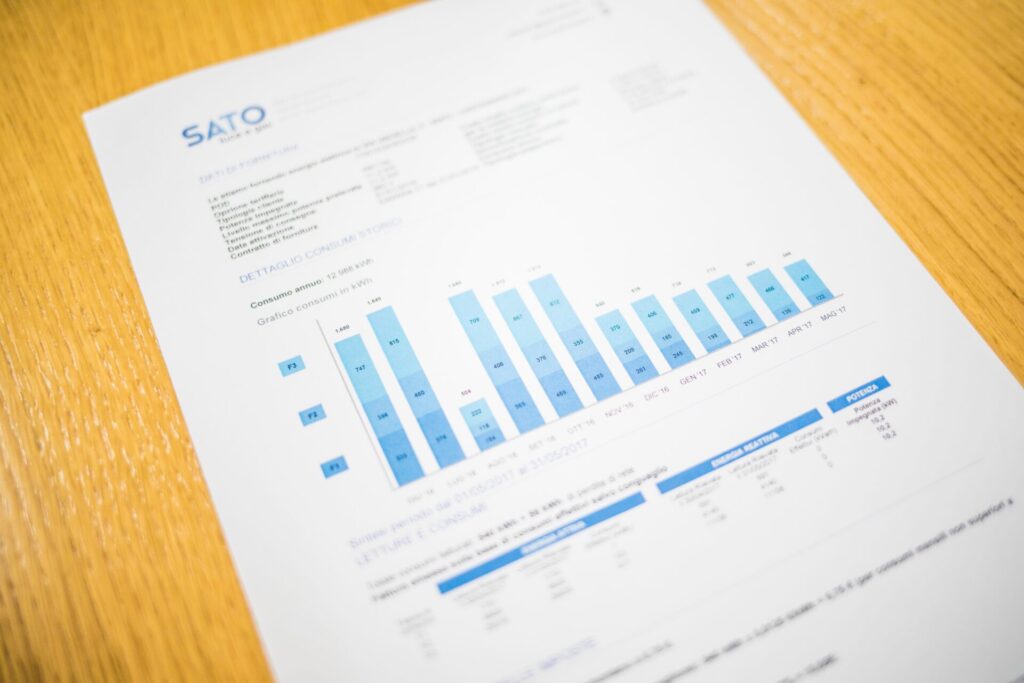 Renovations cost money. But this is truly a case of spending money to save money! Some of the more expensive repairs or updates can include:
Attic, basement, crawl space insulation
Air sealing
Roof repairs
Vapor barrier installation or replacement
Tune-up of heating and/or cooling systems, or full replacement
Replacement of doors and windows
Renovations can add up and end up being major financial expenditures for families. With the proper budgeting or even a home improvement loan on board, you can take this weight off your shoulders. Keep in mind that you are spending this money now to help save in the future. Decreasing your heating and cooling bill is a huge perk. Some homeowners have seen up to $100 savings on monthly utility bills. Perhaps you are doing renovations to prepare for the future sale of your home. Knowing that being able to tell potential buyers that the home has had "XYZ renovations completed to be more energy efficient" is a great selling point.
Delays & Added Costs
Renovating your home can come with lots of delays. This can become frustrating! Your new furnace is on backorder, and now your electrician has moved on to another job before completing yours. This could add weeks or months to your timeline. Older homes may also need to be brought up to code and this all takes time. Unexpected events, especially in the kitchens and bathrooms, can be another factor in delays. We recommend having enough saved up for any unexpected costs along the way.
How Can We Help?
We hope that you've found this information informative. Do you have additional questions for us? Please reach out! We will also continue to provide you with relevant and up-to-date information here on our blog.
If you would like more information on how the Summit and Park County real estate market is doing, you can also sign up for our detailed monthly market report by clicking this link.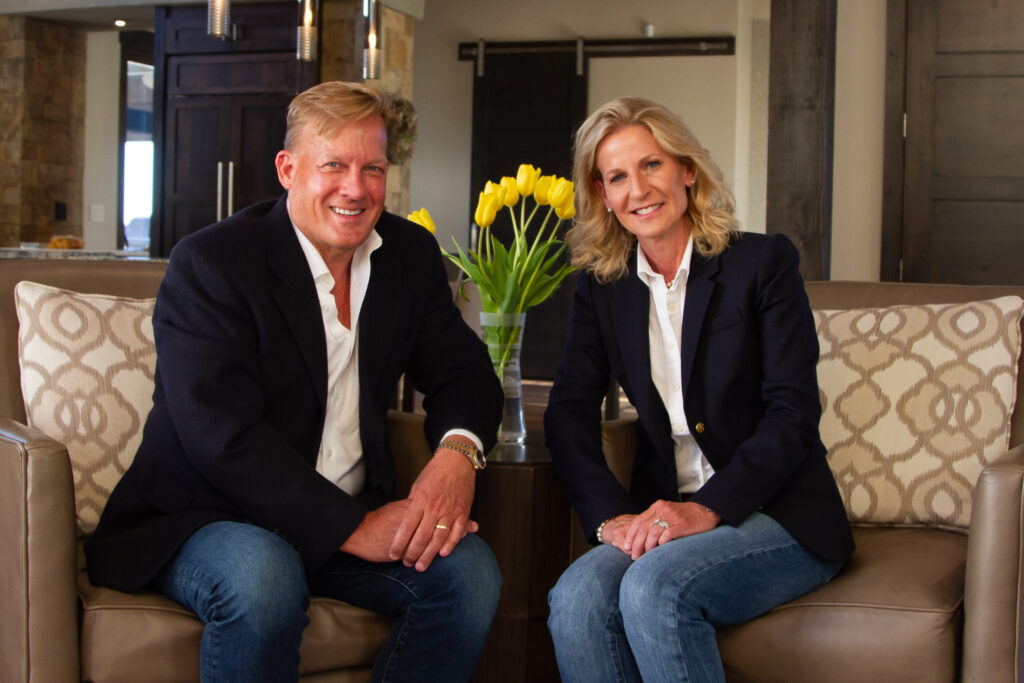 Best Regards,
Scott & Anne Lindblom
Broker Associates
LIV Sotheby's International Realty
[email protected] 
[email protected] 
Scott: 970-485-4065
Anne: 608-345-2734
www.LindblomGroupe.com