It's not unusual for people to want to keep a beloved home in the family for future generations. After all, many memories have been made there. But passing your Summit or Park County home down to your children is not the only option available. Maybe your home is the place where your family and friends come together and you'd like to keep it that way, even after you've passed away. Drawing up a clear estate plan can ensure your property is distributed in a way that suits both you and your family.
Of course, it's a good idea to discuss all the details with your children first. You should also talk to your CPA or financial advisor and estate attorney to understand the implications and benefits of passing down or selling your home. Before you commit to either option, you need to find out if it actually makes sense for your situation.
Does Passing Down The Home Make Sense?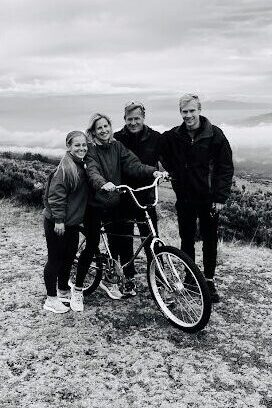 Do your children actually want the home? How many children do you have? Are they all interested? Or just one? If you have multiple children there may be challenges on who gets the home. Perhaps they all co-own the home, but only one person gets to live in it. Who will pay the bills for it? Who makes the decisions on the home?
There are many things to consider here. What if one child wants to rent it out instead? What about when your children decide to sell the home? How will the profits be split in that case? These questions can all seem overwhelming, but it's best to consider them now.
Of course, you don't want to cause conflict, especially in your family. Take your time to have careful conversations with everyone who will be involved so that you're all on the same page.
Placing Your Summit or Park County Property In a Trust
There are also financial and legal considerations when passing down a home to your children. An alternate option you might consider is placing the property into a trust with money to cover its operating costs for at least ten years. This may depend on the financial situation of your children. You should also consider if you would like to transfer your property to a trust now, or wait until your death and have the home handled as part of your estate.
There's another possible perk to placing the property into a trust and transferring ownership. You may be able to avoid estate taxes. Each person and situation is different and knowing which one is right for you and your family is key. Federal and state tax, estate, and gifting laws are subject to change even after you set up what is best for you. And, of course, always discuss this situation with your attorney and/or CPA.
Final Thoughts
We hope that this information on passing your Summit or Park County home down has been informative. We strongly suggest speaking with a financial advisor or real estate lawyer before making a final decision on whether to sell or pass down your home in Summit or Park County. 
If you have decided that it is time for you to sell your home there are practical steps that you can take to prepare. In fact, we've created a Seller's Guide & Checklist that you can download for free here.
If you need buying or selling guidance or help in the Summit or Park County area please reach out! We will also continue to provide you with relevant and up-to-date information here on our blog.
If you would like more information on how the Summit and Park County real estate market is doing, you can also sign up for our detailed monthly market report by clicking this link.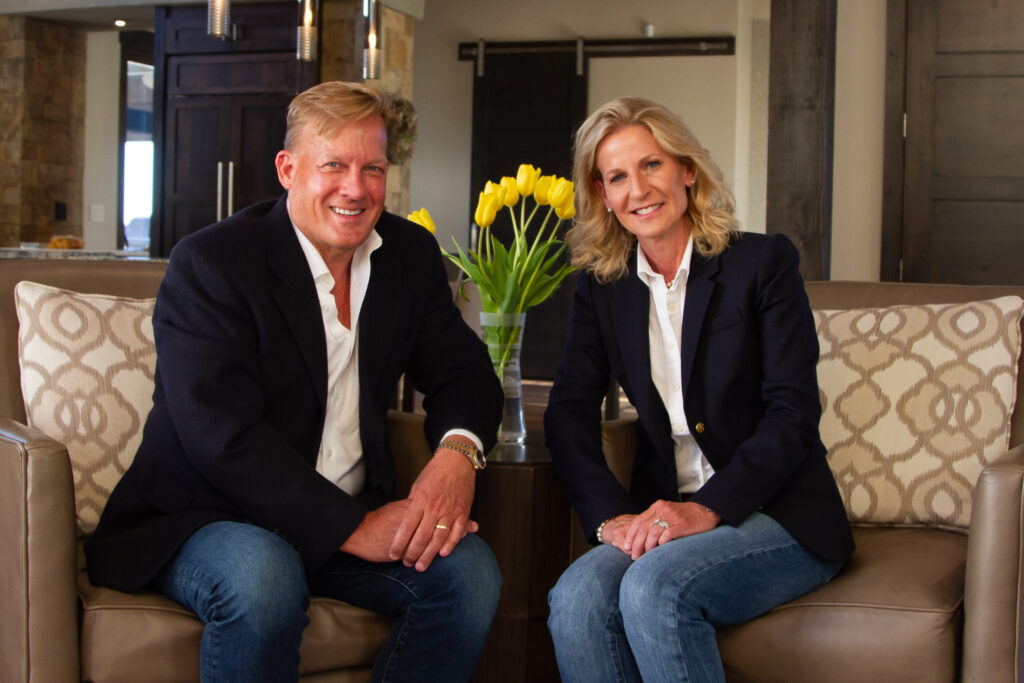 Best Regards,
Scott & Anne Lindblom
Broker Associates
[email protected]
[email protected] 
Scott: 970-485-4065
Anne: 608-345-2734