In Summit and Park Counties, most buyers want a home that doesn't need a lot of work to repair, replace or fix. It's not often that a buyer is looking for a "fixer-upper" in our market. Buyers typically expect to walk into a home that's in excellent or pristine condition. For this to happen, those "issues" in your home need to be repaired/replaced. But when selling your home it's also important to note which of these fixes will have the highest return on investment. So how do we figure that out?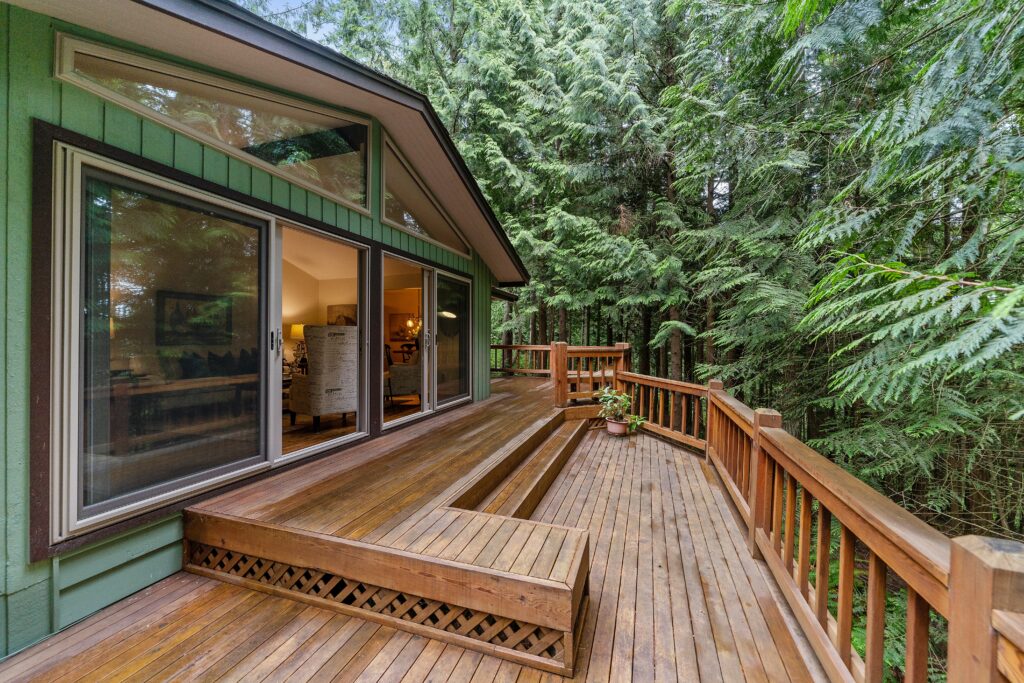 Imagine yourself as a buyer. Stand outside your front door and look around your home, front door and entryway. At first glance what does it look like? What does your home say to a buyer?
What type of first impressions are people going to get? Some common things that may need attention include the door, trim, welcome mat or doorknob. Does your home need a powerwash? Does your doorbell work? These seemingly small things are easy to correct and can impact how a buyer views your home. 
Where To Begin
Start with the curb appeal and walk-up appeal. There are some clients who will drive by a home and, regardless of the area or potential, say: "If there is this much work needed on the exterior, I don't even want to go inside". Most sellers want potential buyers to at least come inside, right!? 
Inspect the trim around your front door. Look at the paint, siding, steps, landscaping, etc. Clean out any clutter or debris from your yard and make sure you have some colorful flowers to make your home presentable. I also recommend some hanging plants/flowers outside in the summer. What about your windows? Do you have broken seals on them? If you have windows that no longer open or close tightly, you should look at replacing them.
I also suggest checking out your deck railings. These can be a safety hazard if they aren't secure. Look at replacing them with iron, heavy gauge wire, or cable.
Other Common Fixes When Selling Your Home
Cracks in drywall from the home settling
Water in the crawlspace
Lack of vapor barrier in the crawlspace
Consider adding fresh exterior and interior paint
If your water heater is over 13 years old consider replacing it (typically they are rated to last for 15 years)
Are the electrical outlets near running water GFCI outlets or are on a GFCI circuit?
Does your home have both working smoke detectors and carbon monoxide detectors? If they are battery operated, replace the batteries.
Perception Of The Buyers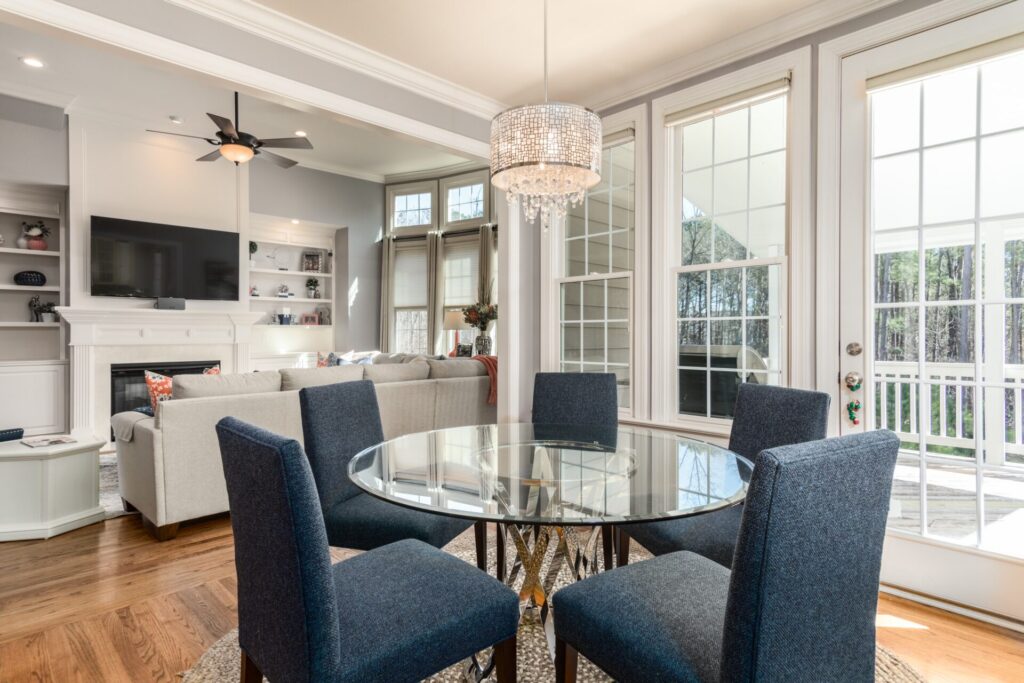 Is there visible water in the crawlspace? Have you ever had water damage in the home that seeped through the floor and you can see that from the ceiling below? This can happen from something as simple as an overflowing toilet. But in this case, the buyer looking at the home will assume there's a major issue and there is a leak. This isn't a good perception of your home; they may think the home has issues and not want to deal with the cost of repairs.
Does your tv audio take five remotes to turn on? Do you have a huge pile of wires for your A/V equipment? Buyers usually don't want to see clutter. Some things will turn away a buyer immediately.
There are buyers who are interested in a home that is in need of repairs or upgrades, however, if a buyer makes an offer on a home that has issues, it's likely it will be on the low side as a "fixer-upper" can create a risk factor for buyers.
Final Thoughts on High ROI Fixes When Selling Your Home
Every buyer that you encounter will hire a home inspector. And the items that the inspector uncovers will most likely need to be fixed anyway. Have you considered doing a "reverse inspection" of your home before you put it on the market? This way they can give you a report and you can have the necessary repairs done before it ever goes on the market. This will help you make repairs with the best ROI, price your home to sell quickly, and offer you peace of mind throughout the sales process.
We hope that you've found this information valuable. If you have questions regarding what to fix before selling your Summit or Park County home please reach out! And if you have decided that it is time for you to sell your home there are more practical steps that you can take to prepare. In fact, we've created a Seller's Guide & Checklist that you can download for free here. 
If you need buying or selling guidance or help in the Summit or Park County area please reach out! We will also continue to provide you with relevant and up-to-date information here on our blog.
If you would like more information on how the Summit and Park County real estate market is doing, you can also sign up for our detailed monthly market report by clicking this link.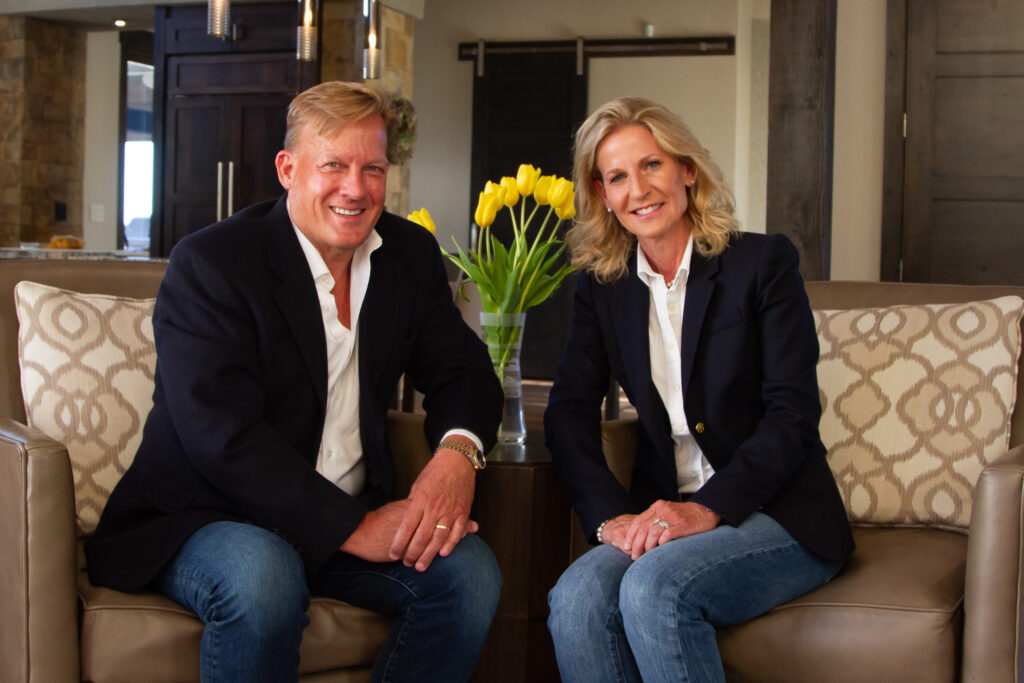 Best Regards,
Scott & Anne Lindblom
Broker Associates
[email protected]
[email protected] 
Scott: 970-485-4065
Anne: 608-345-2734