Our current market is starting to shift and it's becoming a bit more competitive than last year. Because of this, holding costs are going to start playing a significant part in some transactions and it's important to consider them when selling your home. What are holding costs and why are they a factor when selling your home? Let me explain.
Holding Costs, What Are They?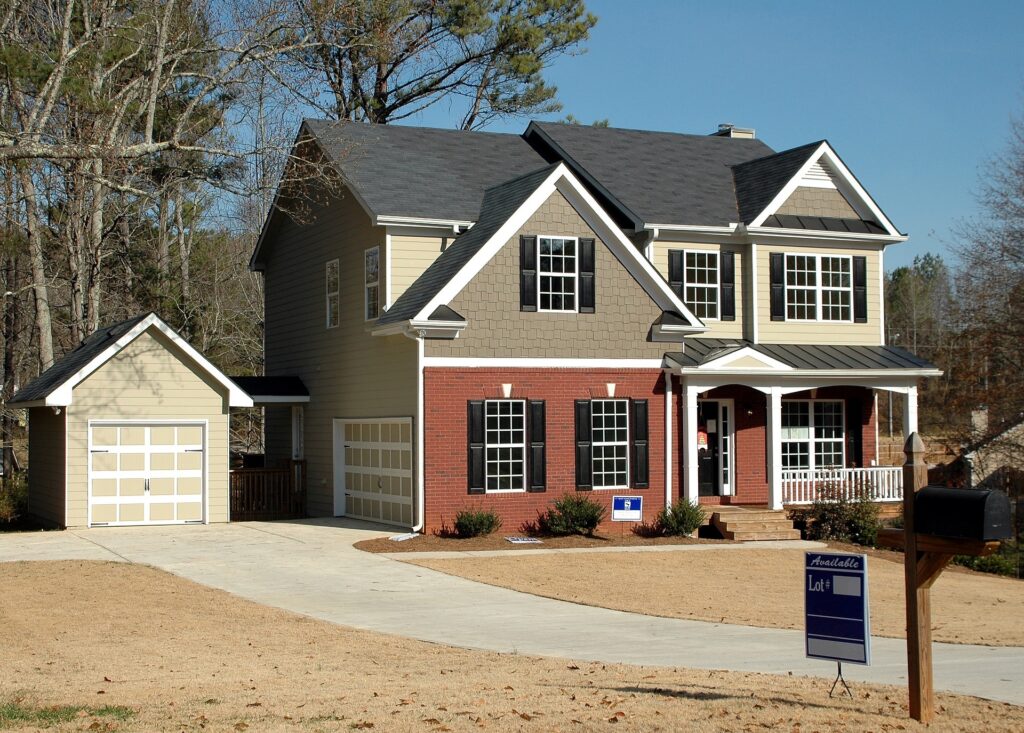 Holding costs, also known as carrying costs, are the costs required to maintain your home while it's on the market. They are the recurring costs that most of us pay monthly. Or the cost to "hold on to" a property. These fixed expenses typically include your mortgage payments, homeowner's insurance, and property taxes. These also include utilities such as electric, gas or propane, water, sewer, trash, security system, phone, internet, cable, or satellite TV. Do you have Homeowner Association dues that you pay regularly?
Depending on your home and the time of year you might also be spending money on a spa/hot tub service or snow removal. Other variable expenses can include property management fees, appliance repair or replacement, landscaping, window washing, or housekeeping services.
Why Factor in Holding Costs When Selling?
Whether you are ready to sell your home right now or only just starting to consider it, it's important to factor in the holding costs. Believe it or not, these can have a dramatic effect on your pricing strategy. Most sellers want their home to sell quickly, but they also want their home to sell for the appropriate price. Some sellers are waiting for the perfect buyer to come around, regardless of how long it takes. Depending on your holding costs, selling your home in two months at a lower price vs. a year later at a higher price may yield a higher net to you. This is largely because of the money you will be paying out to maintain the property while it's on the market.
Holding costs could also be considered lost opportunity costs
If you're an investor you've probably heard that term before. It refers to the money individuals are losing by failing to make a move in the real estate market. It's a bit like renting vs buying. Many people rent for years, waiting for the perfect property. In reality, they are spending much more to rent than they would be if they had purchased a home.
The same can be said for sellers who get frustrated when buyers keep countering or offering below the asking price. You might get annoyed and continue turning away those sellers because you believe you will receive a higher offer if you just be patient and wait. This could actually cost you money because you are losing more money to your holding costs.
Remember to take your holding costs into consideration when you're in the middle of negotiations. I typically ask our sellers to sleep on it and think about the offer before making these major decisions. As I mentioned, the market is currently moving fast and selling prices are strong. Holding costs won't be a factor for every seller but it is important to consider when listing your home.
Some Final Thoughts
We hope this helped clear up some common misconceptions about holding costs. Our goal is to keep everyone informed on what's happening in our community as well as in the real estate market. If you need any help or information regarding buying or selling, please reach out. We want to help you find your dream home, or put your home on the market. If there's anything you need at all, please get in touch!
If you would like more information on how the Summit and Park County real estate market is doing, you can also sign up for our detailed monthly market report by clicking this link.
Best Regards,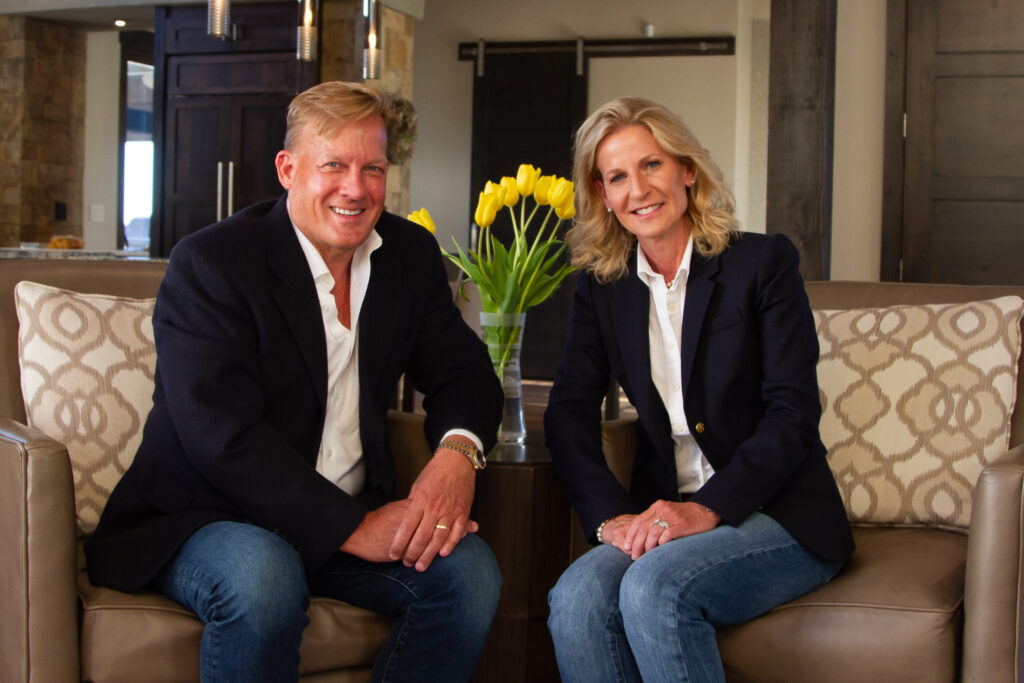 Scott & Anne Lindblom
Broker Associates
LIV Sotheby's International Realty
[email protected] 
[email protected] 
Scott: 970-485-4065
Anne: 608-345-2734
www.LindblomGroupe.com