How Do Realtor Commissions Work in Summit & Park County? Real estate transactions can be a complicated process with many moving parts. Most people don't have a good understanding of how the process works. One common question we get is regarding Realtor commission structures. Who pays the commission? And can you negotiate this cost when you're selling your home? Let's take a look at what a buyer or seller should know about Realtor commission structures and how they function.
Who Pays the Commission?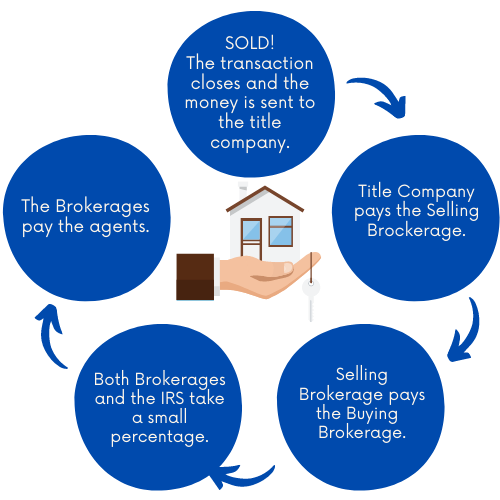 To put it simply, a seller pays a commission that is split between the seller's agent, the buyer's agent, and their Brokerages. The terms of the commission are clearly written in the Listing Contract that you as the client will sign when you decide to sell your home. The commission that you agree to pay is shown in the Multiple Listing Service (MLS) but may not be visible to the general public. 
Typically real estate commissions are six percent of the sale price of your home. This is normally split three percent to the selling agents' Brokerage, and three percent to the buying agents' Brokerage. Once the transaction "closes" the Title Company disburses the commissions to the selling agents Brokerage firm. They then turn around and pay the buying agents Brokerage firm. The brokerages and the IRS take a small percentage and the rest is then paid to the agents.
Can You Negotiate a Realtors Commission?
It may come as a surprise to some that Realtor commissions are negotiable. Some sellers believe they will benefit by negotiating a reduced commission with their agent. The reality is that the commission paid by a seller is split between the seller's agent and the buyer's agent. Given the opportunity to choose, some buyers agents may decide not to show your home to their clients because they see a reduced commission rate on the home. While it's not always a good idea to negotiate your Realtors commission there is another option for sellers to reduce the commissions paid. This is called a Variable Commission.
What Is a Variable Commission?
A variable commission is a reduced commission in the event that your agent brings the buyer. Similarly to negotiating, this is a way to reduce the commissions paid. The reality is you are hiring your agent to market, list, and sell your home. You want your agent to bring buyers to your home for showings and hopefully submit an offer. The only problem with this is you could possibly disincentivize your agent from bringing potential buyers to your home because they will be earning a lower commission rate but will be representing both the seller and the buyer. There is typically a "variable commission" field in the MLS. This may discourage other agents from showing your home. Why? Because if their buyer submits an offer and the selling agent's buyer submits an identical offer, you'll likely take the selling agent's buyer offer because it will result in a larger net to you. For this reason, a variable commission is not always a good idea.
How Can We Help?
We hope that you've found this information on how realtor commissions work informative. Do you have additional questions for us? Please reach out! We will also continue to provide you with relevant and up-to-date information here on our blog. 
If you would like more information on how the Summit and Park County real estate market is doing, you can also sign up for our detailed monthly market report by clicking this link.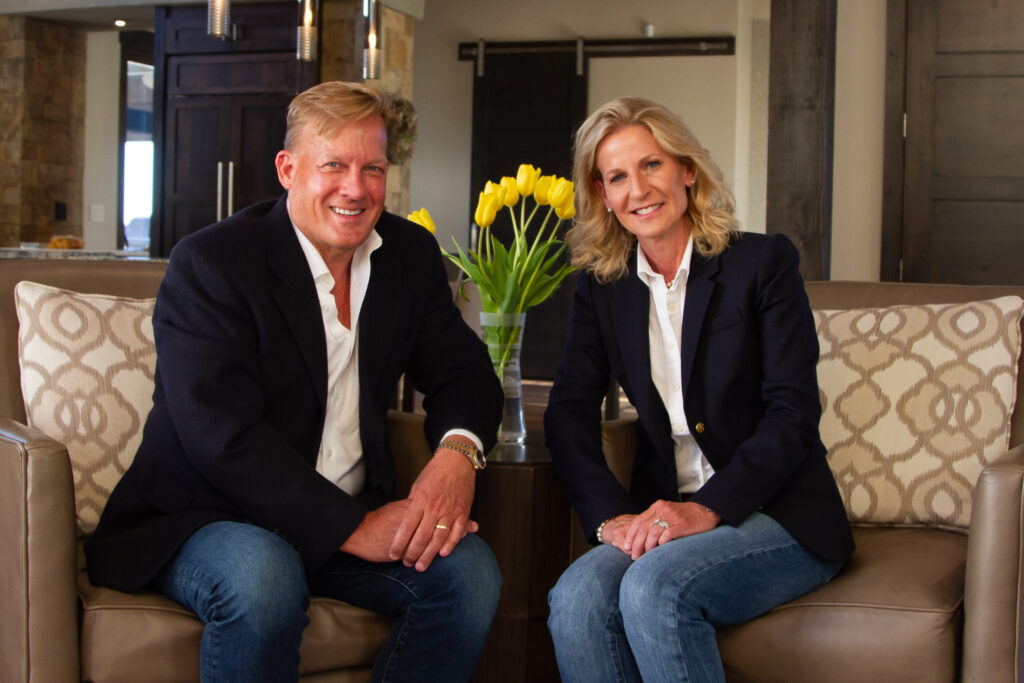 Best Regards,
Scott & Anne Lindblom
Broker Associates
[email protected]
[email protected] 
Scott: 970-485-4065
Anne: 608-345-2734
www.LindblomGroupe.com