Welcome to the May edition of our Summit and Park County Community Insider. There is a lot happening this month and we're excited to share some local events (and brunch spots!) that we hope you will love as much as we do.
Mother's Day Brunch Spots in Breckenridge
Mother's Day is fast approaching and brunch seems to be a tradition in many families. Where can you find the best brunch in Breckenridge? There are a lot of choices but here are a few that we'd recommend.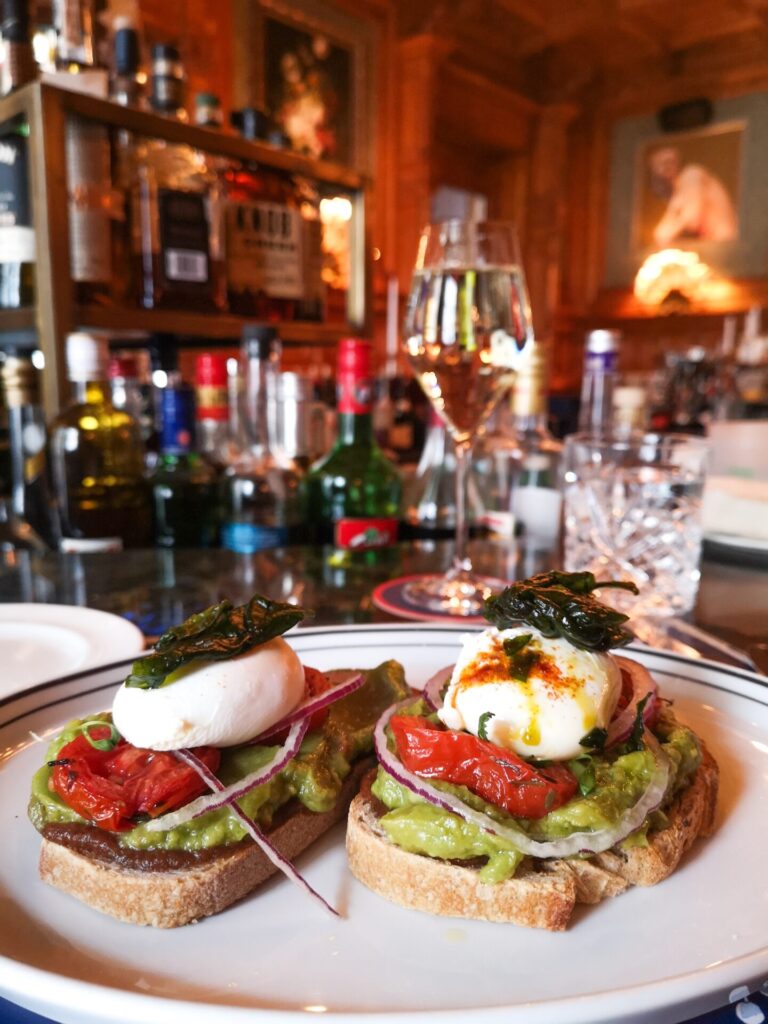 BoLD Restaurant and Bar
Founded in 2017, BoLD Restaurant and Bar is located in Main St Station, steps from the Quicksilver Superchair. What makes this place so great? Everything is fresh and made from scratch. You'll find a build-your-own Bloody Mary bar, fresh baked goods, and a dedicated play area stocked with books, toys, legos, and a TV for the kids. There's also a daily Happy Hour from 2-6 pm!
Blue River Bistro
The Blue River Bistro is a popular restaurant that has a lively atmosphere. They feature an eclectic mix of hand-crafted cocktails and artisanal wines. Their brunch menu includes classics, like eggs benedict, and a few unexpected additions, like the bison short-rib hash. The Spicy Maria is their take on a Bloody Mary and includes muddled cucumber and chilis de arbol. Definitely something worth trying! Book your reservation at www.blueriverbistro.com.
Columbine Cafe Breckenridge
If you're looking for something a little more casual we recommend getting a table at Columbine Cafe. This unique, home-style breakfast spot is a Breckenridge staple. They serve up hearty entrees and are known for their house-made corned beef hash. They also have a great lunch menu!
Upcoming A-Basin Events
Snow N' Throw, May 7th
Do you love disc golf? Do you want to try it on an active ski mountain? This is your chance! And the first-ever (that we're aware of) tournament of this kind. Holes will be short, Par 3 putter-style holes and the layout and number of holes are dependent on conditions and terrain available. Put together a team of four and meet at Black Mountain Lodge (mid-mountain) at 3:30 PM. There will be a pre-party and short players' meeting before the tournament begins. Prizes will be awarded for 1st, 2nd & 3rd place! Register here.
Swimwear Day, May 28th
Spring is upon us and it's cause for celebration (and sadness for some ski enthusiasts). No matter which group you fall into, throw on your favorite pool-side attire and beachwear and join in the fun for Swimwear Day at Arapahoe Basin.
Festival of the Brewpubs, May 29th
This event is still a little way out and they haven't released many details yet. That being said, it's been a great event in the past and we expect the same this year! You can check out this great write-up from the Summit Daily on last year's festival and keep an eye on this page for tickets and details on vendors.
Summit County State of the River
From 5:30 to 8:00 PM on May 24th at the Silverthorne Pavilion, the public is invited to join the Colorado River District and the Blue River Watershed Group for an informative event that will include both presentations and discussions that will cover:
The hydrology and water supply Forecasts for the Colorado River basin
Local water management strategies
Big River issues and reservoir operations affecting your community
Opportunities for funding local, multi-benefit and multi-use projects.
There will be opportunities to connect with River District staff, interested stakeholders, and representatives of several local organizations before and after the event.
Dinner will be served by a local caterer and the entire event is free – but space is limited, so RSVP early! You can do that here.
How Can We Help?
Thank you for reading our May edition of the Summit & Park County Community Insider. If you need buying or selling guidance or help in the Summit or Park County area please reach out! We will also continue to provide you with relevant and up-to-date information here on our blog. 
If you would like more information on how the Summit and Park County real estate market is doing, you can also sign up for our detailed monthly market report by clicking this link.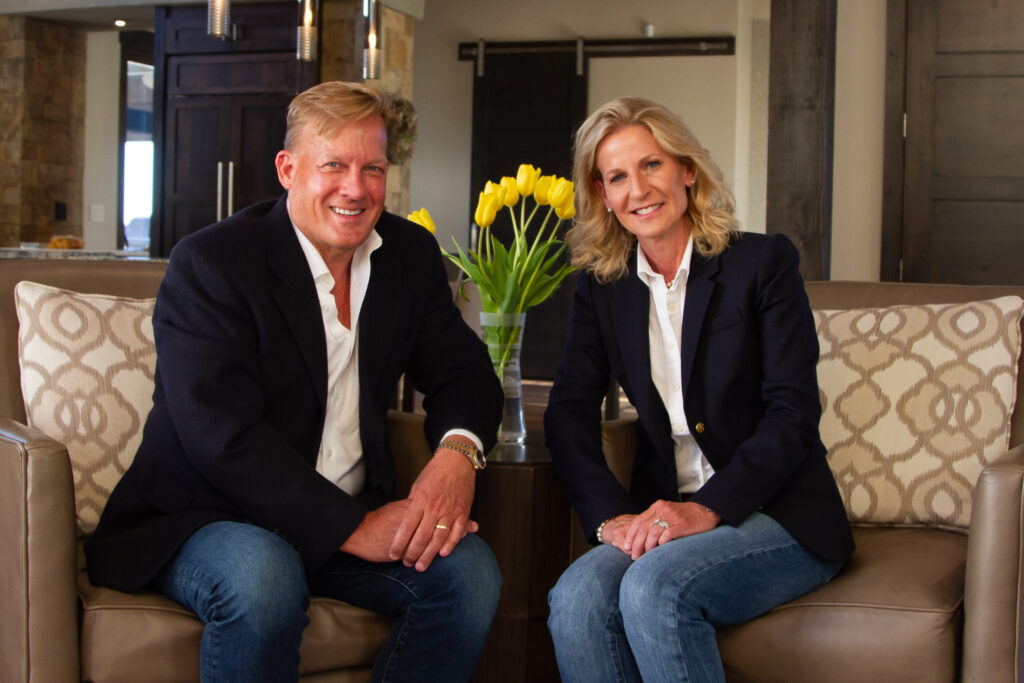 Best Regards,
Scott & Anne Lindblom
Broker Associates
[email protected]
[email protected] 
Scott: 970-485-4065
Anne: 608-345-2734
www.LindblomGroupe.com