Have you been considering putting your home on the market?  What kind of questions and concerns do you have when it comes to selling your home? Are you concerned about what price point to list your home at? Developing the pricing strategy for selling your Summit or Park County home can seem like a complicated process. We recommend partnering with a local real estate agent but are happy to outline some considerations here.
Competitive Based Pricing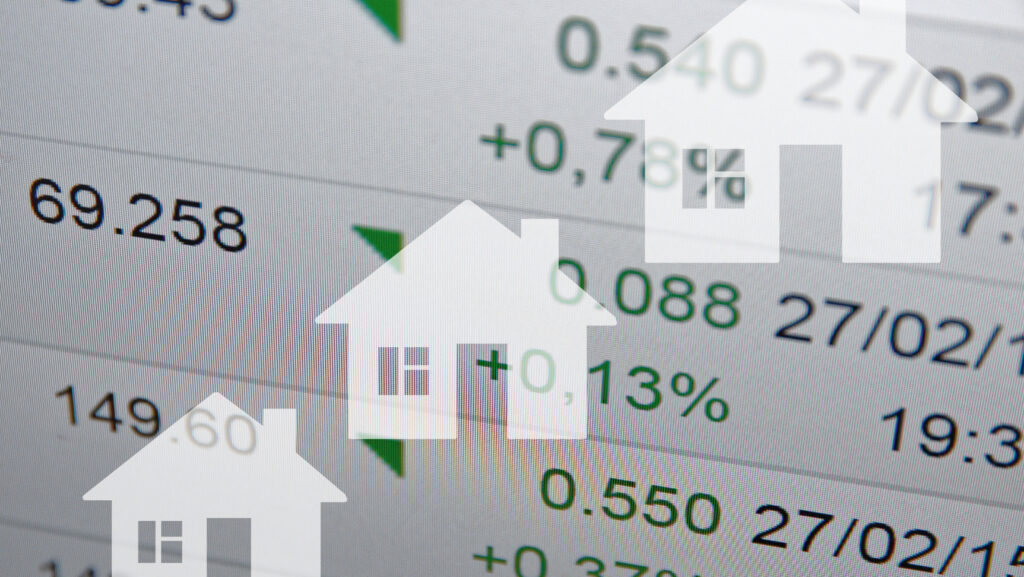 When putting together a pricing strategy for a home, we recommend using a multi-pronged approach. It's important to not just look at your home, but also consider homes in the area for market context. A local real estate expert will first analyze the recently sold homes in the area, looking closely at homes similar in size and features. Next, a Realtor should view homes nearby that are on the market, not only to see what is available but how your house compares to other homes in your neighborhood. They will take a look at how long each house has been on the market and what their price point is. They will also examine the differences between your house and others on the market, like a big backyard, a renovated kitchen, or a walk-out basement. If your house is unique and there are no homes similar that have sold recently or are currently for sale, hiring a local appraiser to give his opinion of value would be invaluable (we often do this with luxury listings). With all this information, have an open discussion with your Realtor to discuss their recommended price range and narrow it down to a list price. 
Listing Prices And Numbers
Using round numbers when it comes to listing your home is more attractive to buyers. With this being said, you should talk to your agent about what price you are comfortable with. This number can be flexible and should be able to give you some wiggle room. For instance, leave some room for closing costs to be added to your price. The result is that you will get more showings because your home is slightly less than other similar homes. You are offering a "better deal", regardless of the other competitive sellers that may have negotiated down. Instead, you are the seller that gets the offer(s)!
Discuss a Timeline With Your Agent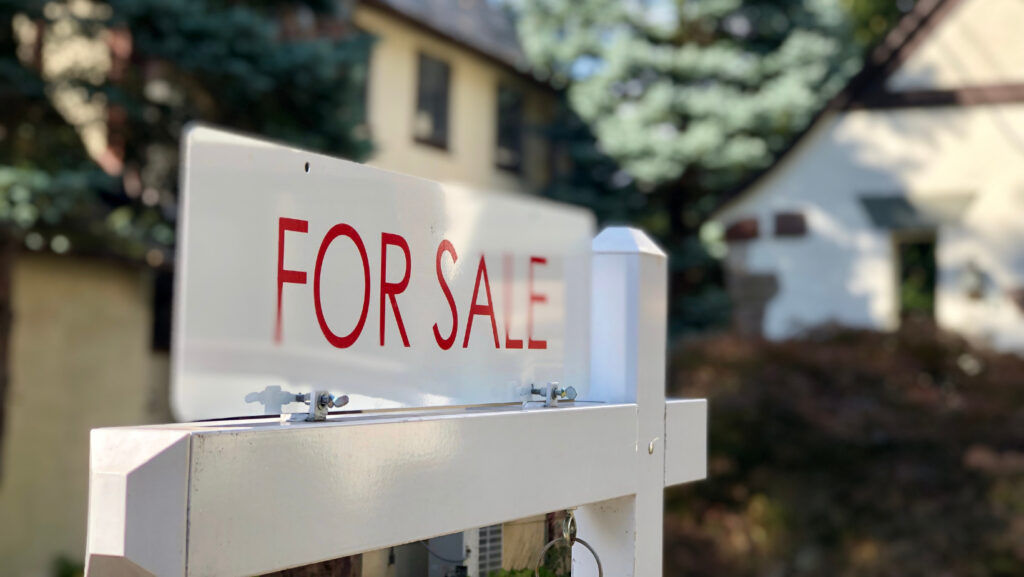 We always recommend listening to your agent as objectively as possible. It's easy to get emotionally attached to the value of your home. But I promise that your real estate agent wants the best for you, even if that means listing your home for less than you believe it is worth. If you are adamant that you want to price your home higher than your agent is suggesting based on the data of the market, you need to think about the future. You should discuss a timeline for when you might reduce the price, and by how much. You and your agent need to have a clear plan that you are both happy with. And while pricing your home higher and waiting for that perfect buyer to come along seems great, you might actually end up losing money. If this is the strategy you decide to go with, you should also be calculating your holding costs. It's important to have an open and honest conversation with your real estate agent about how you're going to handle the pricing of your home. But try to listen to your head and not your heart when presented with facts and data!
How Can We Help?
We hope that you've found this information on developing a pricing strategy for selling your home informative. If you need buying or selling guidance or help in the Summit or Park County area we'd love to talk. We will also continue to provide you with relevant and up-to-date information here on our blog. 
If you would like more information on how the Summit and Park County real estate market is doing, you can also sign up for our detailed monthly market report by clicking this link.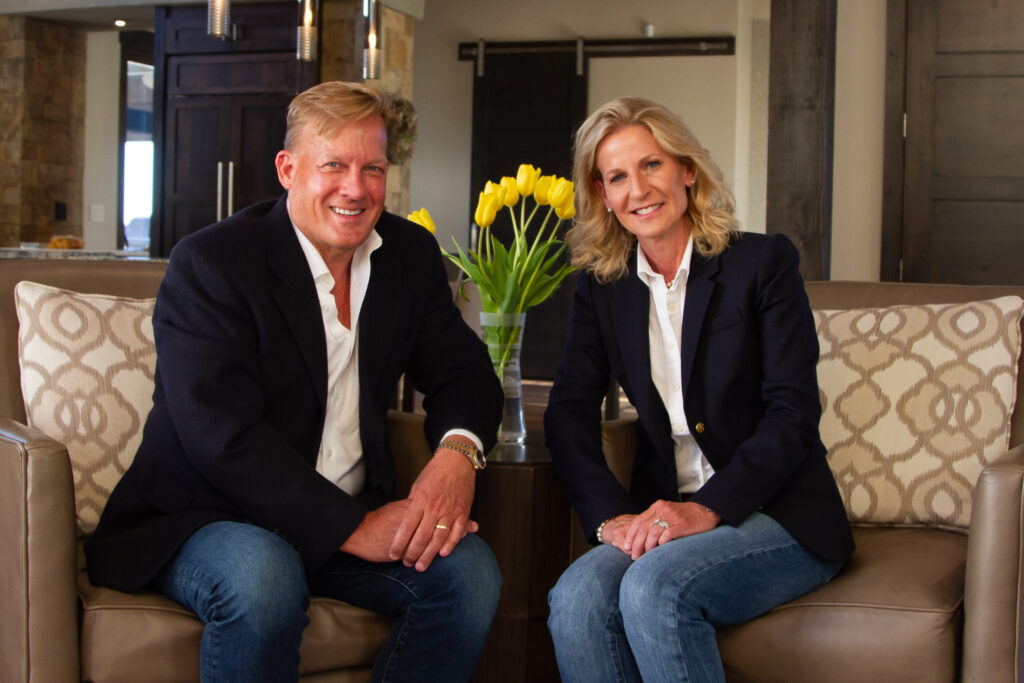 Best Regards,
Scott & Anne Lindblom
Broker Associates
[email protected]
[email protected] 
Scott: 970-485-4065
Anne: 608-345-2734
www.LindblomGroupe.com