Selling your Summit or Park County home can be a very difficult decision, one that can be even more complicated if you are in a partnership. It is not uncommon for two or more couples to form a partnership and buy a home together.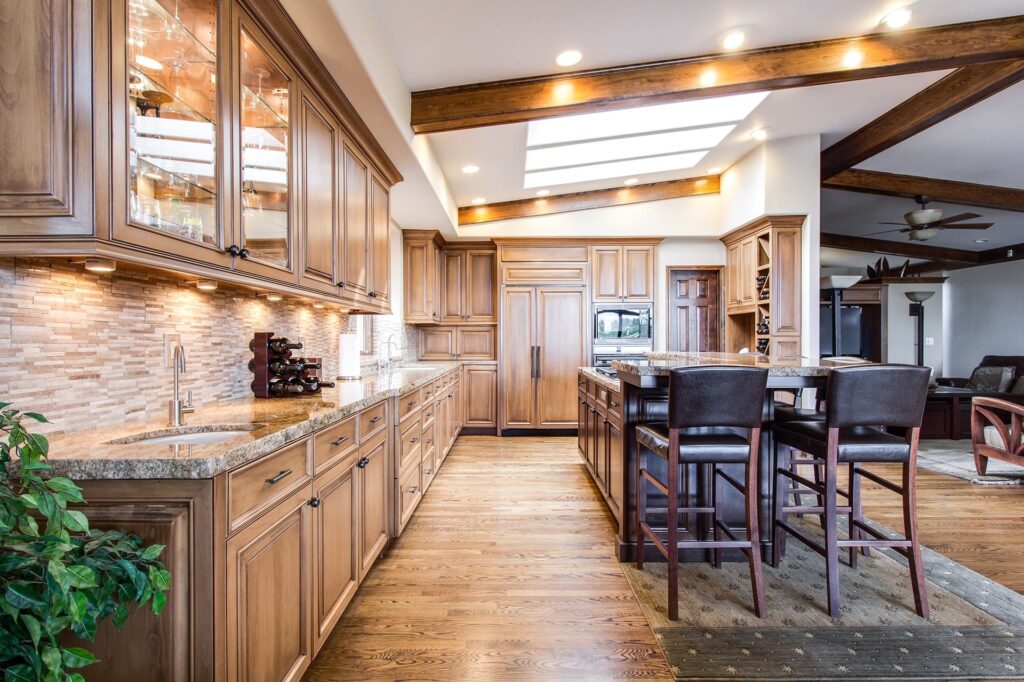 Many families find that owning a second home in partnership gives them the opportunity to create wonderful memories as well as potentially renting the property out for passive income. It's common for partners to divide up the calendar, alternating the holidays throughout the year, and inviting friends, co-workers and clients to visit. But what happens when one side of the partnership wants to sell? Partnerships and selling your Summit or Park County home can come with its own set of issues.
What Challenges Could You Encounter When Selling Your Home?
Buying a home together and being in a partnership can be great on the front end. Especially once all the details and rules get hammered out about who gets to use the home at what times, where everyone stores their stuff, and what improvements are to be made to the home, etc.
However, a partnership can be problematic on the back end when it comes time that partner #1 wants out. If the other partners do not want to sell the home, and the other partners do not want to buy partner #1's interests, then partner #1 has a very illiquid asset. It's also possible that the other partners cannot afford to buy out partner #1. This is a struggle in general but it's worse if partner #1 really needs to sell and wants out quickly.
Options for New Partnership
Trying to find a new buyer for partner #1's interest is tough in this situation. Firstly, the buyer needs to love the property, and then they will have to get comfortable being in a partnership with strangers. The best case scenario is that there is a friend or family member who knows all the partners and will be comfortable in this situation.
The reality is that the value of each of the partner's shares are not worth their percentage of the value of the home. This is simply because of the complexities of the human dynamics of the partnership, especially with multiple partners.
A Partnership Agreement is Vital
The partnership agreement should be written to have clear language about the exit strategy, but most do not. If there are two partners and one partner is selling to the other, it is best to get one or two appraisals and agree up front that the appraisal number will be used as the "agreed to sales price." Another possibility is taking the average of the two appraisals, and using that. It is also common for normal commissions and closing costs to be subtracted from this number as if it were a traditional sale.
Some Final Thoughts
Selling from a Partnership is not uncommon in the Summit and Park County area. Having an experienced real estate agent will make the process much smoother. Even if you are holding off on selling right now, don't hesitate to reach out for more information.
Do you have additional questions for us? Please reach out! We will also continue to provide you with relevant and up-to-date information here on our blog.
If you would like more information on how the Summit and Park County real estate market is doing, you can also sign up for our detailed monthly market report by clicking this link.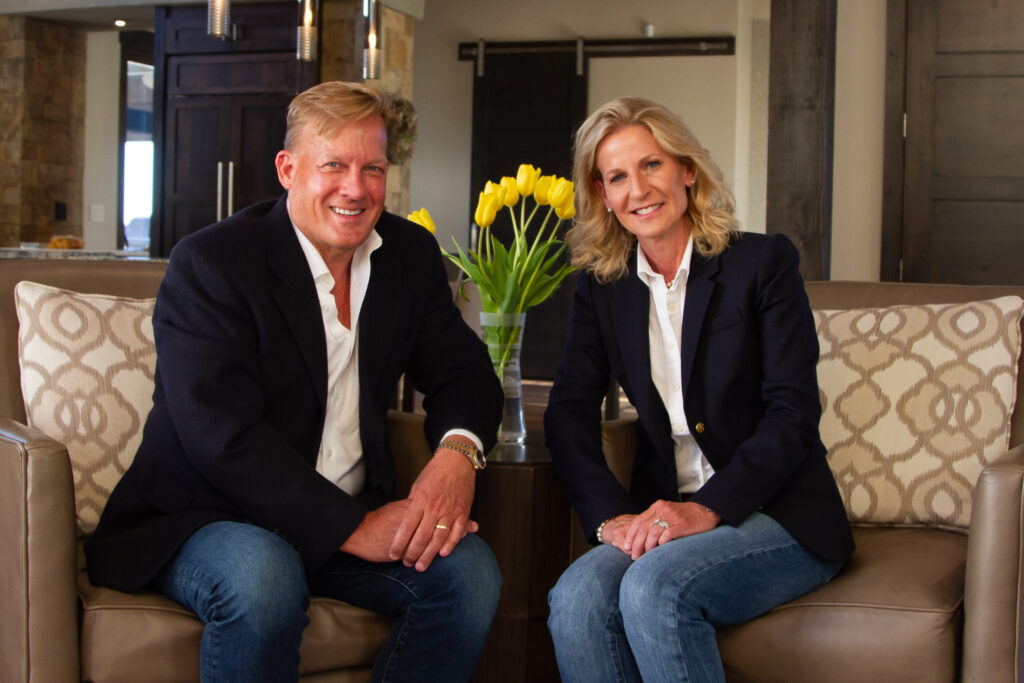 Best Regards,
Scott & Anne Lindblom
Broker Associates
[email protected]
[email protected]
Scott: 970-4065
Anne: 608-345-2734
www.LindblomGroupe.com