With the changes in the real estate market over the last few years (and especially lately) we sometimes have potential home buyers ask us if it is possible to make an offer below asking price on a home they are interested in purchasing. Is it possible? Absolutely. Is it wise? Not always. Making an offer on a home is a strategic move and you need to have a good understanding of the market to make sure that your offer (regardless of how it aligns with the asking price) is appropriate.
When Is It Acceptable to Offer Below Asking?
Your real estate agent is always the best guideline to use for this information and I would recommend you review the market data with your agent and obtain their insight. However, there are a few scenarios in which it may be acceptable for you to offer below asking. Firstly, you need to understand the situation the seller is in. If a seller is desperate to sell and just wants the whole process to be done as quickly as possible, they may be more likely to accept an offer below asking. Similarly, if a home has been sitting on the market for a long time with little to no activity, it could be worth making an offer below asking and see how they respond.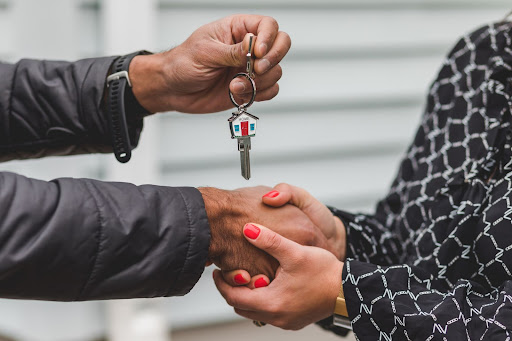 Another reason it may be acceptable for you to offer below asking is if the home needs major updates or repairs. If the home is priced much higher than other comparable homes in the area, you may also consider offering under asking. But be aware that a seller with an overpriced home is usually unlikely to accept an offer below asking, even if it is very reasonable. In any of these scenarios it will be very much up to the seller and their real estate agent whether they accept your offer or not.
In a seller's market like we saw during the Covid lockdowns, it was highly unlikely that an offer below asking would be accepted. But in a buyer's market, it would be much more acceptable to offer below asking.
How Much Below Could You Offer?
When you decide to offer below asking price, you still want your offer to be reasonable. If you offer very far below the seller might be offended and won't even look at your offer. Offering 20% below asking price would only ever really be done in a buyer's market and if the home needed significant repairs. If there are only minor updates and you're in a buyer's market 11% to 19% might be acceptable. 5% to 10% below asking could work if the home has been sitting on the market for a while with minimal or no interest. Some listing agents automatically list a home above market value because they assume a buyer will negotiate down. This could work in your favor. Offering 1% to 4% below asking might not seem like a lot, but if the home is listed for $1.5M then that could still save you $15,000. This kind of offer might be accepted if you are offering all cash, or perhaps waiving a home inspection in an effort to be more competitive. If you're not sure what percentage below asking you should offer, you can also look at the market trends and look at the average percentage difference from asking to closing price. This is usually a good indicator of what kind of market you are in and how much over or under you should be offering. I include this data in my monthly Summit and Park County market report if you are interested in seeing what the market is like currently.
Overall Advice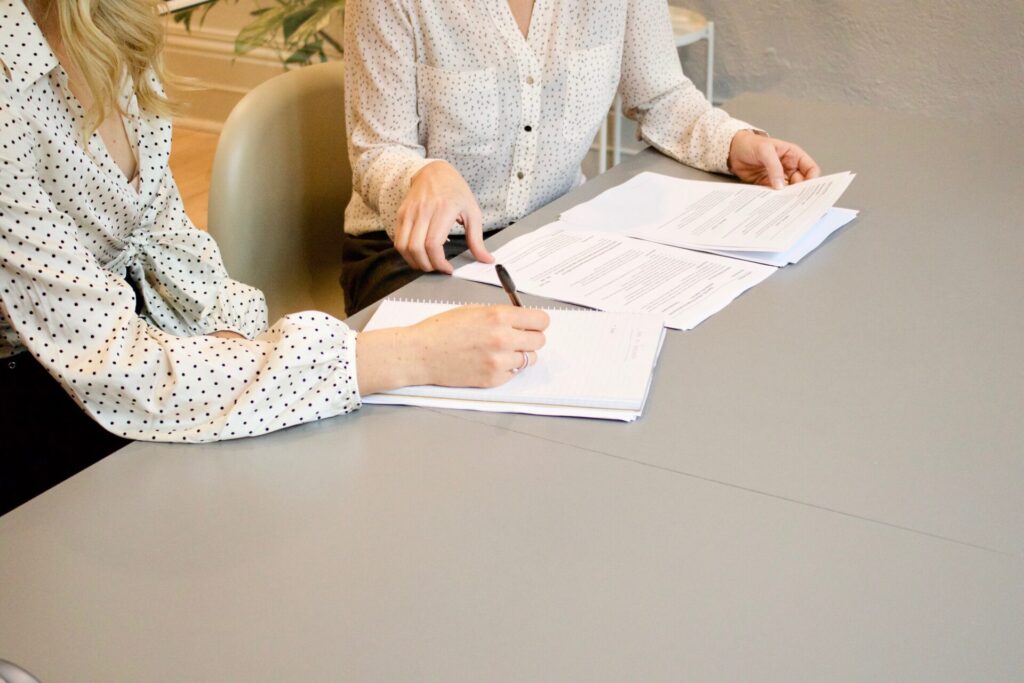 Making an offer below asking price is something that should be evaluated on a case by case basis. With factors like inventory levels and demand, you will be competing with a lot of other offers and offering less than asking will almost certainly get your offer rejected. In the end it's up to you however, and it depends on how much you want the home. If there are other circumstances, like the home being clearly overpriced or sitting on the market for a long time, it might be worth a try. But if you have truly found your dream home and want your offer to be the one that the seller accepts, offering below asking price is not a strategy we would recommend.
How Can We Help?
Do you have any further questions about making an offer or offering below asking on a home? We would appreciate being a part of your buying experience. If you need buying or selling guidance or help in the Summit or Park County area please reach out and we will also continue to provide you with relevant and up-to-date information.
If you would like more information on how the Summit and Park County real estate market is doing, you can also sign up for our detailed monthly market report by clicking this link.
Best Regards,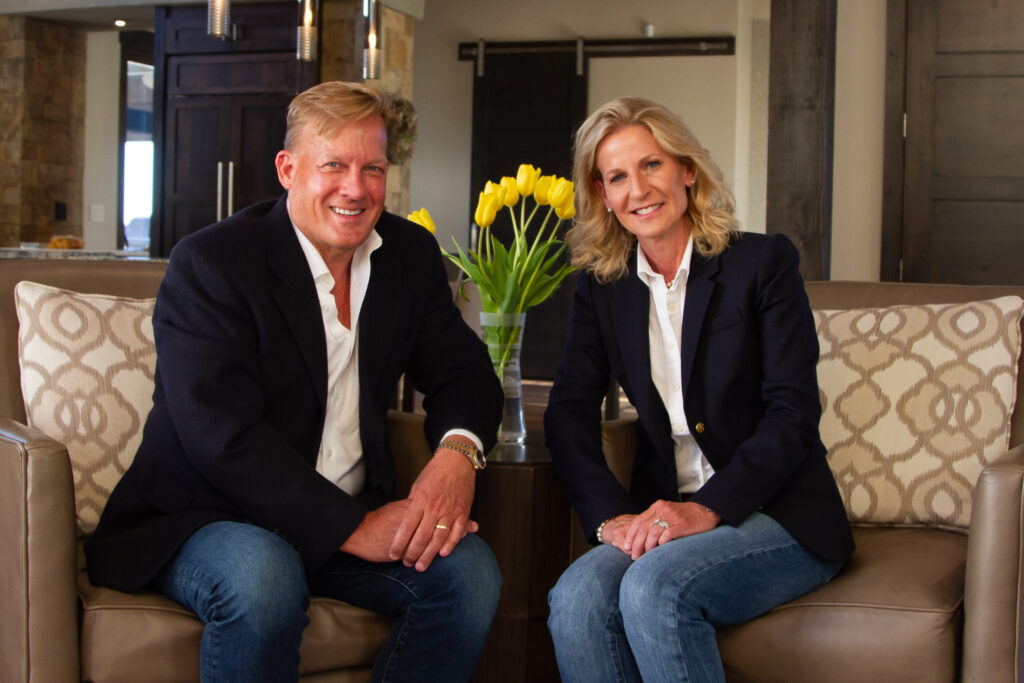 Scott & Anne Lindblom
Broker Associates
LIV Sotheby's International Realty
[email protected] 
[email protected] 
Scott: 970-485-4065
Anne: 608-345-2734
www.LindblomGroupe.com