Benefits & Downsides of Using Popular Home Buyer Search Websites
Whether you're interested in buying a home soon or are in the "dream" stage and it is simply a goal for the future, browsing homes for sale online can be fun. Using home buyer search websites can also be a great way to get a feel for the current market in Summit and Park County. Searching online will help you narrow down your preferences for amenities and home styles and you can see how many homes might be on the market and at what price points. These are all helpful starting points for when you eventually contact a real estate agent. And if you find yourself asking questions like "as a buyer, is there room to negotiate that asking price?" Or, "what neighborhoods are up and coming in the local market?" A local Realtor will be able to give you invaluable insight, something that will be hard to glean from a national real estate website, even a reputable one. 
What Are Some Credible Sites?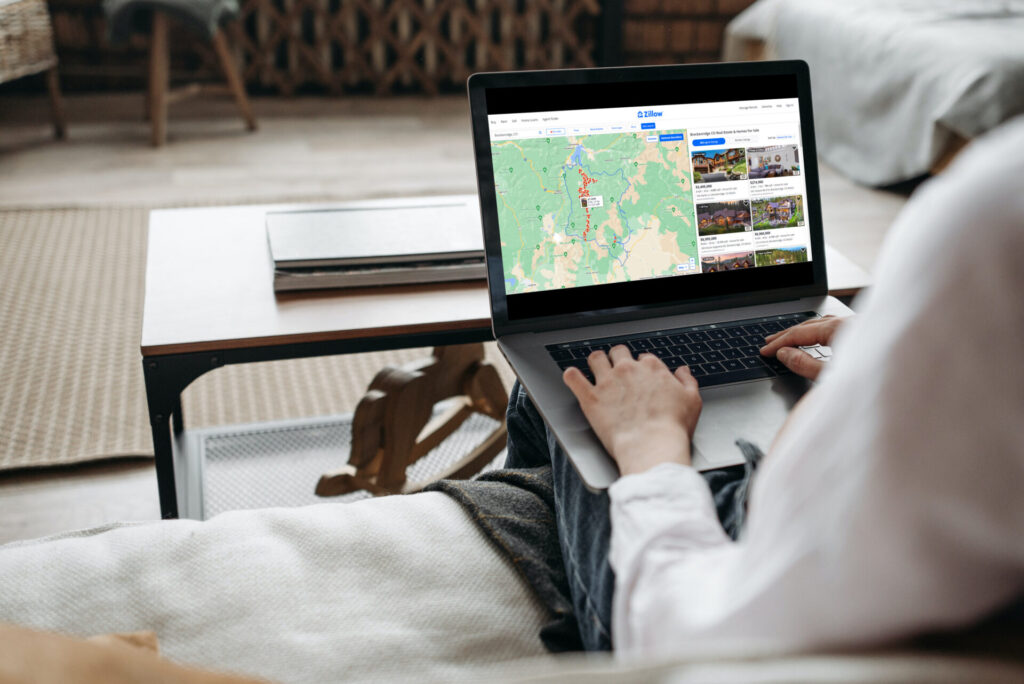 When you are searching online yourself, you want to make sure you are using credible sites. There are numerous national real estate websites that you can explore such as Zillow.com, Trulia.com, and Realtor.com. But be prepared to create an account login, and to be bombarded with advertisements and spam emails. Searching this way will help you get a good feel for what is currently for sale in the market you're looking at, but nothing is like seeing the home in person. For direct access to our MLS, and to avoid spam emails, you can also start a custom property search at lindblomgroupe.com. If you get frustrated and the online searching seems kind of tiresome, a real estate agent can definitely help. They can set up a custom search for you, directly in the MLS, which will automatically email you when a home fitting your specific criteria hits the market. But for this to be effective you need to know what your specific criteria are and have a good idea of your price range.
What Are You Looking For In Your Home
If you're still torn about what exactly you want in a home and what area, then looking online can help with that. Using home buyer search websites is a great way for you to learn what neighborhoods you're interested in and which ones you want to avoid. Do you know if you want to live in a home with an HOA? What kind of amenities are near you if you pick that area? Once you have the location narrowed down to what best suits you, you will want to start looking at what you need out of your home. Do you need 2 guestrooms and an office?  How many bathrooms do you and your family need? What do you have in mind for the backyard? Also think about things like a finished basement, or extra family room. Talk these criteria over with your spouse and family to make sure everyone is on the same page. A good real estate expert will help you define your needs. And always have an open mind when finding your dream home. 
Disadvantages Of Self-Searching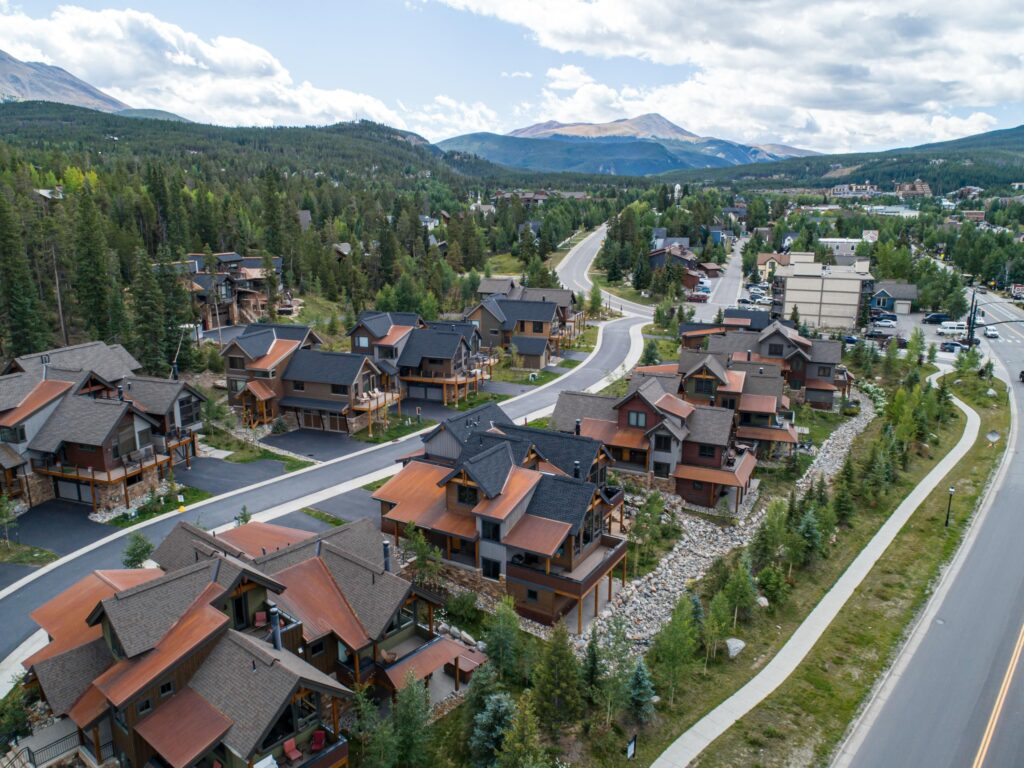 While there are many great things about national home search websites, there are also a few downsides to searching online. While fun, it can sometimes be frustrating for people who are not working with a real estate professional. Websites are frequently not updated and will show a home as available when that home is either already under contract or sold. Realtors have great tools to help clients such as utilizing local MLS. They can alert clients instantly when homes become available. This is especially helpful because timing is everything in the real estate market. This is why, if you are serious about purchasing a home, we recommend working with a real estate agent. If you're just dipping your toes in the water to see what's out there, then online searching is a fantastic way for you to get an idea of what's available. But in the end, you will want a real estate professional to guide you through your search and the transaction process.
Finding the Realtor For You
Finding the right realtor for you is key in making the purchase of your house go as smoothly as possible. It is so important to reach out to a Realtor before you find your dream home. A good Realtor will help you understand the steps to take to homeownership. You want a Realtor who will listen to your wants and needs and is an expert in the area that you are focusing on. A real estate expert who will advocate for you and negotiate in your best interest throughout the transaction and up until closing is essential. Do your research on agents too, just like you did when searching for homes. Look at their website and Facebook page as well as other social media sites. Read their blogs and market reports and check out testimonials from past clients. This will give you a good overall picture of who they are and what level of service they offer. Then reach out and call them!
Final Thoughts
Have you been browsing popular home buyer search websites? Even if you haven't yet decided that it's time for you to buy your home there are practical steps that you can take to prepare. In fact, we've created a Buyer's Guide that you can download for free here: lindblomgroupe.com/buy. 
If you need buying or selling guidance or help in the Summit or Park County area please reach out! We will also continue to provide you with relevant and up-to-date information here on our blog.
If you would like more information on how the Summit and Park County real estate market is doing, you can also sign up for our detailed monthly market report by clicking this link.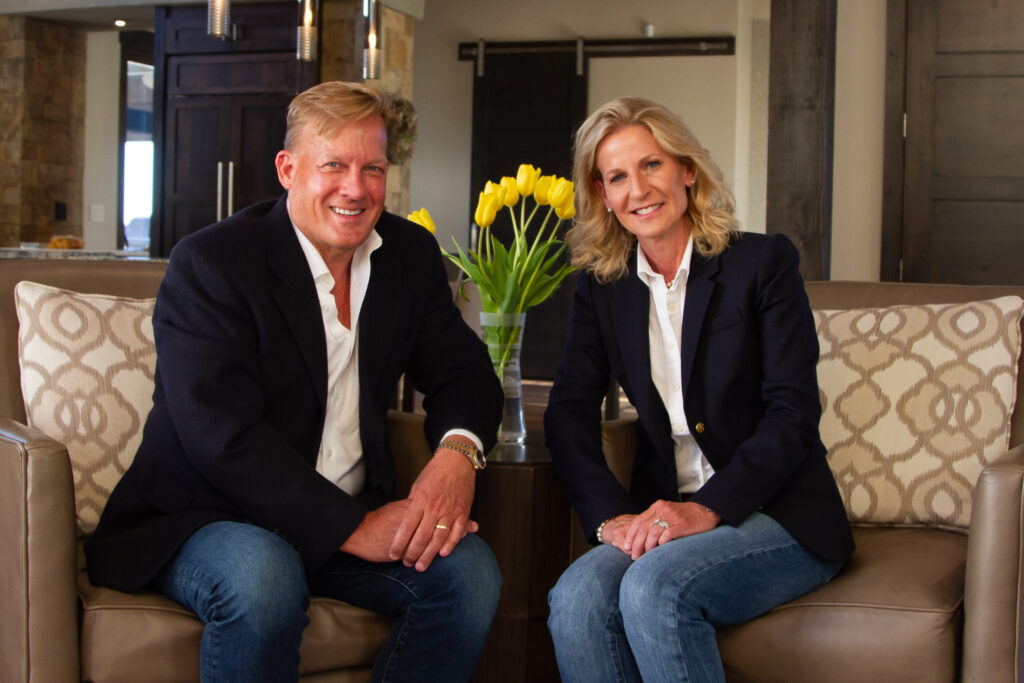 Best Regards,
Scott & Anne Lindblom
Broker Associates
[email protected]
[email protected]
Scott: 970-485-4065
Anne: 608-345-2734