When you start looking at homes, things can be a little overwhelming. A good real estate agent will help you refine your search by narrowing it to fit your requirements like the number of bedrooms, size, style, location, and your specific desires. Prioritizing "must-haves", such as a large backyard or homes that back up to open space will help you and your realtor narrow the home search even further and find your dream home. When viewing homes in Summit and Park County, there are a few key things that you should look for.
Structural Issues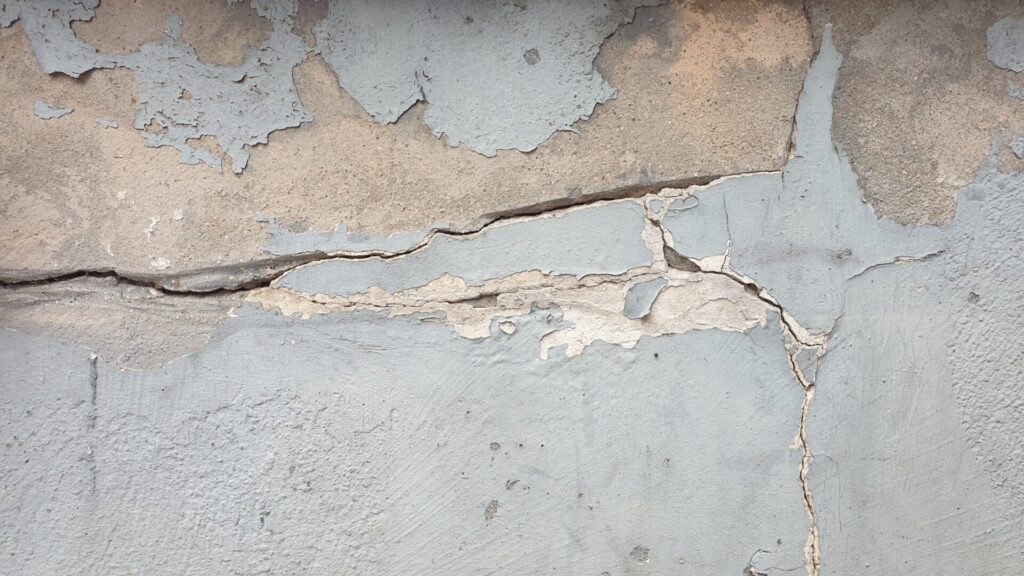 Is the home structurally sound? The inspection will point out major concerns, but it's good to get an idea beforehand. From the initial walk-through, there may be signs of structural issues. What state are the floors in? Are they sagging near the bathroom? This could indicate issues with plumbing. Cracks in walls are also something you will want to look for. Inspectors might not be alarmed by hairline cracks, but big cracks, especially near windows or extensions, could be a problem. It is always advised to have a structural engineer check these out. Fresh paint isn't an issue, but if it looks like only certain sections of the wall have been freshly painted it's possible the paint is covering something up. 
Living in Colorado, it is especially important to check the structural condition of the roof. You should always ask for the age of the roof. An inspector will be able to give more detailed and specific information on the condition, but you can look for missing shingles or if there's moss growing on it. Moisture or water damage is something to watch out for everywhere in the house, along with any musty odors. Once again, an inspector will be able to give you more in-depth insight into exactly what is wrong.
Location
There are many factors to location. Giving your realtor a general idea of your desired neighborhood can hone your search, but there are other facets of the location to keep in mind. For example, some buyers might not want to live on a busy street while other buyers don't mind at all and like the easy access to main thoroughfares. It can seem inconsequential, but you might want to consider which way the house faces. Whether a house faces north or south can make a big difference in the amount of snow shoveling you might have to do.
You will also want to check to see how the location affects you in terms of noise. There could be a large highway nearby. Will you be able to hear traffic every time you sit outside? You might want to look into whether you are in the flight path of an airport as well. These things aren't always immediately obvious. If you're very interested in the home it can help to drive by at different times of the day or week as well to see if these conditions change.
General Condition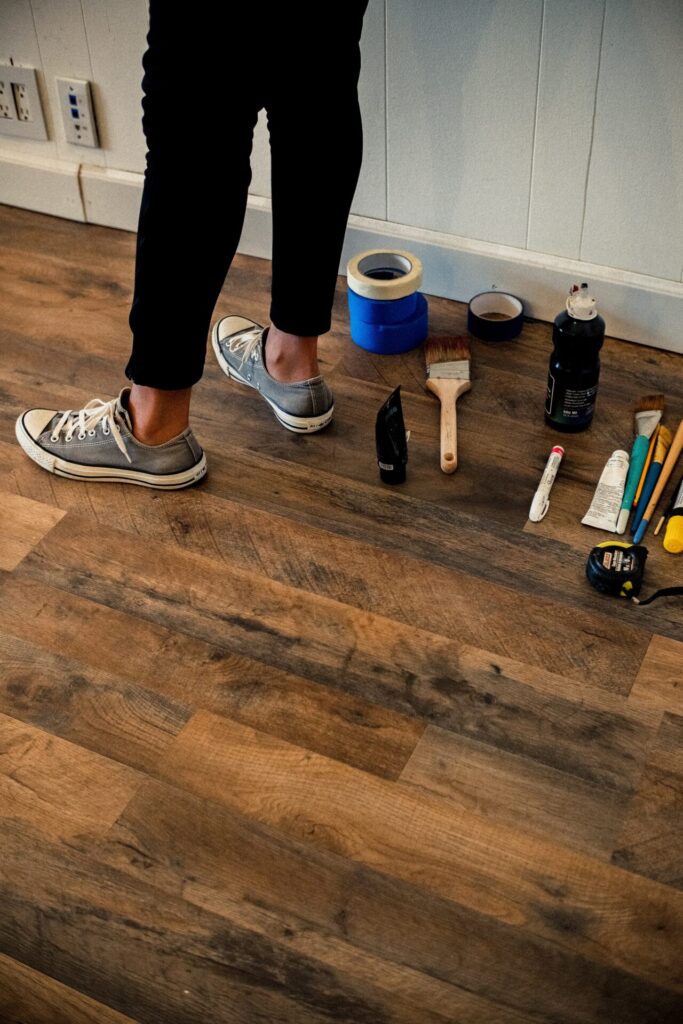 Finally, the general upkeep and condition of the home will often not match the original appeal of the photographs. It is important to take a close look at the home and see what will need to be fixed, replaced, or just painted and cleaned. Are you willing to move in and fix or remodel later? Keep in mind that some things are easily fixed, and others will require a lot more work. For example, replacing carpets is a lot less expensive than windows. And fresh paint is much easier than knocking down walls.
Keep an eye on the outdoor spaces and yard as well. Is there a lot of landscaping that needs to be done or will it be easy to maintain? You will also want to take note of the slope of the yard. It would be awful to find out your whole yard and potentially your house floods every time there's heavy rainfall. Trees are important to look at as well because they can cause a variety of issues, especially if they are close to the house. They can fall during storms, fill gutters with leaves, and roots can get into basements or plumbing. It can be very expensive to remove large trees so make sure to consider that extra expense as well.
Your real estate agent should be aware of all of these potential problems and will point them out to you as they see them. But it's helpful to know what to look for so you are able to make well-informed decisions regarding the home you're viewing.
How Can We Help You?
Do you have any further questions or concerns about what you should look for when viewing homes in Summit or Park County? Please reach out to us! We will also continue to provide you with relevant and up-to-date information here on our blog. 
If you would like more information on how the Summit and Park County real estate market is doing, you can also sign up for our detailed monthly market report by clicking this link.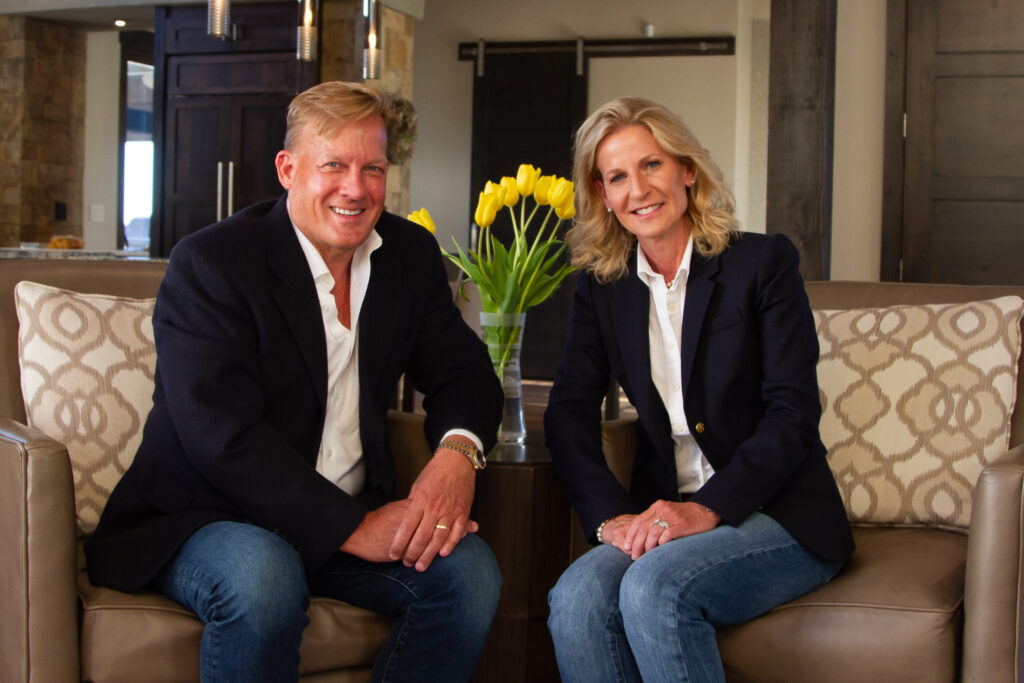 Best Regards,
Scott & Anne Lindblom
Broker Associates
[email protected]
[email protected] 
Scott: 970-485-4065
Anne: 608-345-2734
www.LindblomGroupe.com