Real estate market comparables. Sales comps. Comps. If you've bought or sold a property in Summit or Park County you have probably heard one, or all, of these terms. What are comparables, how do they determine fair market value, and why are they such an important part of any real estate transaction?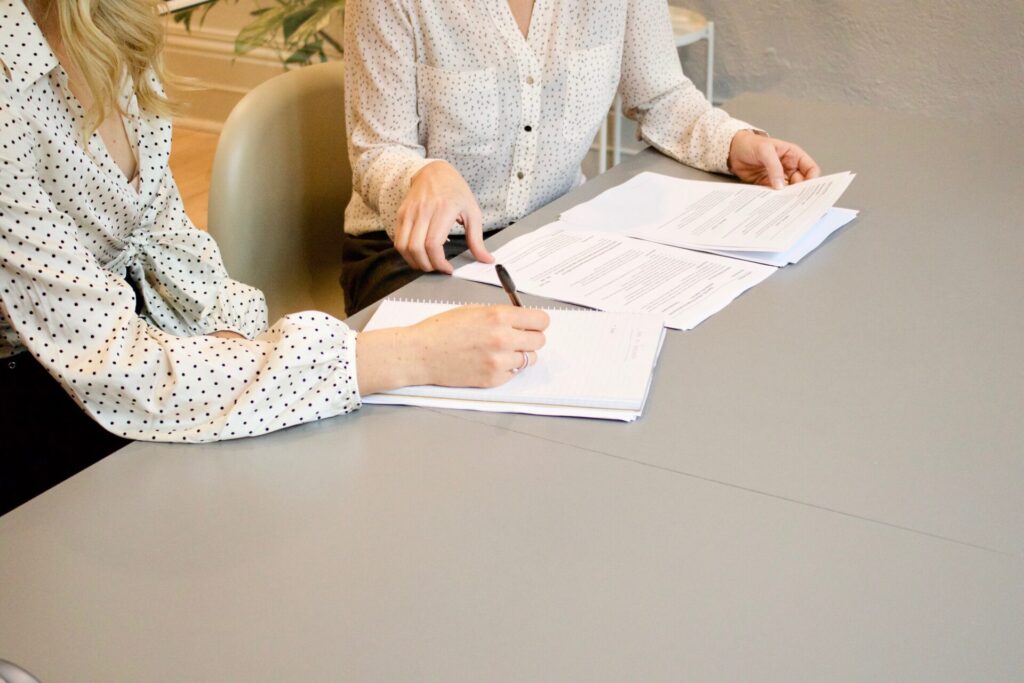 Comparables are a compilation of properties on the market that are similar to the home being bought or sold in terms of location, size, condition, and features. These "comps" are used by appraisers and real estate agents to gauge the true cost of a home, the fair market value. The properties that are used as comps are always located in the same area that you're looking to buy or sell and are as similar as possible to the property in question.
Comparables help determine the fair market value of a property as well as give you insight into your local real estate market. As a buyer, reviewing comps can help you learn about the value of a home prior to submitting an offer. If you're on the selling side of a transaction, they will help you determine an accurate price to list your home and help you avoid setbacks later in the process.
Determining Fair Market Value
At first glance, many people assume that it is fairly simple to create a comparative market analysis for a property on their own. All of that information is available on Zillow, right? Not exactly. It's actually a multi-step process that involves quite a lot of research. So, while you may be able to find like properties online to compare to your home, there are still multiple steps to determine the true market value of the property. And more importantly, if you work with an experienced local agent they will have access to the most up-to-date information and a complete understanding of how different features can increase or decrease the overall value of a home.
Looking at comparable homes will help both buyers and sellers to make better decisions in a real estate transaction. It protects both parties and compiling comparables is a large part of every real estate agent's day-to-day activities. If you're curious about what your home is worth let us prepare a detailed Comparative Market Analysis for you. Most homes are unique. It can be hard to compare recent sales without a clear understanding of the current market.
Our goal is to serve our clients at the highest level, so we provide you with detailed information to make informed decisions. So please, don't hesitate to reach out!
How Can We Help?
We hope that you've found this information informative. If you need buying or selling guidance or help in the Summit or Park County area we'd love to talk. We will also continue to provide you with relevant and up-to-date information here on our blog.
If you would like more information on how the Summit and Park County real estate market is doing, you can also sign up for our detailed monthly market report by clicking this link.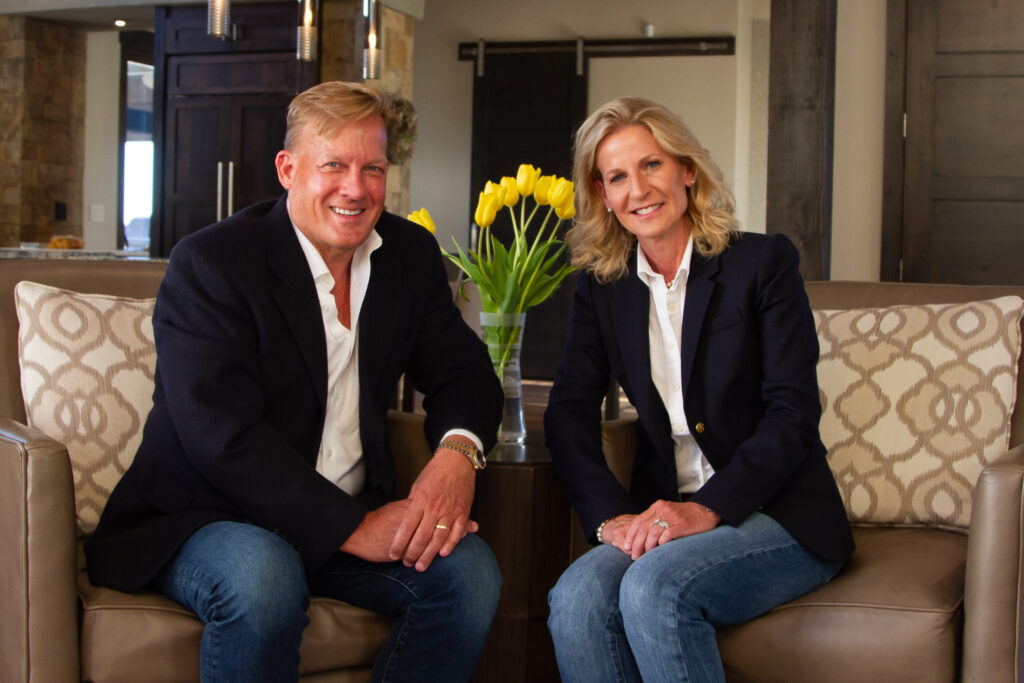 Best Regards,
Scott & Anne Lindblom
Broker Associates
[email protected]
[email protected] 
Scott: 970-485-4065
Anne: 608-345-2734
www.LindblomGroupe.com