In the current market, homes are moving quickly and often selling above asking price. The market may not stay like this forever and may reach a point where this is no longer the case. If your home is sitting on the market for longer than normal market data shows, this may be indicating your home is overpriced. What do you do with an overpriced home in Summit County? 
When I see a home is overpriced I have a discussion with my sellers to understand the reasoning behind the desired asking price. My goal is to help sellers get the highest price for their home in the shortest amount of time. To achieve that, my strategy is to look at what the market data shows. This allows me to help my sellers make the best decision when it comes to pricing their homes.
Potential Issues With an Overpriced Home
The biggest potential issue with an overpriced home is that it will stay on the market for a very long time and not sell. Any new home on the market will generate some curiosity in the real estate agent and buyer community, so it may not be evident at first that your home is overpriced. I recommend taking some time to see what happens during the first two weeks of the listing. If there are no showings, I will generally meet with my seller to show them data on other home sales in the area and we review the market trends. It's important that my seller and I come to a consensus on what our next steps are going to be and that involves having an open discussion on the objective and subjective aspects of the property,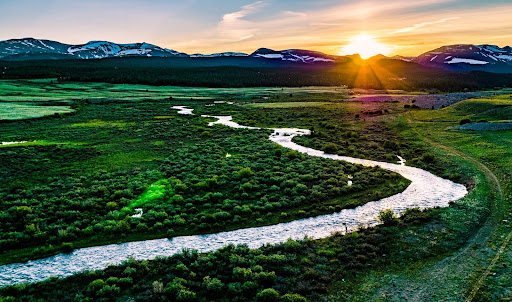 If your home does appear to be overpriced, you can of course choose to wait it out and hope that there is a buyer who will pay the full price. However, it is important to note that an overpriced home may not appraise to the asking price. This means that when the lender orders the appraisal it is below the purchase price. The loan-to-value ratio does not equate. This means the lender will not loan on the property at the agreed-upon purchase price; the buyer must increase their cash down payment amount. In such a case, the buyer may have the right to terminate the contract. This can be incredibly frustrating and drag out the sales process.
You may also want to consider the other homes nearby that are on the market. If your home is quite similar but the other home is listed for less, you may be missing out on offers. A buyer may like both homes but it's likely they will go for the less expensive home. Similarly, if you do receive offers but they are below your asking price, they may seem like lowball offers. When in actuality, these offers are quite fair given the market and comparable home prices.
Making Sure You Have Accurate Market Data and Acting Accordingly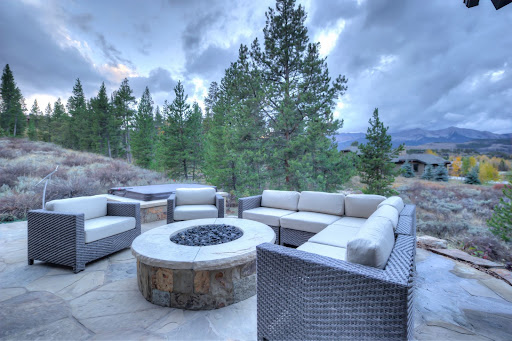 If your home has been on the market a while but you are not seeing the activity or offers you were hoping for, it can be helpful to review the data and feedback. Hosting a local broker open house as a way to get opinions and feedback on price from others.
Have your agent implement a feedback program for showings to gain prospects' views of the property and price. Feedback may be frustrating; it is important to stay objective and keep an open mind to understand where comments are coming from. Possibly ask your agent to help you have a good understanding of the numbers. I create a monthly market report that includes relevant data and always make sure to share this with sellers. I also prepare a home estimate by comparing the nearby homes on the market and referring back to the market data. A good real estate agent can provide you with proof and evidence to back up their recommended listing price. It can be tough if that price is lower than what you had been hoping for, but it is important to pay attention to the market and act accordingly.
What Should You Do With the Overpriced Home in Summit or Park County?
After looking at the market data and listening to the potential buyer's feedback, you may come to the conclusion that your Summit or Park County home is indeed overpriced. There are then several options for how to proceed. You may consider reducing the price to meet the market. It is never too late to lower your price and you may be surprised by the increased interest. You and your real estate agent can work out a timeline and decide how much to reduce the price by. It's possible that even after this price reduction you don't see the increase in activity that you were hoping for. You then may need to prepare yourself to adjust your price even further.
Another option is simply wait and hope that the perfect buyer does come along and offer your full asking price. Whether or not this is a good option for you depends on your situation. If you aren't in any rush to sell and have no problem with the holding costs this may be your best choice. The final option is to add value to your home to make it more desirable. However, this takes time and can quickly become expensive. Your real estate agent will be able to discuss your specific situation. They'll run through the advantages and disadvantages of each of these options.
How Can We Help?
Do you have any further questions regarding an overpriced home in Summit or Park County? We would appreciate being a part of your buying and selling experience. In fact, we've created a Seller's Guide & Checklist that you can download for free here.
If you need real estate guidance in the Summit or Park County area please reach out! We will also continue to provide you with relevant and up-to-date information here on our blog.
If you would like more information on how the Summit and Park County real estate market is doing, you can also sign up for our detailed monthly market report by clicking this link.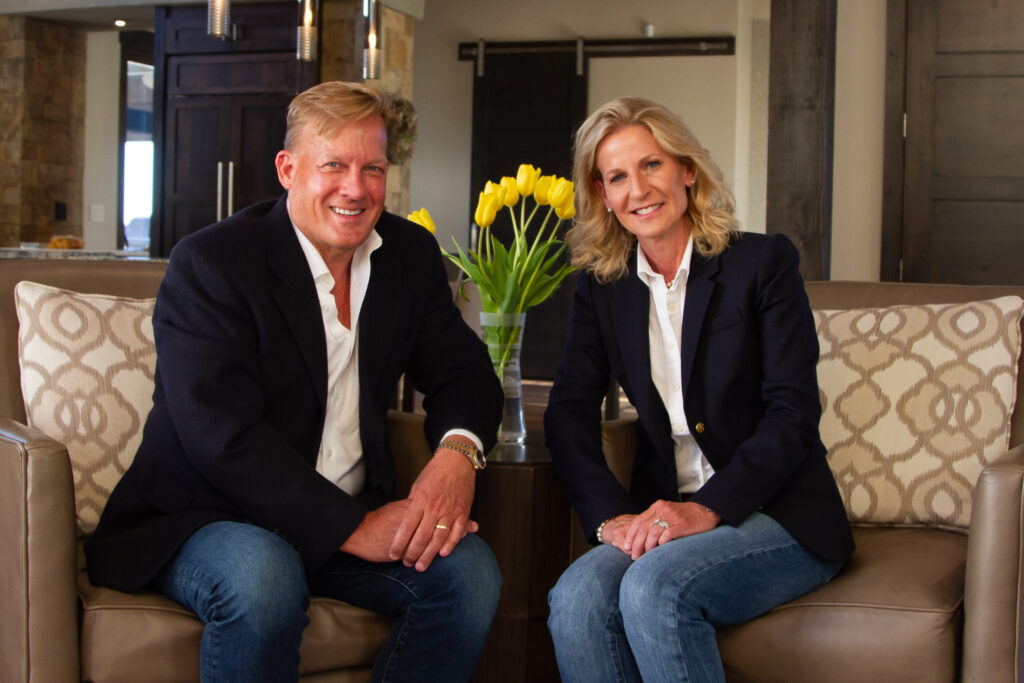 Best Regards,
Scott & Anne Lindblom
Broker Associates
[email protected]
[email protected]
Scott: 970-485-4065
Anne: 608-345-2734