Buying or selling a house in Summit or Park County can be complicated (especially the paperwork) and expensive. Having the right agent in your corner is a must. But how do you find the "right" Realtor for you? By interviewing multiple real estate agents! It sounds a little intimidating but it's easier than you'd expect.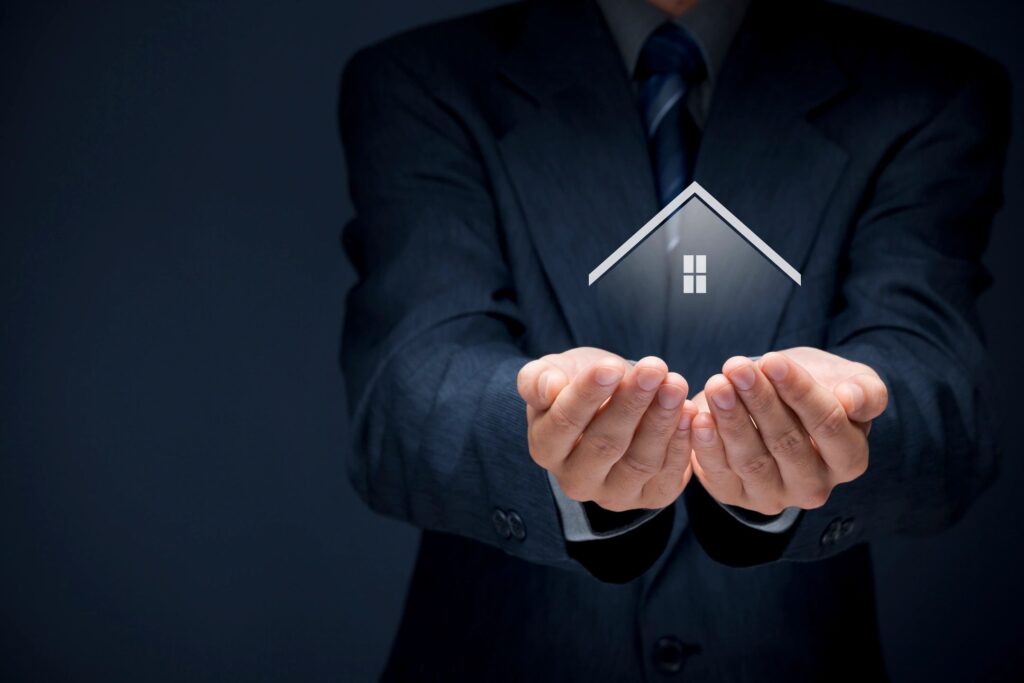 Do a little research on local Realtors and ask friends and family who they have used in the past. Once you have a few agents you're interested in you can reach out and ask for the opportunity to meet with them and discuss the possibility of working together.
Below I've compiled my top five questions you should ask a real estate agent before you hire them.
How Long Have You Been A Realtor In This Market Area?
You know you're on the right track to finding the right Realtor for you when you find someone who has lived and worked full-time in your market area for several years. This means they know this market area very well and know the layout and amenities that are important to you and your family when purchasing your home. This agent has learned things you can only learn on the job as a full-time agent. Experience is important!
What Qualities Or Certifications Set You Apart From Other Agents?
An experienced agent stays on top of changes in tax and zoning laws that may affect you and the purchase or sale of your home. Agents can continue to learn and grow and can have several certifications. It's a good idea to ask them this question so you can see which qualifications or certifications they possess. You can also often find a list of these on their website.
How Will You Help Us With The Sale Or Purchase Of Our Home?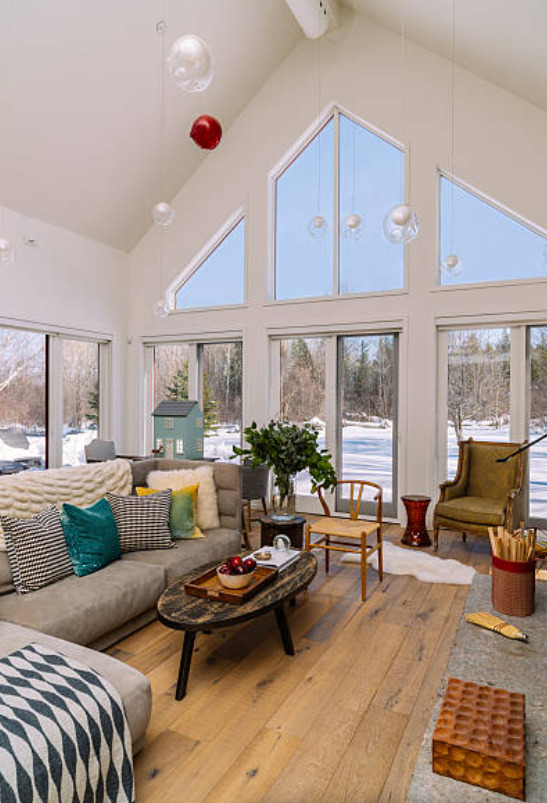 It's important for your real estate agent to have a full understanding of what is happening in the market right now. We put out a monthly market report on the Summit and Park County real estate market that helps our clients understand what is happening. You need someone who knows the community inside and out and who is an excellent negotiator.
If you are looking to sell you will want to know how to accurately price your home for a quick sale. And you'll want a real estate agent who can help you judge which of the offers you receive is best for you. You could also ask them about what marketing techniques they use, both online and offline, to attract buyers to your home.
How Will We Communicate?
If you aren't able to have open and effective communication you could miss the perfect home or a potential buyer. A good real estate agent will ask you how you prefer to communicate and then be in contact with you that way. This can be through text, emails, phone calls, or even social media messages. Chances are you will find yourself communicating all of these ways!
Who Can I Contact For References or Testimonials?
Don't be afraid to ask for references, reviews, or testimonials. You can also look for them yourself, sometimes these will be on generic real estate websites like Realtor or Zillow, but you should also check if the real estate agent has their own website. We have multiple testimonials on our website so that potential clients can see how people feel about working with our team. This helps give people an idea of how we work as agents and what kind of work we've done in the past.
Final Thoughts
Buying or selling a house in Summit or Park County can be complicated and expensive. It's important to have the right agent in your corner. We hope that you've found this informative. And, if you need buying or selling guidance or help in the Summit or Park County area please reach out! We will also continue to provide you with relevant and up-to-date information here on our blog.
If you would like more information on how the Summit and Park County real estate market is doing, you can also sign up for our detailed monthly market report by clicking this link.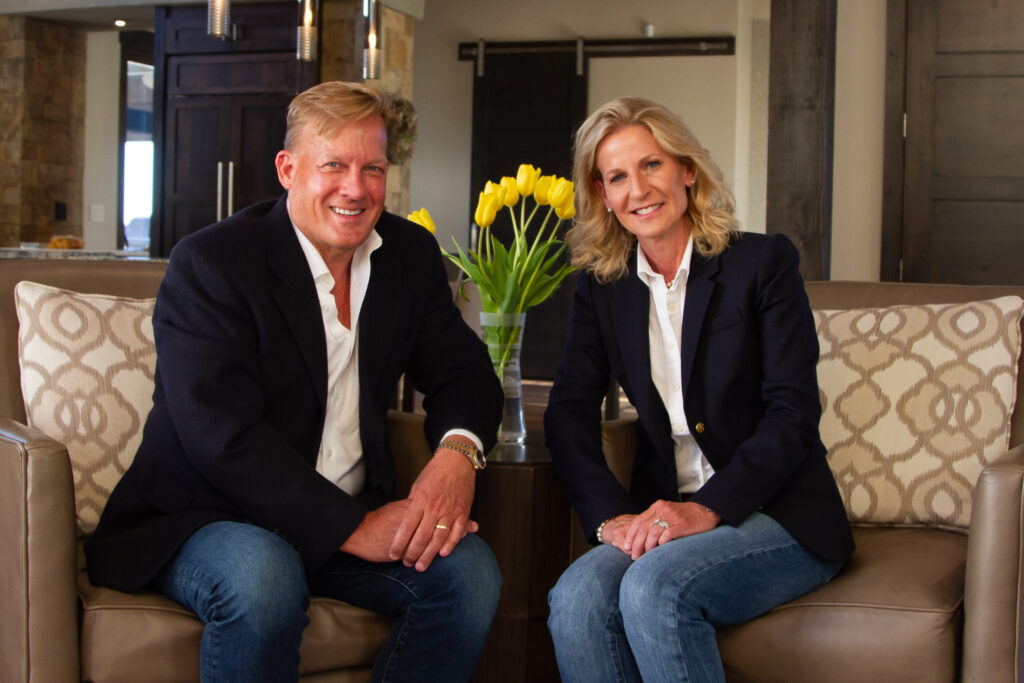 Best Regards,
Scott & Anne Lindblom
Broker Associates
LIV Sotheby's International Realty
[email protected]
[email protected]
Scott: 970-485-4065
Anne: 608-345-2734
www.LindblomGroupe.com